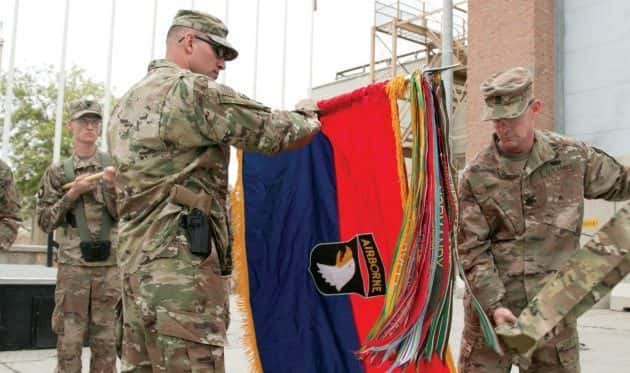 The 101st Airborne Division is now officially responsible for integrating NATO's Resolute Support Mission and U.S. Forces Afghanistan. The 101st Command Division took over command from the XVIII Airborne Corps during a transition Sunday in Afghanistan.
101st Commander Major General Andrew Poppas thanked the 3rd Infantry Division for their service, sacrifice and resolve during an incredibly dynamic period of change. General Poppas added they are committed to building upon their successes.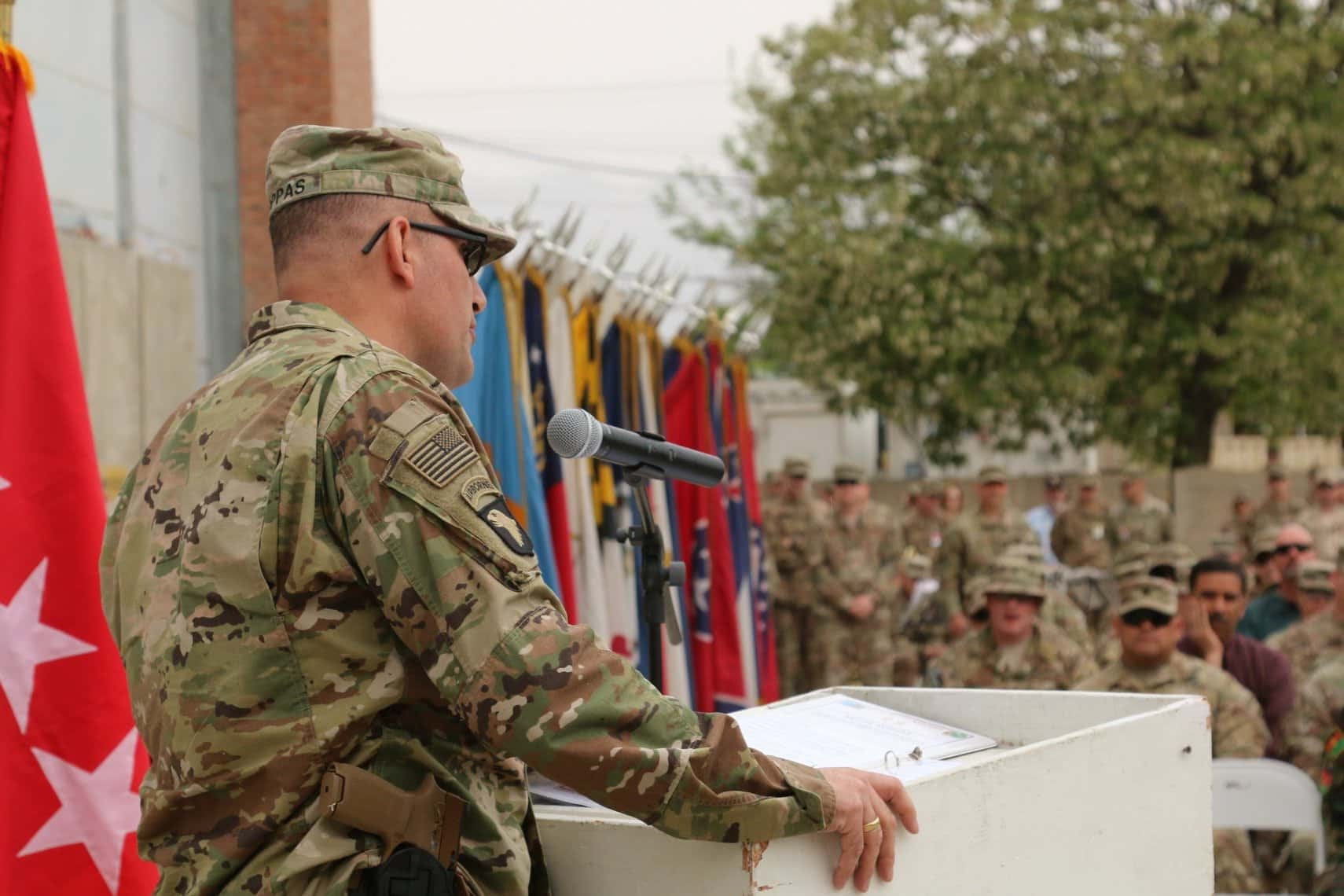 General Poppas said the 101st is ready for the next Rendezvous with Destiny. He said he is supremely confident in the Screaming Eagles ability to synchronize complex, combined-arms activities down to the most infinite detail on a three-dimensional battlefield. He adds the soldiers of this division are as bright and innovative as they are lethal. General Poppas notes they have built a 75 year Legacy of Heroism that the division continues to enjoy today.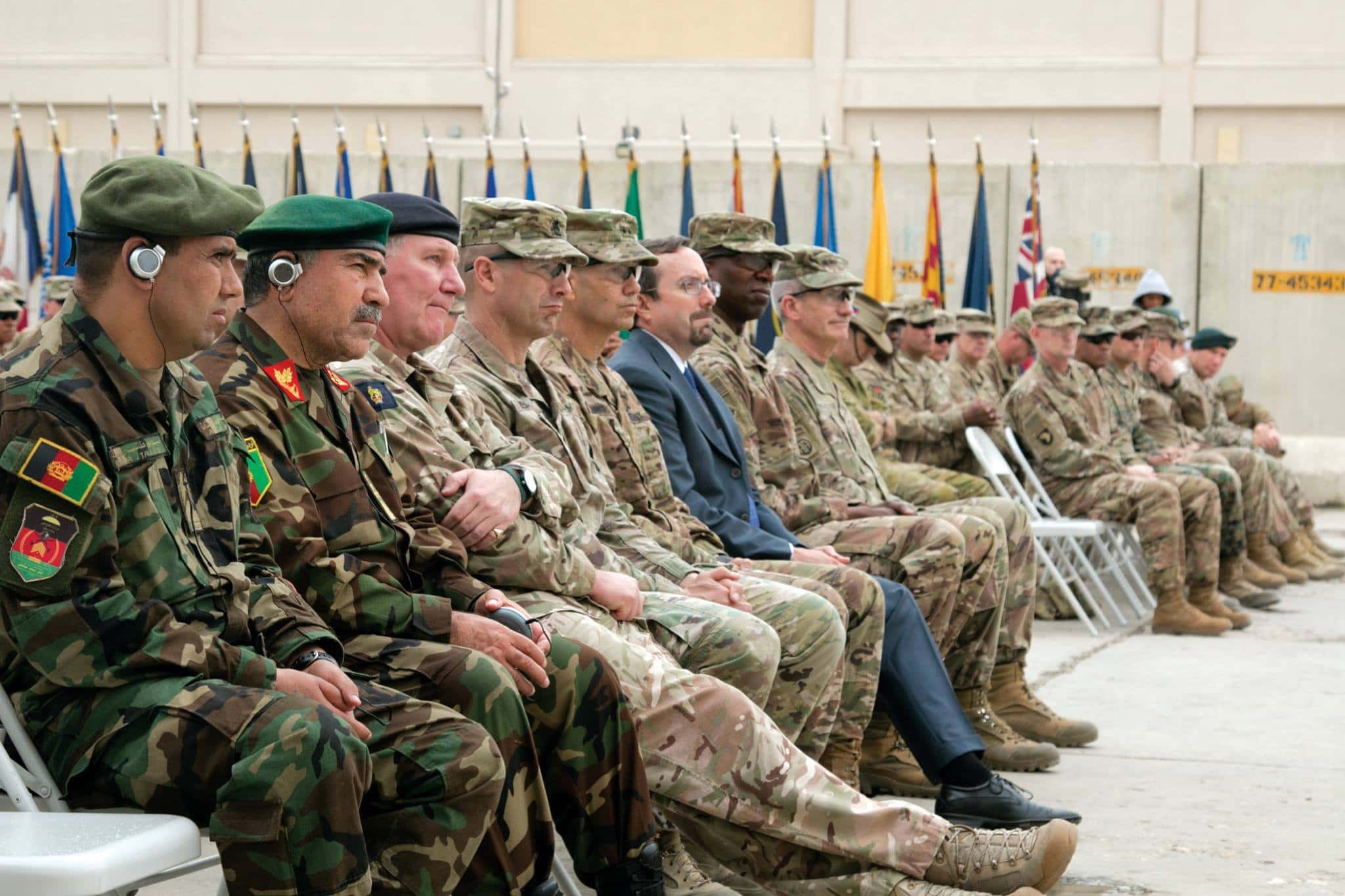 General Poppas says the 101st is honored to apply it once again to the work begun 10 years ago on the 101st day of 2008 with the Afghan National Defense and Security Forces, who continue to seize the initiative and drive common enemies to reconciliation, or capitulation.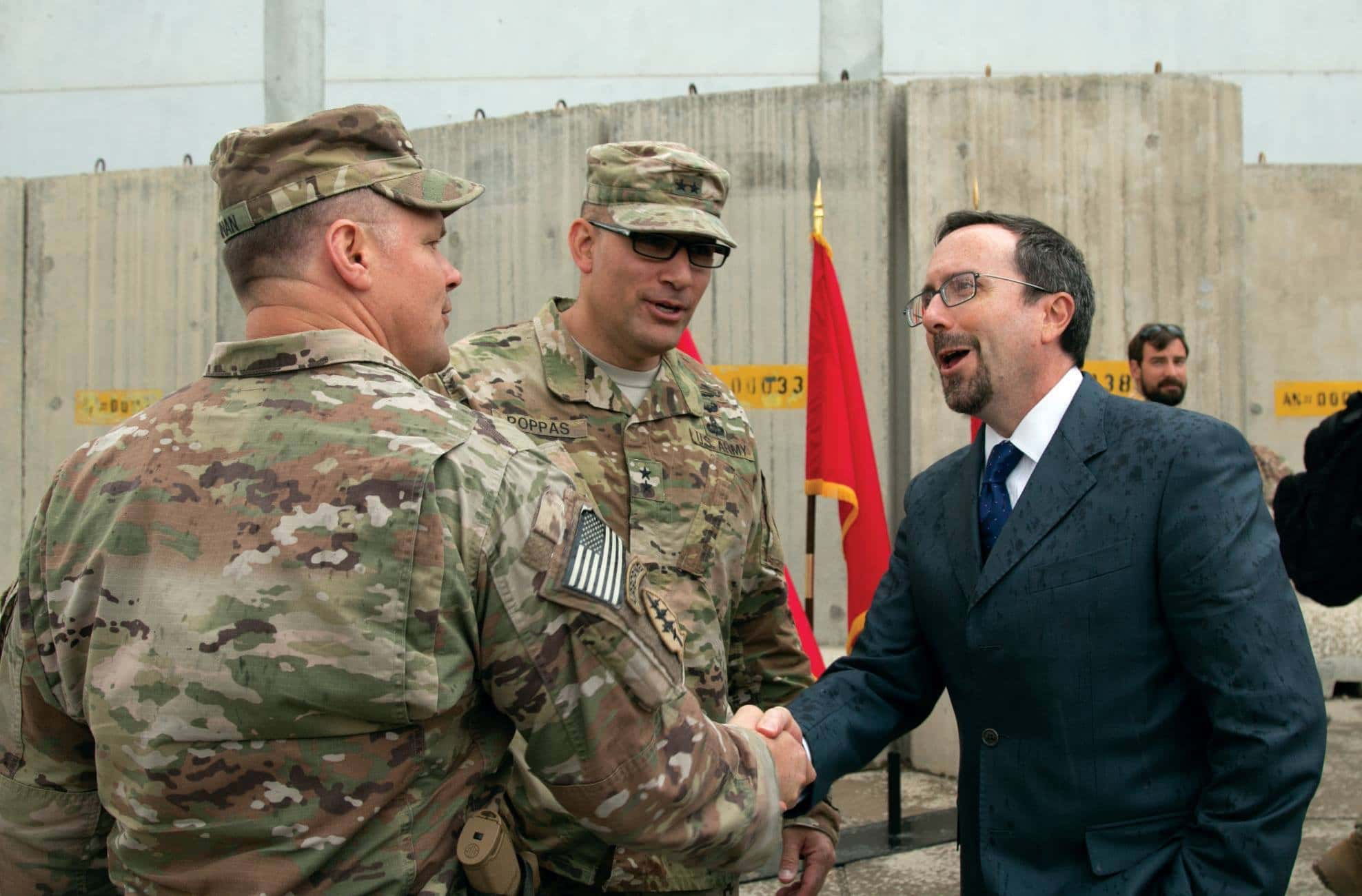 WebReadyTM Powered by WireReady® NSI