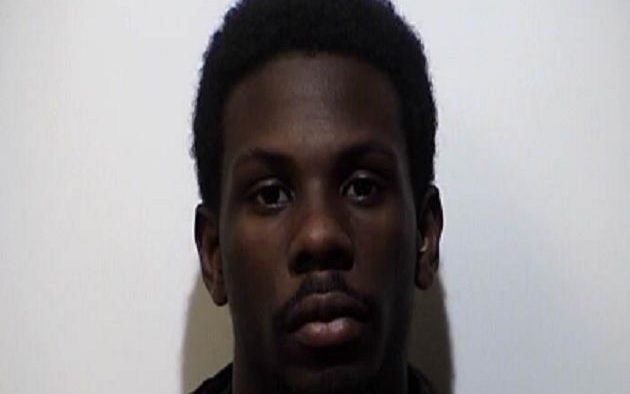 Police say an 18-year old male has been arrested in connection with a shooting on North Vine Street that injured a Hopkinsville man Thursday morning.
Hopkinsville Police Department Public Information Officer Lieutenant Kyle Spurlin reports Khalil Thacker was charged with 1st Degree Assault and Tampering with Physical Evidence. He was also served a warrant for Tampering with a Prisoner Monitoring Device for allegedly cutting off his ankle monitor shortly after he allegedly shot 58-year old Barry Burchett.
Lt. Spurlin says officers responded to 109 North Vine Street at 10:26am and found Burchett with a single gunshot wound to the head. He was transported by ambulance to Jennie Stuart Medical Center and then flown to Vanderbilt University Medical Center in Nashville where he is reportedly listed in stable condition.
According to Lt. Spurlin, no other details can be released at this time due to the ongoing investigation.
Police are asking if anyone has information about the shooting to please contact Hopkinsville Police Department Detective Division or Crime Stoppers at (270) 887-TIPS.