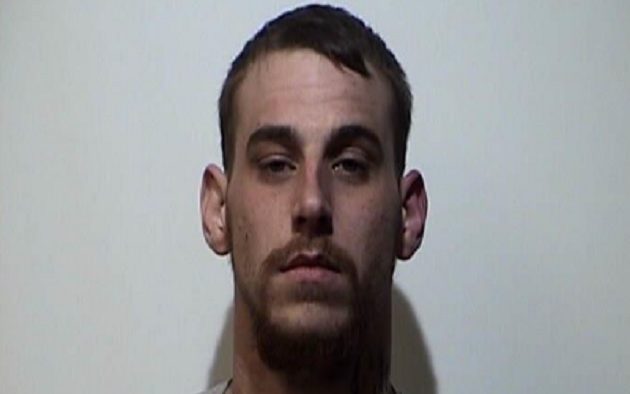 Police say a welfare check led to two meth arrests at a residence on Faircourt Street in Hopkinsville Monday night. Hopkinsville Police say they were dispatched to the 2800 block shortly after 10:35pm to check the welfare of 27-year old Cierra Neeble who was in the company of 22-year old Jordan Hill, who had active warrants. Upon arrival, police report they heard movement inside the residence but no one responded to officer's commands.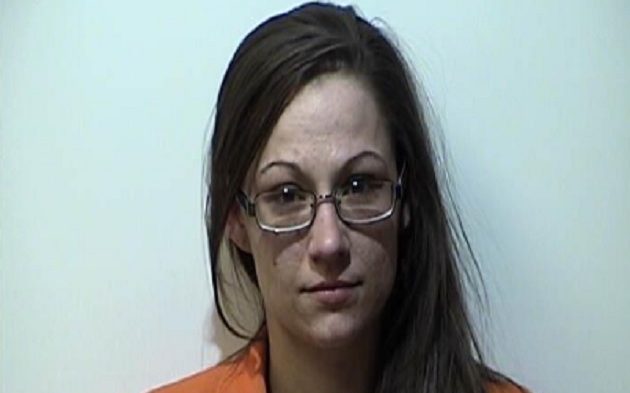 Police indicate they obtained and executed search warrants at the home and found small amounts of methamphetamine, several small plastic baggies, and glass smoking pipes. Police also reportedly found a shotgun and ammunition inside a vehicle in the attached garage. After getting a criminal history of Hill, officers say it was found he was a convicted felon.
Hill and Neeble were arrested and booked into the Christian County Jail charged with 1st Degree Possession of a Controlled Substance (Meth), and Possession of Drug Paraphernalia. Hill was also charged with Possession of a Firearm By a Convicted Felon and served a warrant for Probation Violation for a Felony offense. Neeble was additionally charged with 1st Degree Possession of a Controlled Substance (Drug Unspecified), and served a warrant for 3rd Degree Unlawful Transaction with a Minor.
WebReadyTM Powered by WireReady® NSI