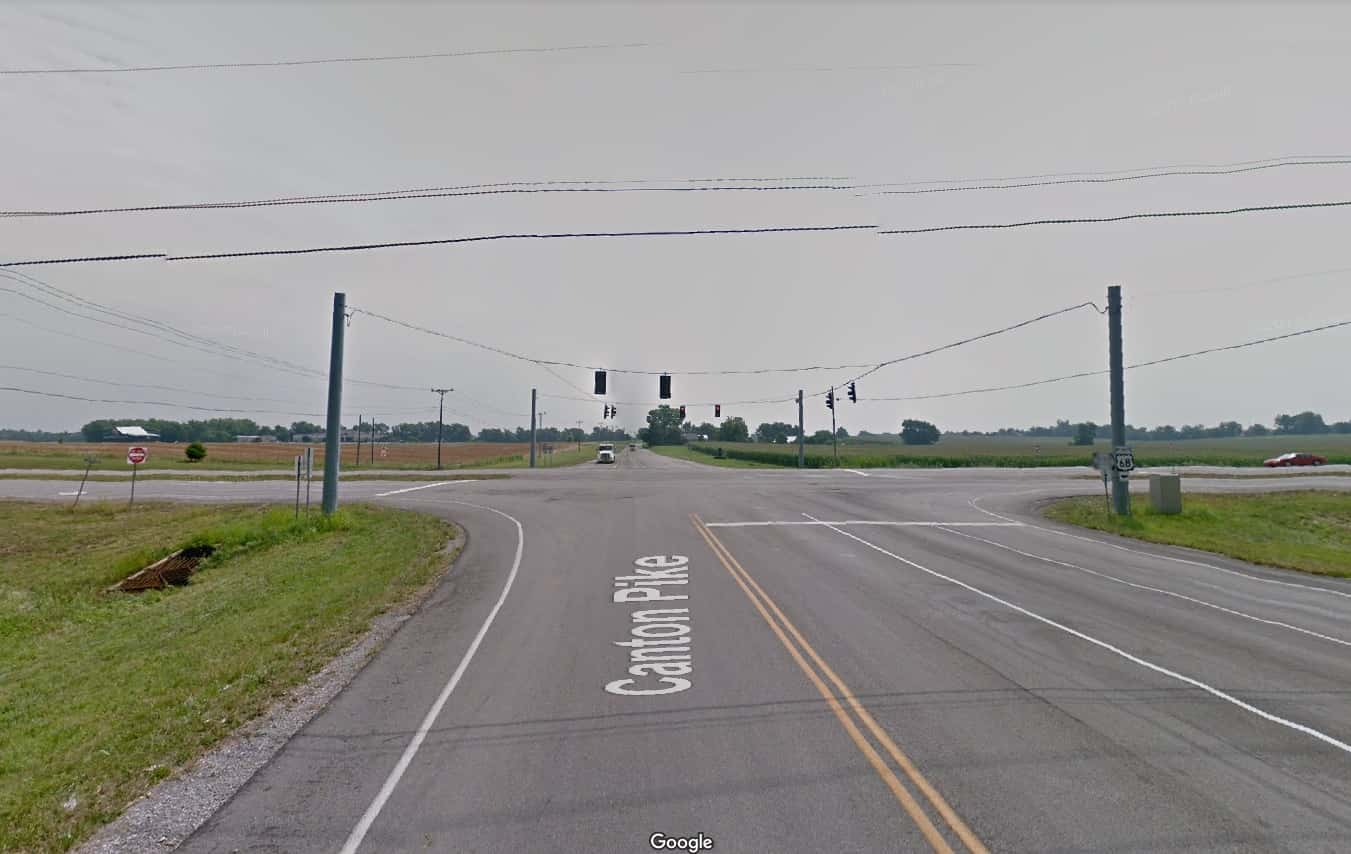 Two adults and two children were injured in a two vehicle wreck at the intersection of Canton Pike and Eagle Way Bypass Thursday afternoon.
According to the police report, 25-year old McCullen Calvert of Hopkinsville was driving south on Eagle Way Bypass making a left turn onto Canton Pike when he collided with a northbound car on Eagle Way Bypass driven by 23-year old Hannah Watts of Hopkinsville. Calvert told police when she went turn onto Canton Pike a truck was passing and she was unable to see the other car.
Police say Calvert and her son, 1-year old Ethan, and Watts and her 3-year old daughter, Callie, were all transported by family members in private vehicles to Jennie Stuart Medical Center for treatment.