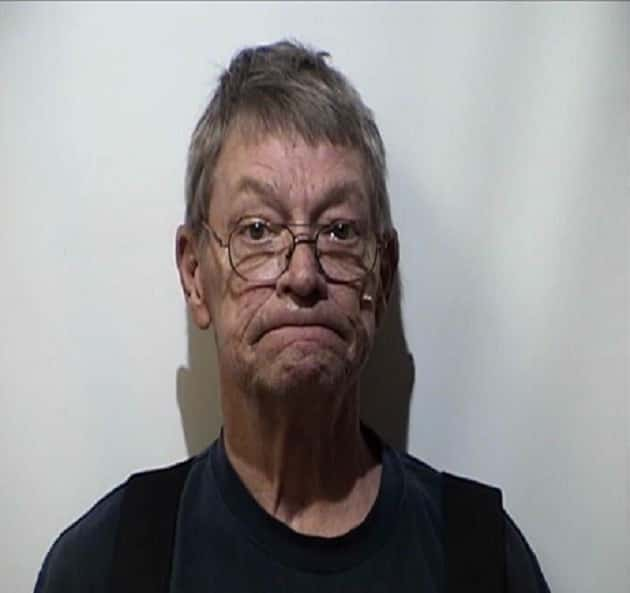 A Hopkinsville man is facing charges for allegedly killing a dog a few months ago. Hopkinsville Police report 51-year old Beverly Greenwood was taken into custody in the 11,000 block of Newstead Road shortly after 4:45 Thursday afternoon.
On April 25, according to the warrant, Greenwood went on the victim's property yelling at the victim's dogs and then proceeded to run over and kill one of the dogs.
No other details have been released.
Greenwood was booked into the Christian County Jail charged with 2nd Degree Cruelty to Animals, and 2nd Degree Disorderly Conduct.