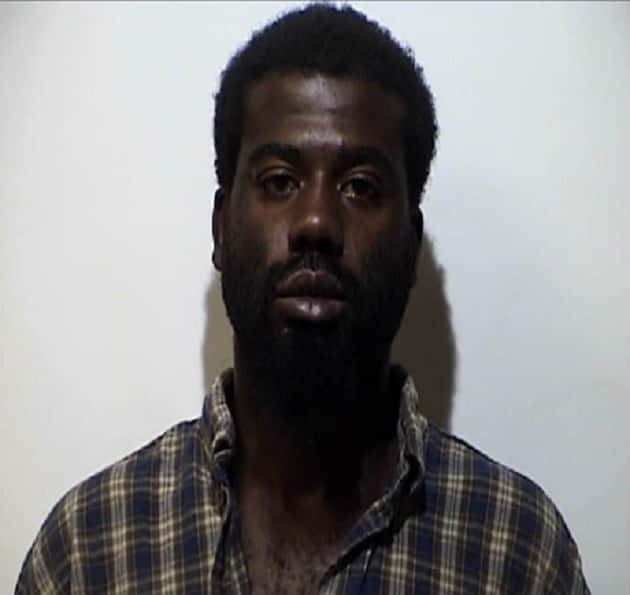 Police say a disturbance call lead to the arrest of a Hopkinsville man Thursday night for terroristic threatening and being a felon possessing a handgun.
Hopkinsville Police report officers responded to the 100 block of Sarah Avenue and saw the suspect, 26-year old Ronald Waddell walking away from a mail box in front of a residence in the 100 block of Means Avenue. Police say the caller was walking down the street yelling Waddell had placed the revolver in mailbox, which was seized by officers. The victims then advised police that Waddell was following them and said that he was going to shoot them, while holding something in his front pocket.
Waddell was booked into the Christian County Jail charged with Possession of a Handgun By Convicted Felon, Tampering with Physical Evidence, and 3rd Degree Terroristic Threatening.