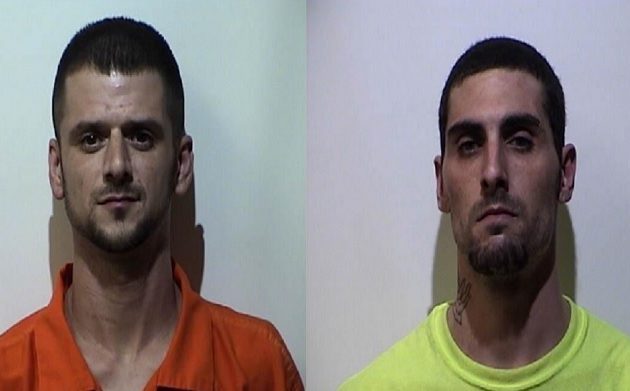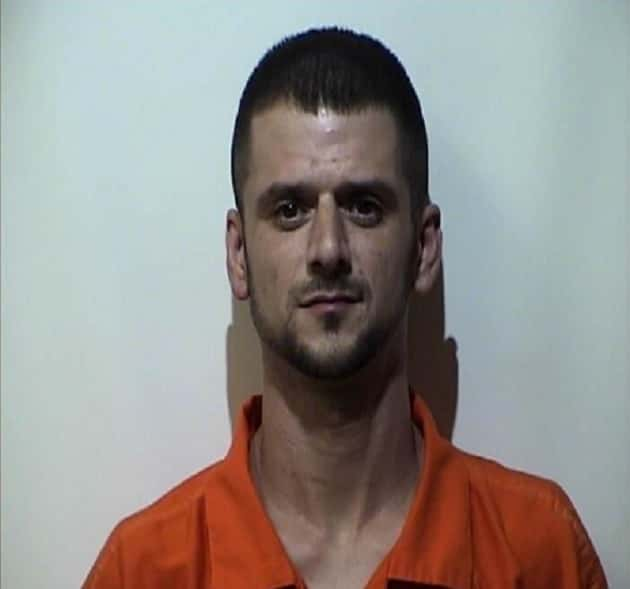 A Hopkinsville man and a passenger in his vehicle when he fled from police late Thursday night are facing two drug charges.
The report says a Hopkinsville Police officer was on foot patrol when he saw 35-year old William Comperry running toward his parked car in front of a closed business. The officer reports Comperry then got in the vehicle, put it in reverse and accelerated at a high rate of speed, and ignored his commands to stop. Police say Comperry was pulled over by officers in area of Kentucky Drive and Canton Pike where a K-9 unit was deployed and alerted on the vehicle. During a search, police say they found a small bag of methamphetamine on the passenger floor board and marijuana in floor board on the driver's side.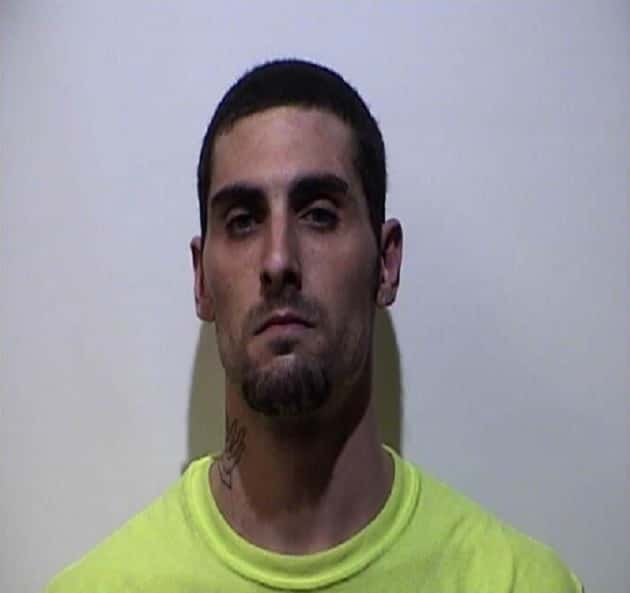 Comperry and his passenger, 24-year old Christopher Sumner, were charged with 1st Degree Possession of Controlled Substance (Meth), and Possession of Marijuana. Comperry was also charged with Fleeing or Evading Police in Motor Vehicle. Both men were lodged in the Christian County Jail.