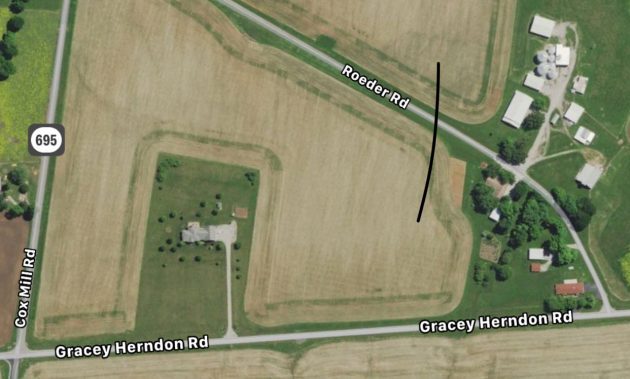 A portion of Kentucky 117-the Gracey-Herndon Road will be closed Monday for some repair work.  Transportation Cabinet District one and two spokesman Keith Todd says the closure will occur between Mason Mill Road and Kentucky 695-Cox Mill Road.
The closure is scheduled to begin around 8:00 am Monday morning and continue until 2:00 Monday afternoon.
The closure is taking place to allow a cross-drain to be replaced in the section of roadway.
There will be no marked detour.  Drivers can detour using KY 107-Lafayette Road, Ky 345 and KY 695-Cox Mill Road.