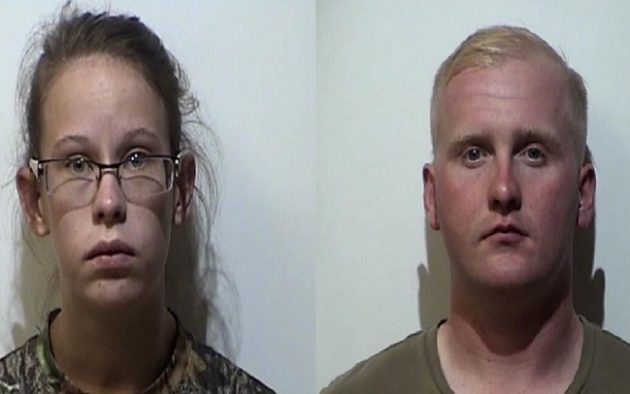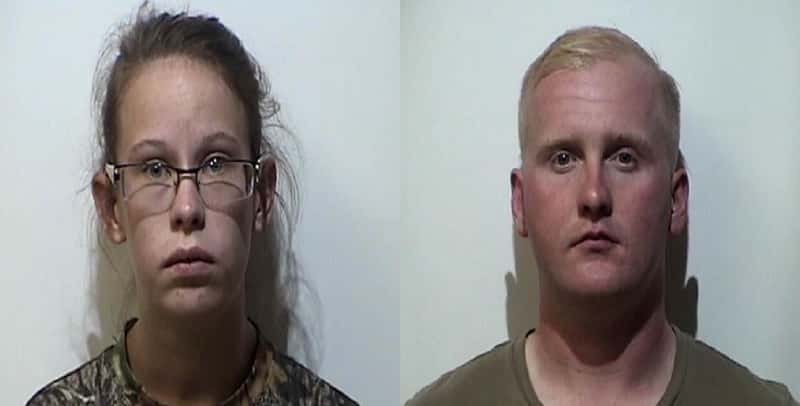 The Christian County Grand Jury Friday returned indictments for individuals charged with criminal abuse of a child, endangering the welfare of a child, wanton endangerment and assault.
25-year old Camarie Elizabeth Miller and 22-year old David McCall Smith of Oak Grove were indicted for 2nd Degree Criminal Abuse of a Child Under 12 Years of Age. According to the arrest report, the charges stem from August 23 when officers were called to Blanchfield Army Community Hospital in reference to a child who had bruising to his butt and thighs as well as a bite mark on his arm. The mother reportedly told officers she bit the child as a form of punishment about a week prior. She said the bruising on the thighs and butt were done by the father. The child was examined by emergency room staff at BACH and taken into custody by child services and both parents were arrested.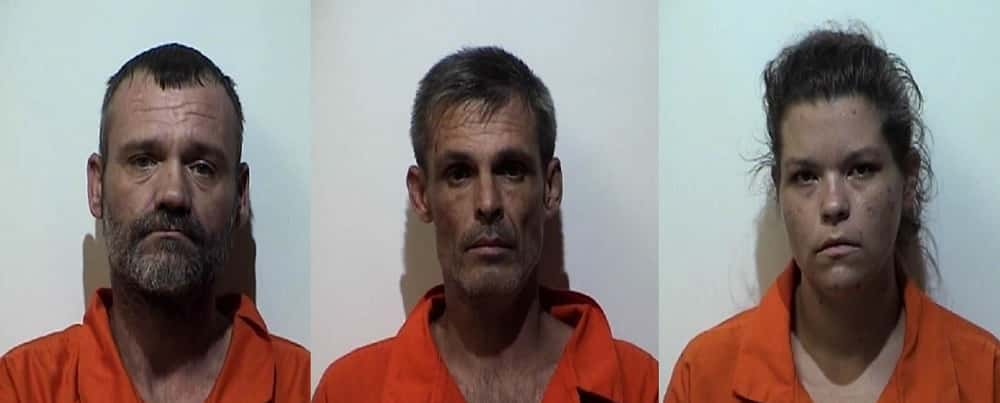 The grand jury indicted 38-year old James Lee Oliver, 42-year old Gary Wayne Hunt, and 27-year old Jennifer Marie Grace, all of Hopkinsville, for 2nd Degree Burglary, two counts of Endangering the Welfare of a Child, two counts of 1st Degree Wanton Endangerment, and drug charges. The charges are in connection to a traffic stop related to a burglary that occurred August 11. During the stop, police reported they found used syringes, a white substance melted in a spoon, and several Schedule III pills not in a proper container in the vehicle, as well as two children ages 8 and 6.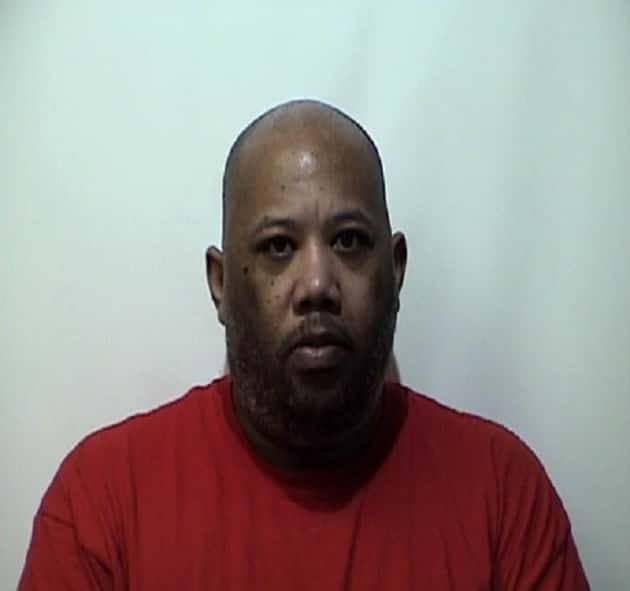 43-year old Jerome Maurice Powell of Hopkinsville was indicted for 2nd Degree Assault after he reportedly came up behind another Christian County Jail inmate and smashed him in the head with a mop bucket, knocking the man unconscious. The warrant says the victim needed staples in his head to close the wound.