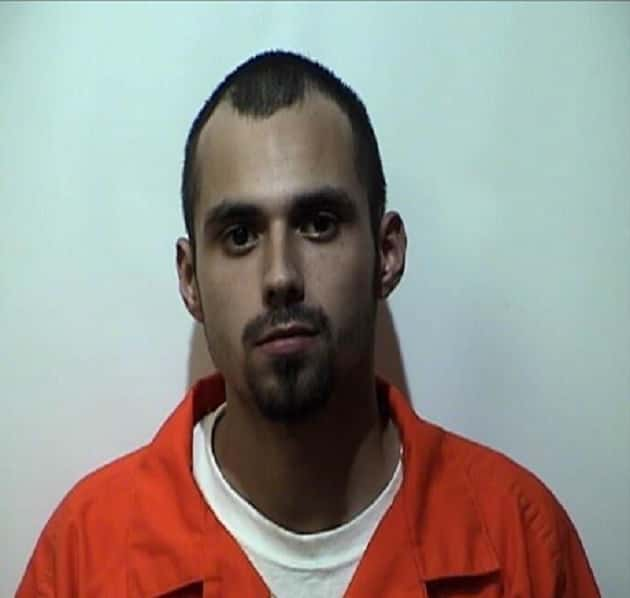 A Christian Circuit Court judge Thursday scheduled a pretrial conference four days before the trial is set to begin for a man accused in the 2017 Kenwood Drive murder.
According to court records, Attorney David Rye presented a motion in Christian Circuit Court during a pretrial conference Thursday asking Judge John Atkins to continue the trial for his client, Sergio Del Angel, which is set to begin November 19th. Judge Atkins did not rule on the motion but scheduled a pretrial conference at noon Thursday, November 15th.
Del Angel allegedly shot and killed Kristofer Armstrong on the porch of a Kenwood Drive home on May 11, 2017.