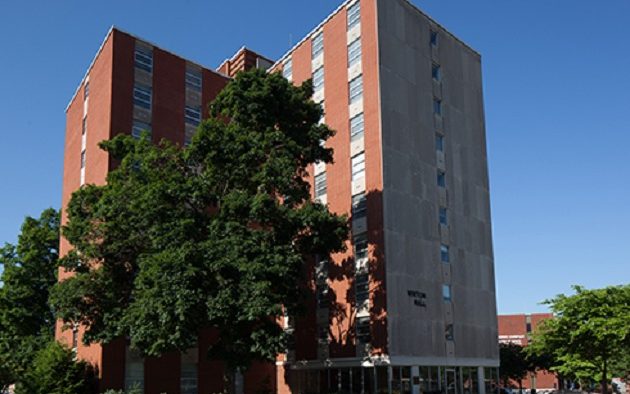 A Western Kentucky University dorm will be closed for the remainder of the fall academic semester due to mold. A news release says officials found mold in mechanical spaces within Minton Hall, which houses 348 residents.
Vice President of Enrollment and Student Experience Brian Kuster says their first and foremost concern is the health and well-being of their students. He adds the results of the air quality monitoring indicate that the type of mold present in Minton Hall is common mold and poses few health risks, but it can trigger problems in those who are allergic or who have respiratory issues.
Officials note a private contractor will remove the ceilings in Minton Hall in order to appropriately remediate the building, which means that it will have to be unoccupied.
Housing and Residence Life staff are notifying residents of their new assignments for the remainder of the semester and will provide move-in dollies and boxes to assist with moving students' belongings to their new rooms on Friday, Saturday, and Sunday.