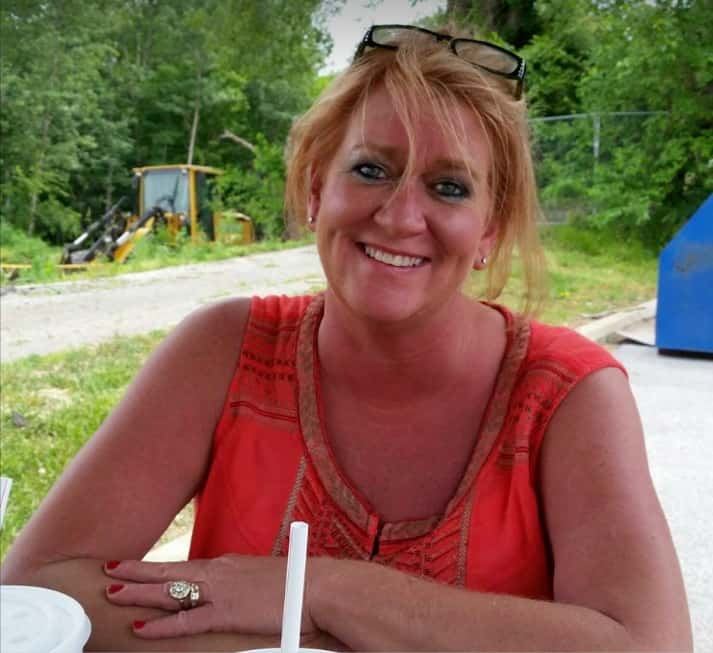 A funeral home has confirmed the owner of a popular restaurant in downtown Hopkinsville has died.
According to Christian Cremation and Funeral Care, 57-year old Myra Kaye Hancock was found deceased at her home Friday morning. The funeral home reports she died of natural causes.
Hancock was the owner of The Place: A Local Eatery and Downtown Delivery Company on East 6th Street. The business opened in March 2012.