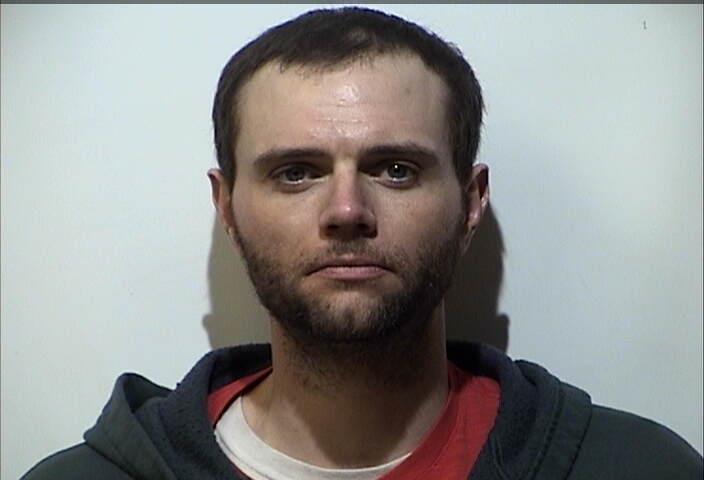 A Princeton man is facing drug charges after an arrest in Trigg County Thursday evening.
The Trigg County Sheriff's Office reports 33-year old David Cooper was arrested at Transcraft in Cadiz on the strength of a warrant for non-payment of court costs, fees, or fines. When Cooper arrived at the Christian County Jail he had Suboxone in a container in his pocket. He reportedly had the container when he was arrested and in the Trigg County Jailer vehicle.
Cooper is facing his first charge of 1st-degree possession of a controlled substance and 1st-degree promoting contraband.