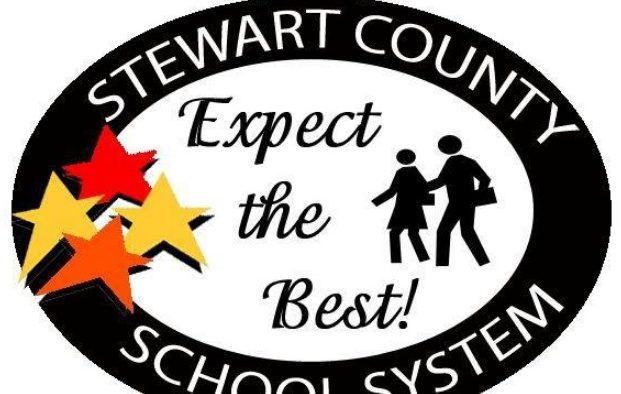 Due to the threat of flooding and more rainfall forecast for the area, one school district on the Kentucky-Tennessee line has announced it dismissed early Monday in order to get students home safely.
Stewart County Director of Schools Leta Joiner tells the News Edge they made the decision to close after consulting with FEMA.
The Stewart County School District closed at 1:00 Monday afternoon, and Joiner says they will remain closed Tuesday due to flooding issues throughout the county.