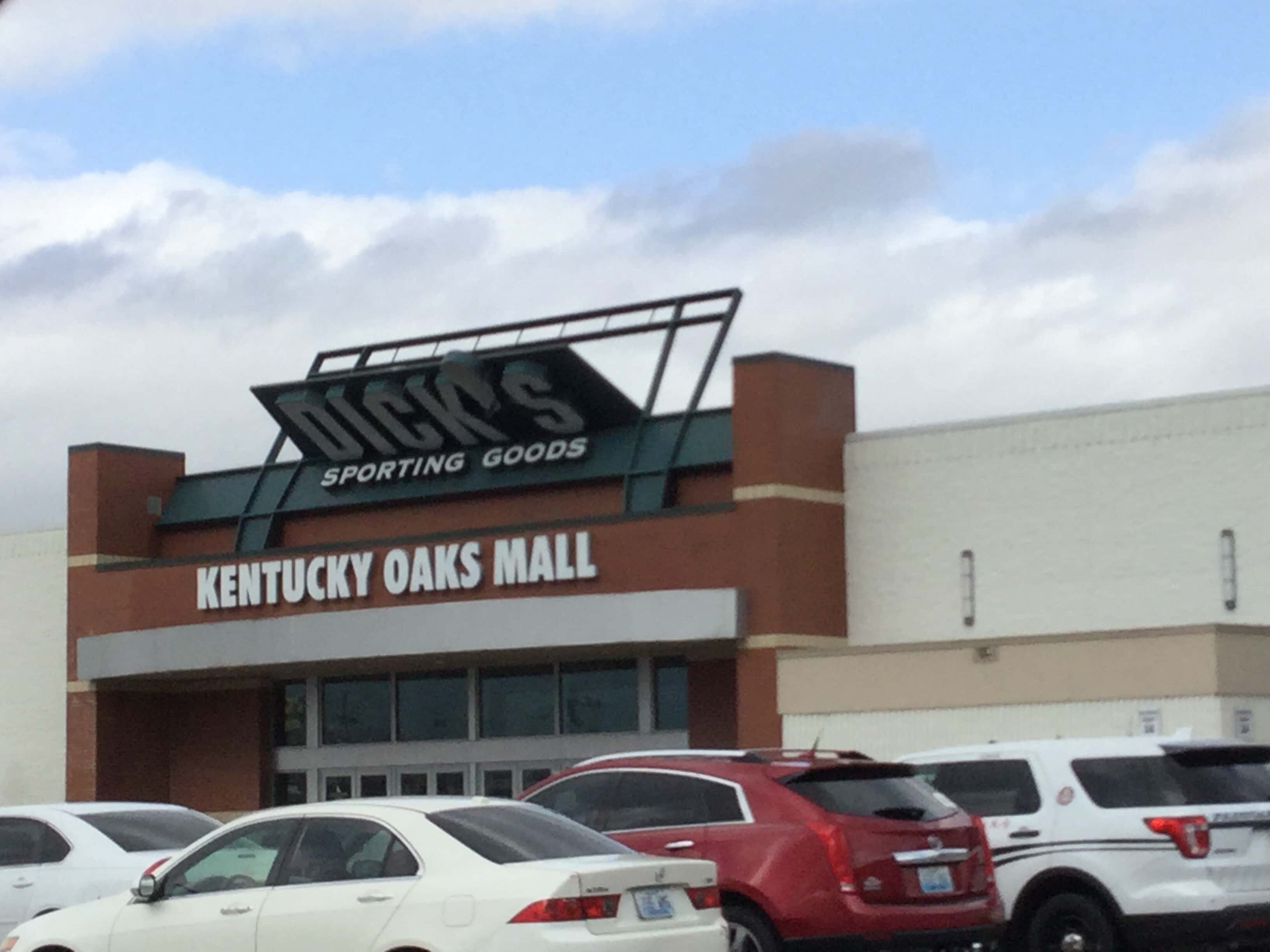 The National Weather Service is confirming a tornado touched down in McCracken and Carlisle counties Thursday morning.
A storm survey team rated the tornado an EF-2 with peak winds of 125 miles per hour. The tornado was on the ground for more than 16 miles and had a maximum width of 300 yards. The tornado resulted in one injury.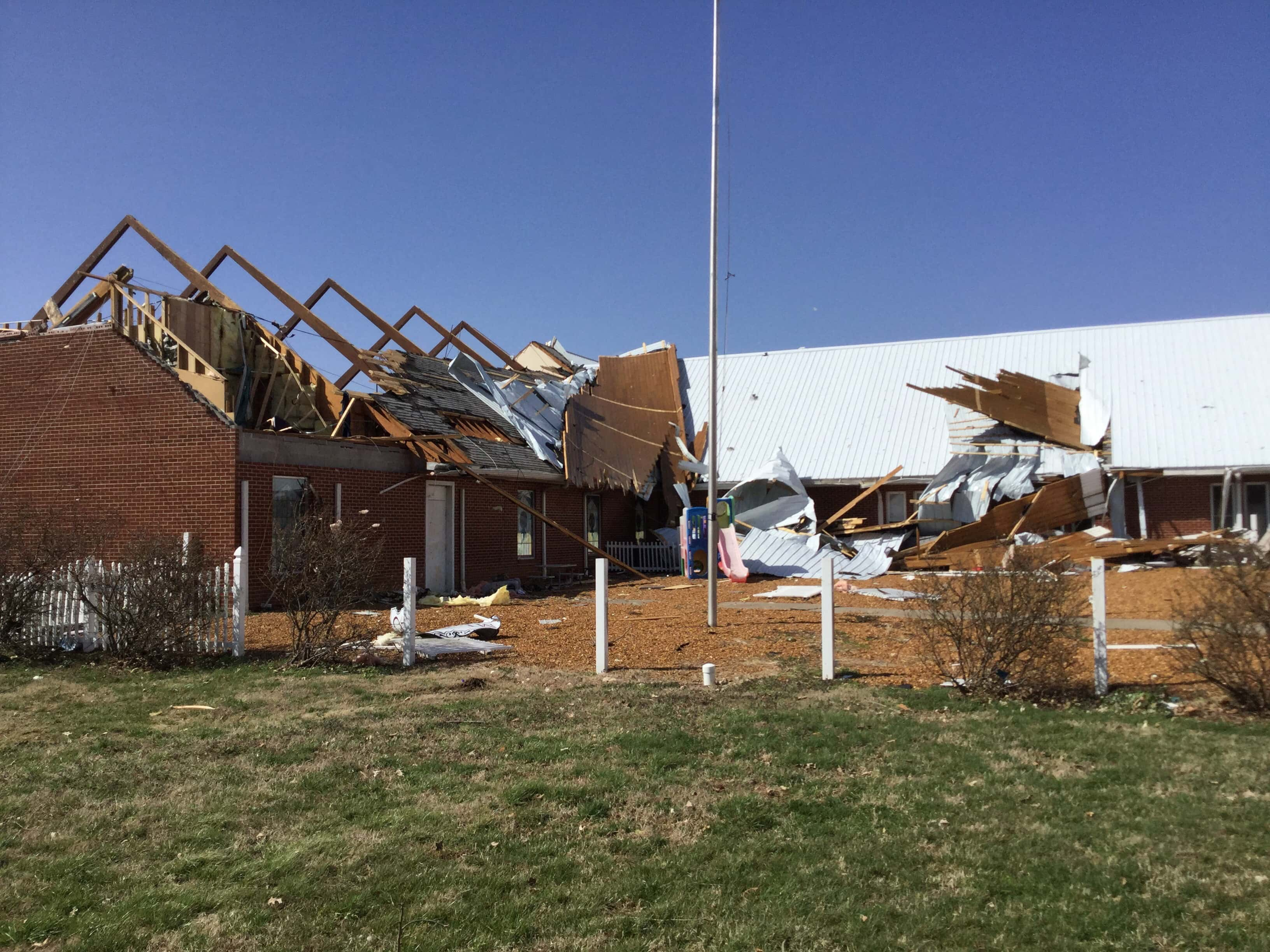 A state of emergency has been declared in McCracken County due to a tornado that ripped through the area Thursday morning.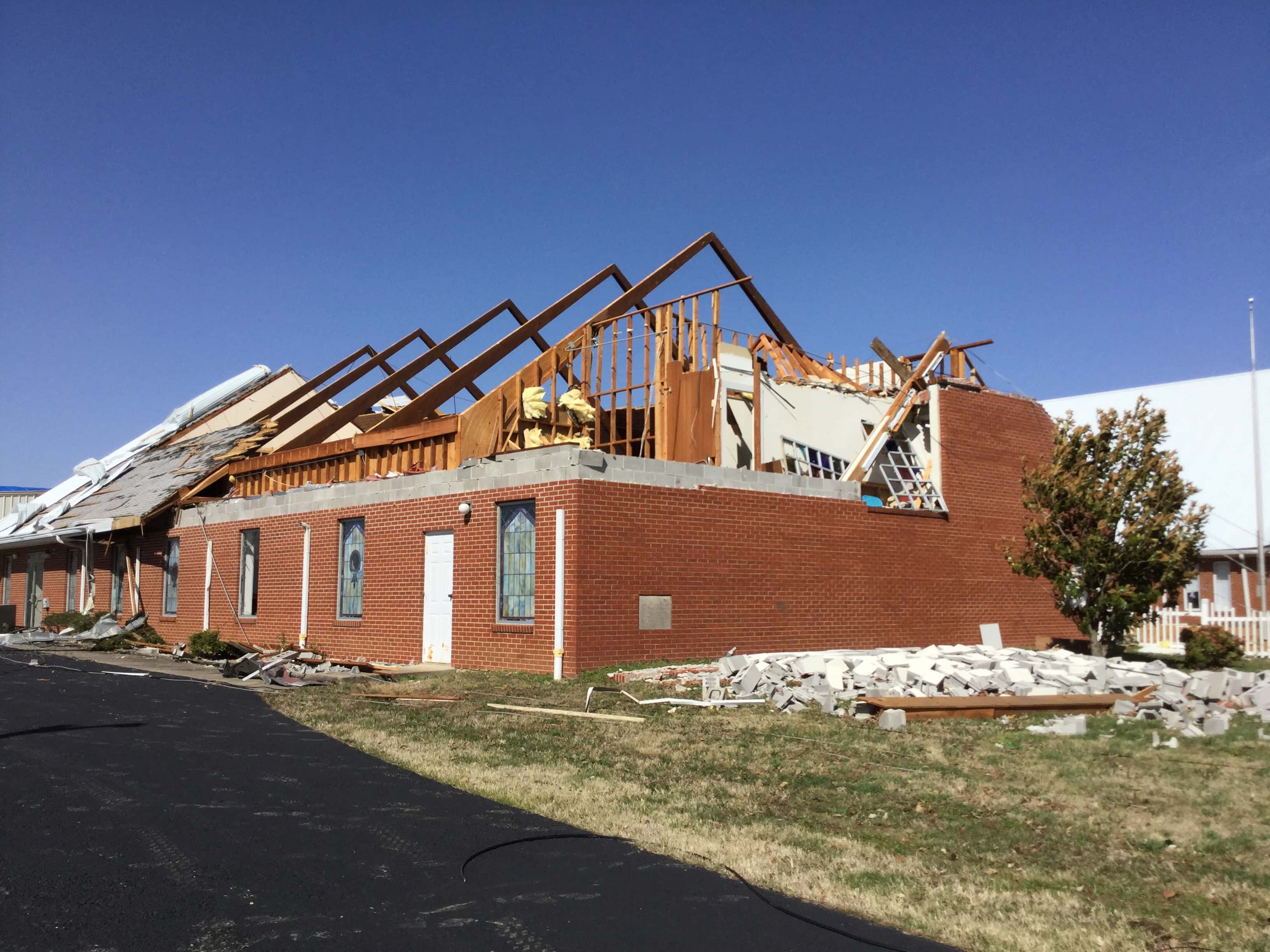 Paducah National Weather Service Warning Coordination Meteorologist Rick Shanklin tells the News Edge their office was nearly hit by the storm.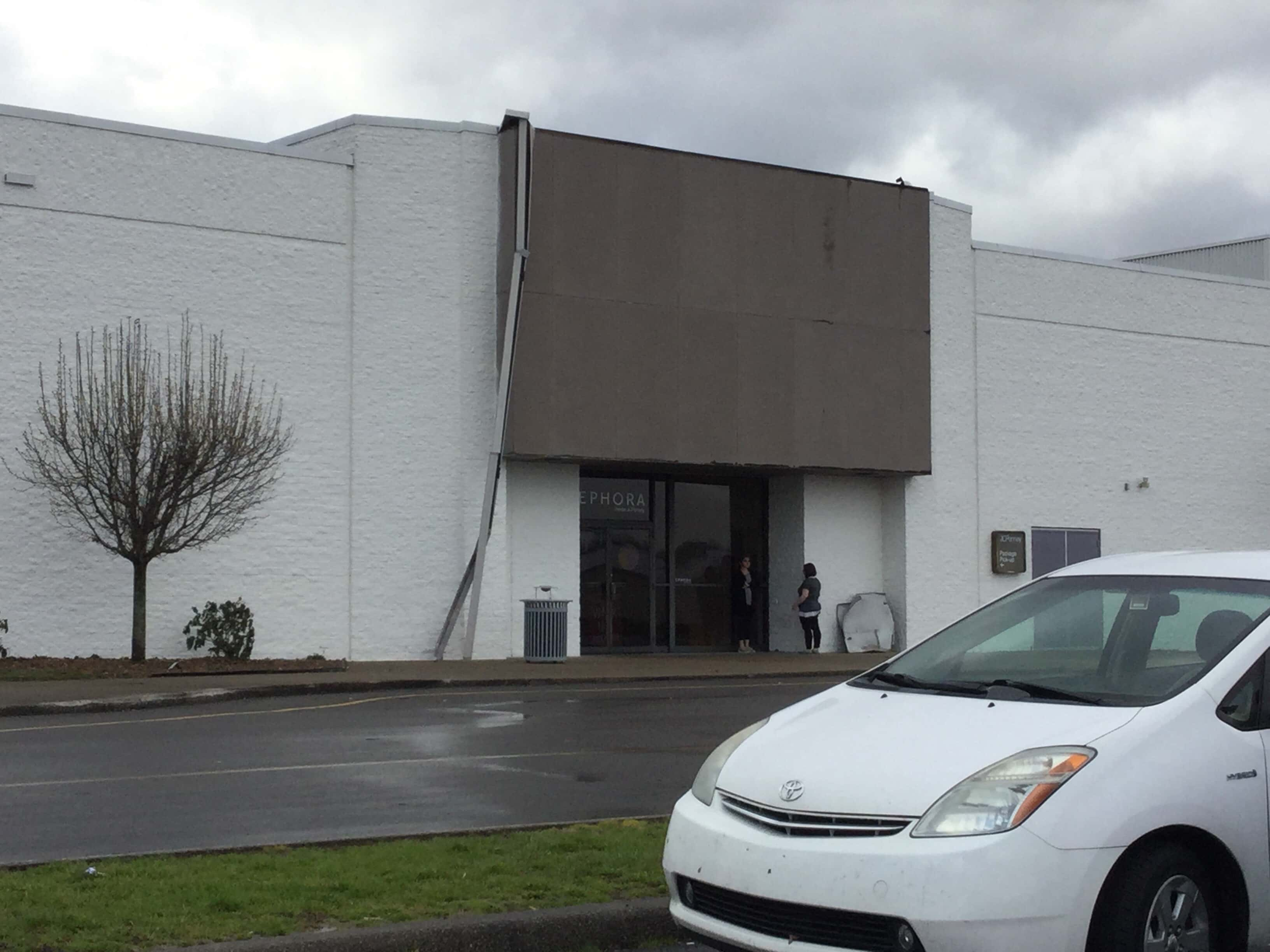 Jackson Purchase Energy Corporation President and CEO Greg Grissom report nearly 8,000 customers were left without power following the storm.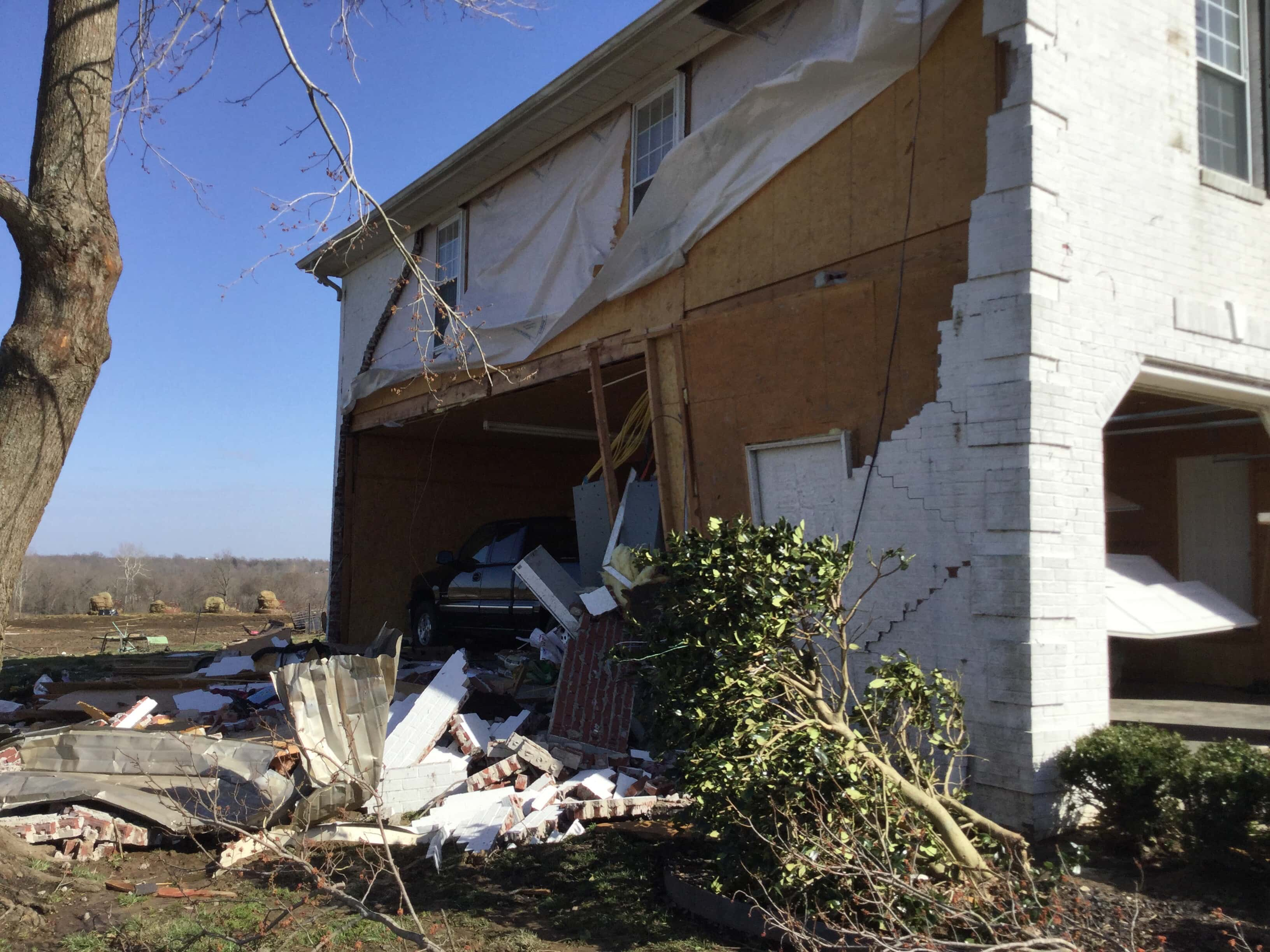 Kentucky State Police Post One Public Information Officer Rob Austin reports one confirmed non-life threating injury due to the tornado.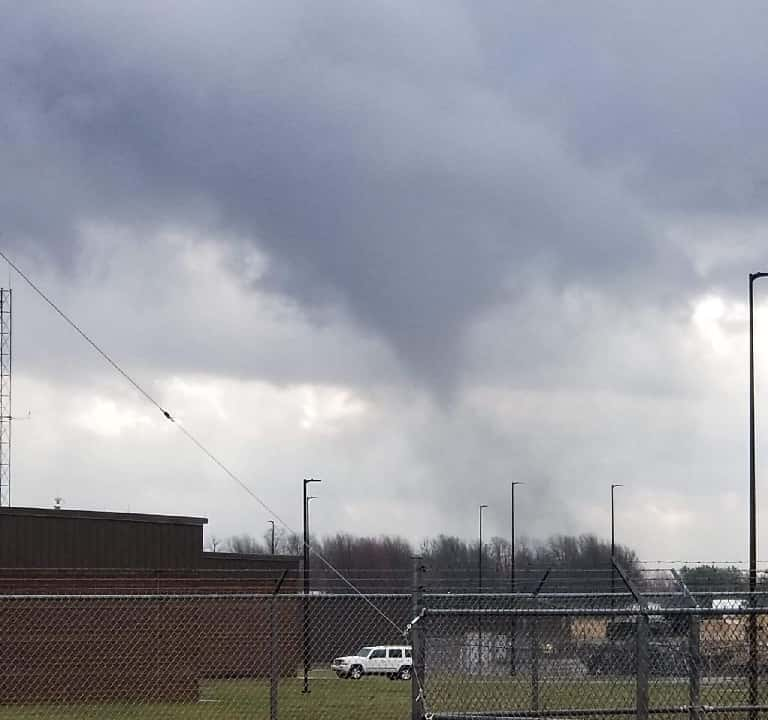 Austin adds Mt. Zion Pre-school Center located at 9701 Blandville Road was damaged in the storm. Forty students were in the building at the time, but no children or instructors were injured.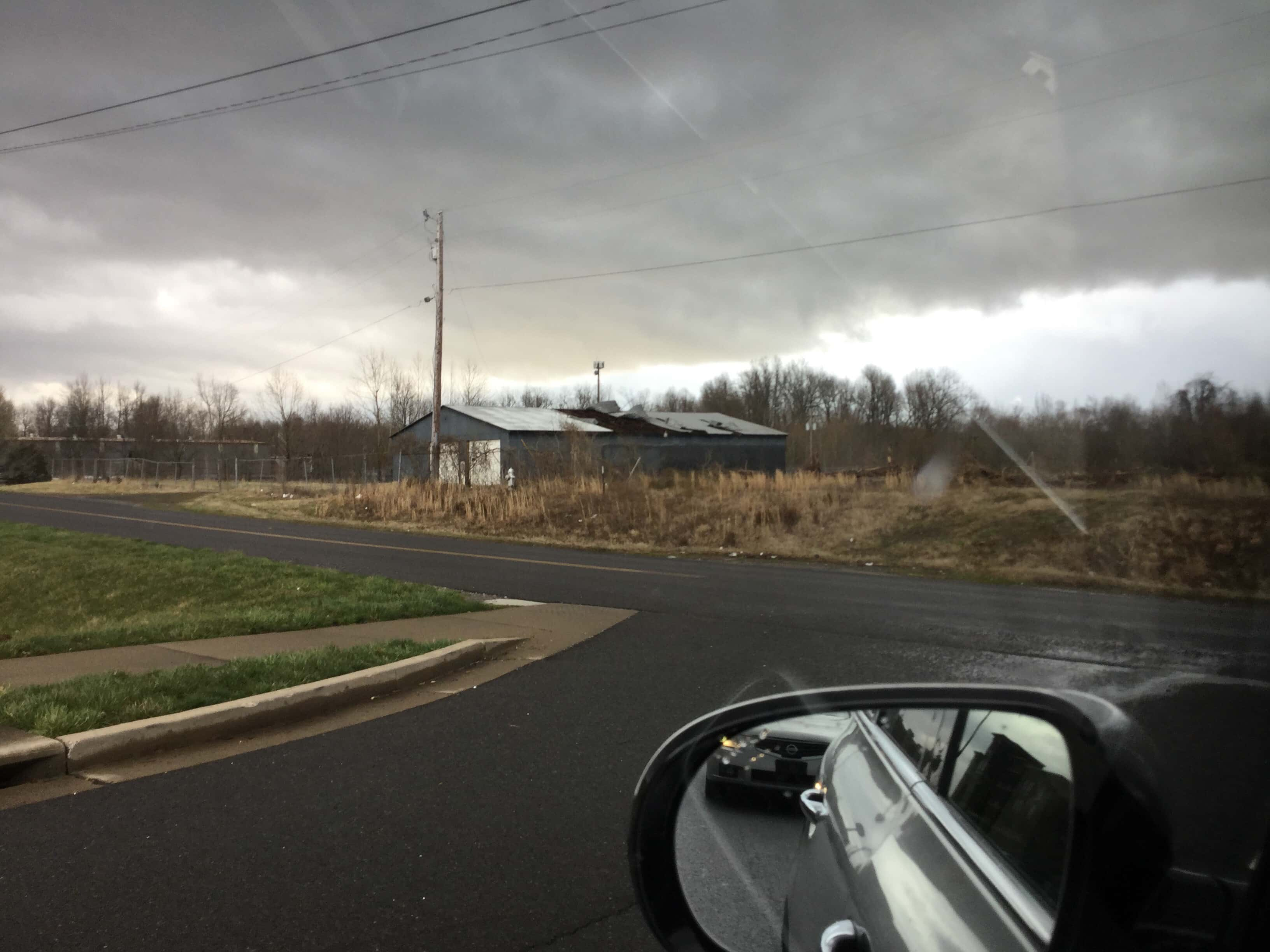 A confirmed tornado was also reported west of Morganfield in Union County. No damage has been reported with that storm.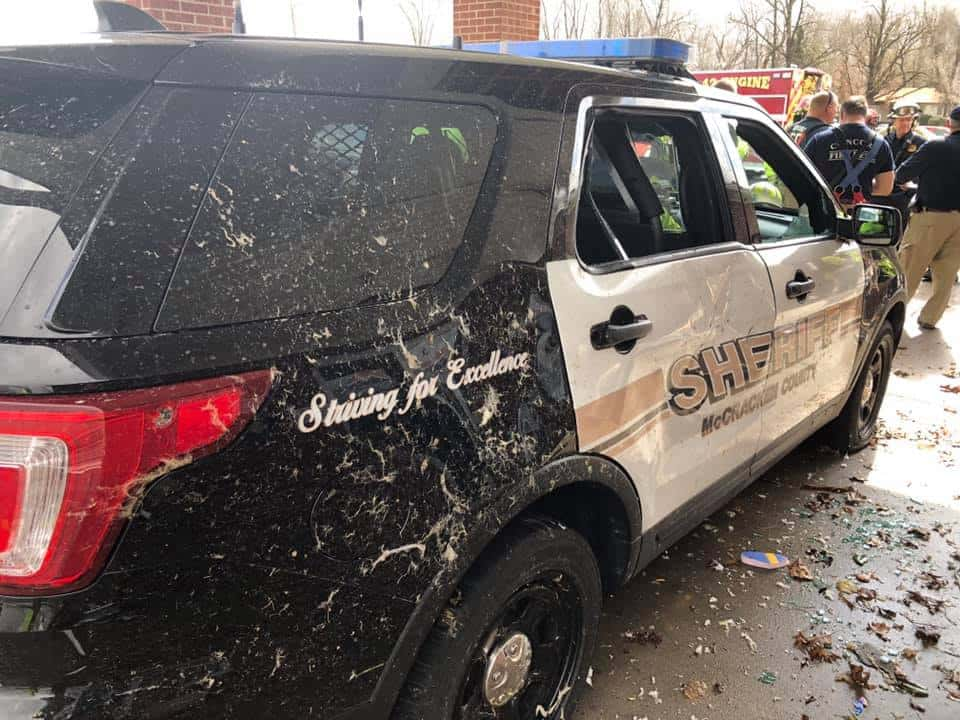 Tornado Videos Provided by West Kentucky Star: