Individuals facing charges of burglary, theft and criminal abuse were among indictments returned by the Christian County Grand Jury Friday.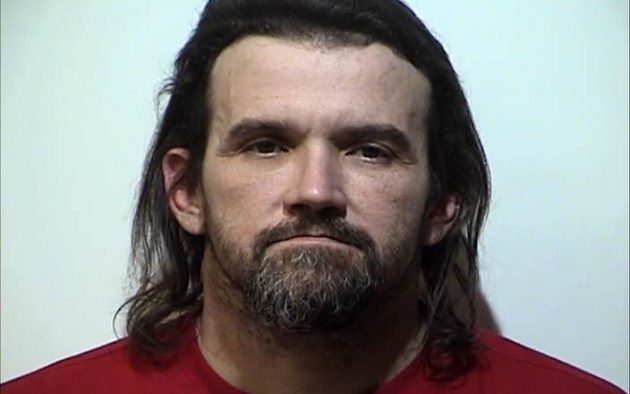 40-year old Ronald Dale Harris of Hopkinsville was indicted for first-degree burglary, four counts of third-degree burglary and two counts of theft by unlawful taking over $500, under $10,000. The charges stem from December when Hopkinsville Police reported Harris unlawfully entered the building at Superlawn and Garden and stole about $6,000 worth of equipment. In January, police stated Harris unlawfully entered the building of Mark I car wash on Canton Street and stole about $1,200 in coins and cash.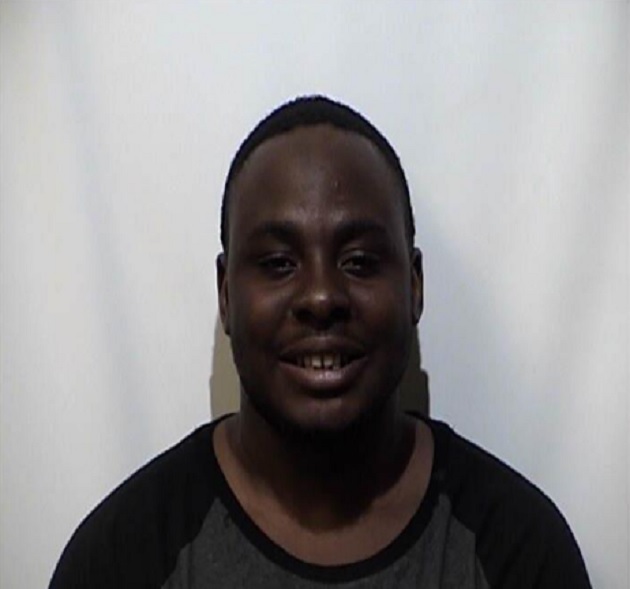 21-year old Tarvaris Maliki Williams of Clarksville was indicted on charges of first-degree burglary, fourth-degree assault, and fourth-degree assault third or greater offense, domestic violence. The charges stem from February 4, when Williams' allegedly went to his girlfriend's apartment, pushed open the door and demanded to see his children and wanted to take them from her. The sheriff's office reported Williams' hit his girlfriend's sister in the face when she tried to stop him and then his girlfriend in the face when she tried to get away and chased her with a gun. Williams' reportedly fled the scene before deputies arrived but he was later found inside another apartment and arrested. Deputies said the gun was found inside a closet in the apartment.
42-year old Jeffrey Howard Walker of Clarksville and 27-year old John Travis Maxwell were indicted in connection to thefts from Lowes in Hopkinsville last year. Walker was indicted for two counts of theft by unlawful taking over $500, under $10,000 and theft by unlawful taking under $500, while Maxwell was indicted for complicity to theft by unlawful taking over $500, under $10,000. The arrest warrant states that on three different occasions between October and December 2018 Walker and Maxwell unlawfully entered Lowes in Hopkinsville and took a total of four chainsaws and a corded impact wrench and cordless impact wrench with a battery for a total estimated value of over $2,000. Police said after the men posted the stolen items for sell on social media under different names.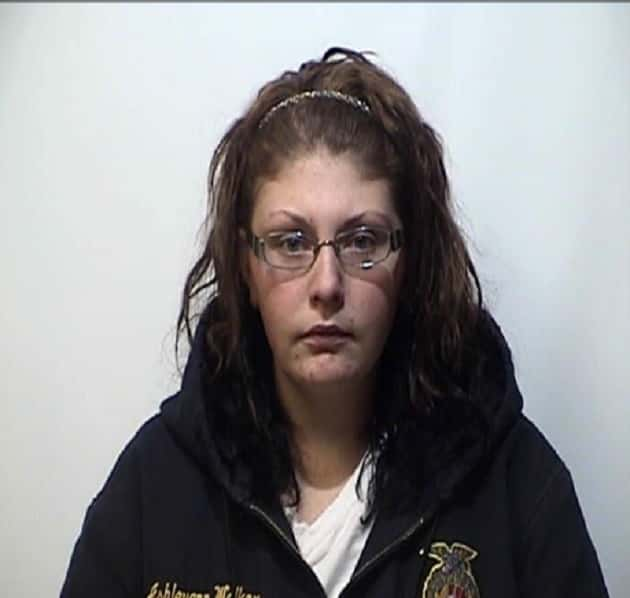 21-year old Ashley Ann Welker of Pembroke was indicted for theft by unlawful taking over $500, under $10,000 while she was an employee at J.C. Penny in Hopkinsville. The arrest warrant says Welker allegedly stole money from the cash drawer on numerous occasions totaling over $5,200. Police say the incidents were called on surveillance video and when confronted, Welker admitted to stealing the money.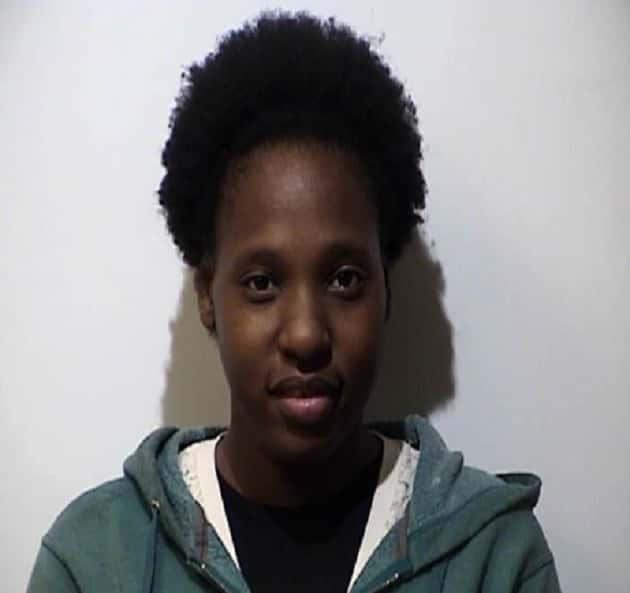 27-year old Schronda Renna Robinson of Hopkinsville was indicted on a charge of second-degree criminal abuse. Hopkinsville Police report officers were called to the Department of Community Based Services on the morning of January 7 in reference to Robinson's three-year old daughter being brought in with fresh bruises. Police say Robinson admitted to social workers that she had spanked her daughter with a belt and went too far, which officers say was consistent with the bruises.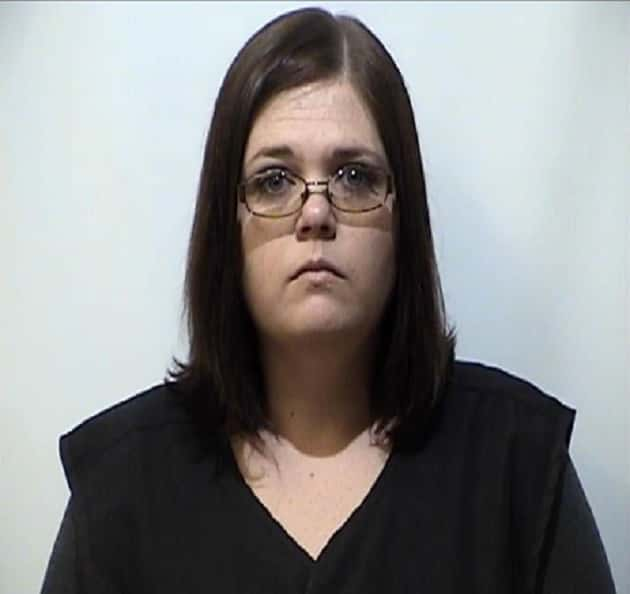 The grand jury indicted 33-year old Amber Renee Hines of Crofton for complicity to incest, victim under 18 years of age. The arrest warrant states over a two year period from January 2016 through October 2018 Hines knew of the abuse of a victim, who was under 12 years of age during some of the abuse but failed to report it to authorities. The warrant says Hines also encouraged the victim to lie when the abuse was reported to authorities.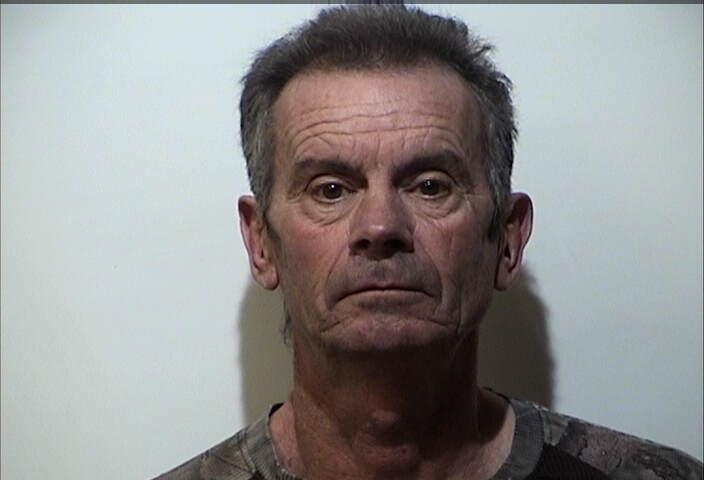 60-year old William Allen Travis of Crofton was indicted for first-degree stalking after the Christian County Sheriff's Office reported he walked into a woman's home without being invited and told her he had been watching her for three months. He allegedly told her he wanted a relationship with her and when she explained he was married and told him to leave, he reportedly showed her a gun and grabbed her by the head and forced her to kiss him twice before leaving. Police stated Travis had also been to the female victim's workplace multiple times.