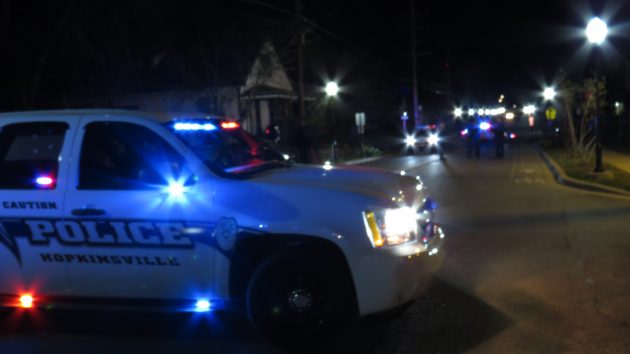 No one was injured in a shooting on South Campbell Street Monday night.
Hopkinsville Police Sgt. Seth Meek said they could hear shots being fired just after 8 p.m. and found 7 shell casings in the roadway at the intersection of East 13th Street and South Campbell Street.
Witnesses told police a man was seen running from a vehicle at the same time as the shots were fired but its unknown if it was connected.