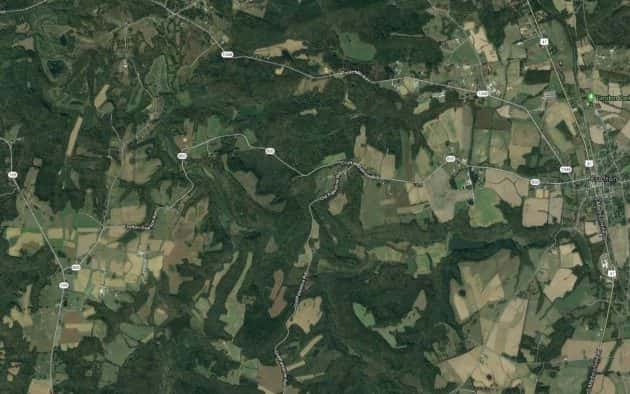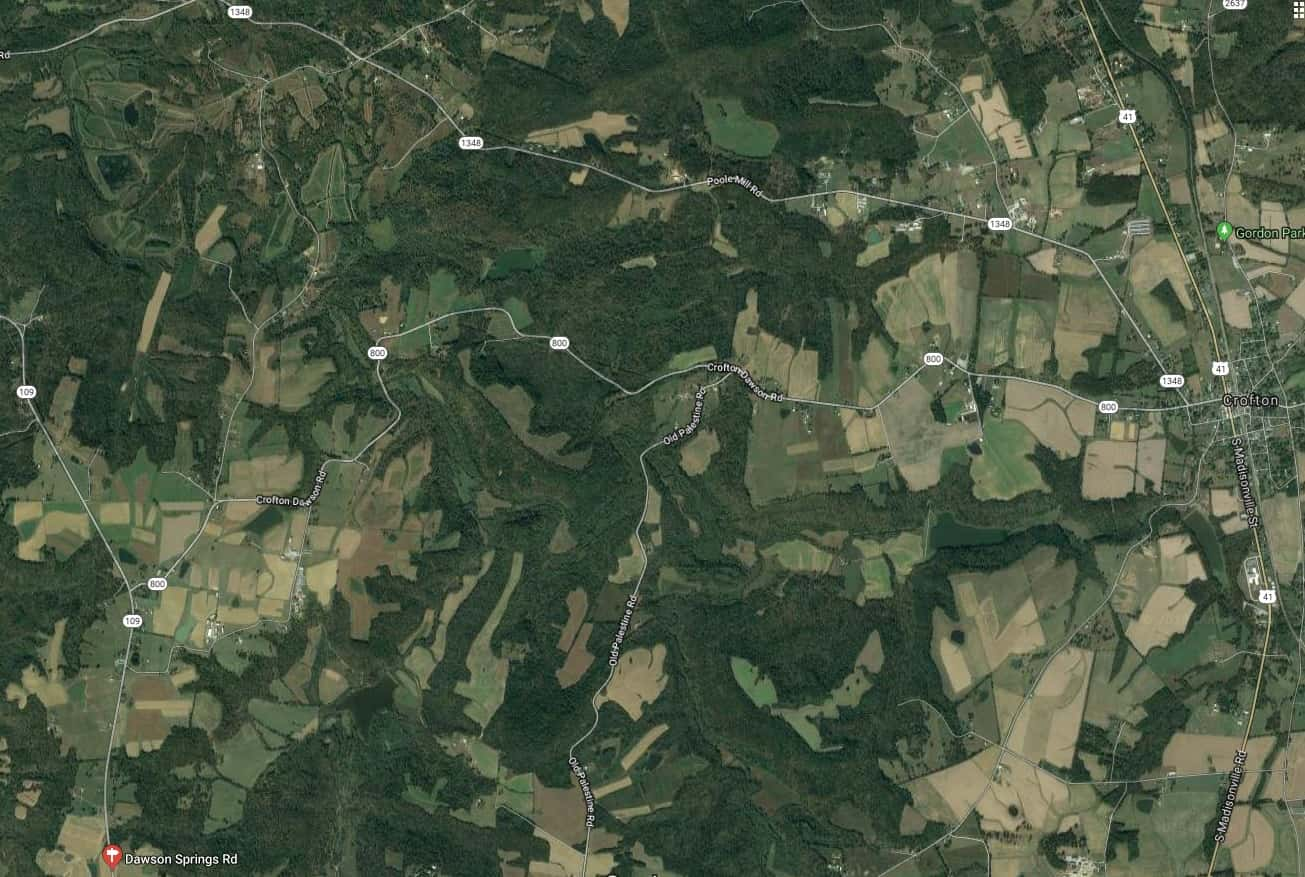 Motorists traveling KY 800/Crofton-Dawson Springs Road in Christian County need to be aware a section of the road will be closed Friday.
State transportation officials say the road will be closed about 1/2 mile west of Crofton between the 5 and 6-mile marker to allow a cross drain to be replaced.
Officials say the Christian County Highway Maintenance Crews had planned to put a liner in the cross drain. However, while the crew was prepping for the project, engineers determined that the tile needed to be replaced.
The road is expected to close around 7:00 Friday morning and should reopen to traffic around 2:00.
There will not be a marked detour.