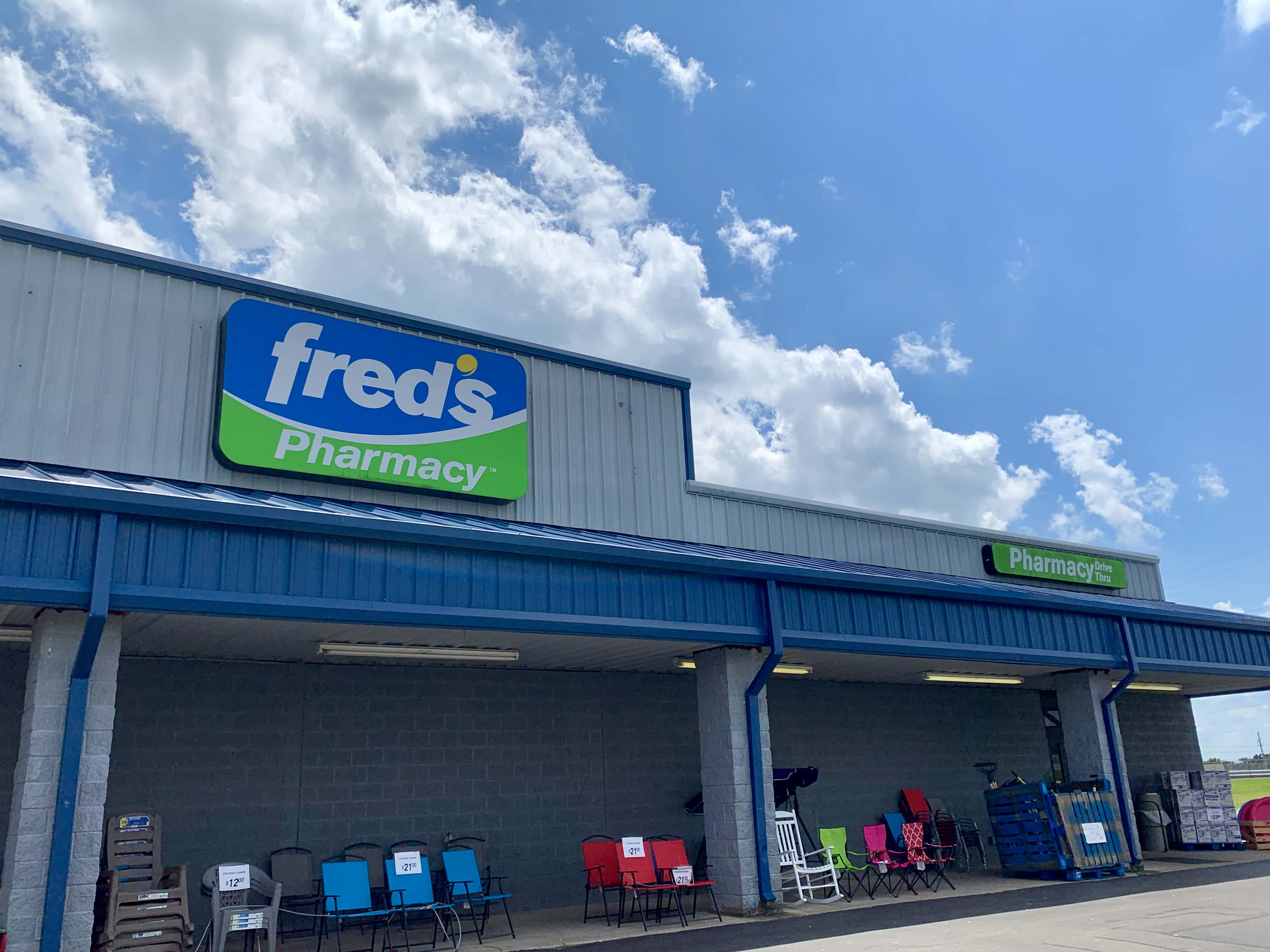 Fred's will soon close their final retail stores in the region but keep pharmacies open after an announcement Friday.
The retailer, which had over 500 stores before closures began earlier this year, stated they would be closing the Cadiz and Dover locations.
Fred's Cadiz Pharmacist Jim Taylor tells the News Edge the pharmacy will remain open.
Media reports indicate Fred's will close 129 stores, which will leave them with an estimated 80 retail stores and 166 pharmacies.
This comes after the discount-chain closed the Hopkinsville, Princeton, and Murray stores at the end of May. In addition to the two regional stores, three other Kentucky and twenty-four Tennessee locations are slated to close. No timeline has been released on when the stores would close, but inventory clearance sales are expected to begin immediately.
Fred's was founded in 1947 in Coldwater, Mississippi, and expanded across the Southeast. Last year, Fred's sold its pharmacy files to Walgreens for roughly $165 million.