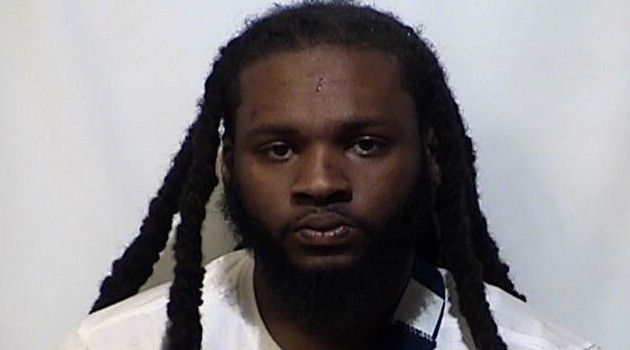 A Hopkinsville man arrested after a police chase that caused a crash on Eagle Way Bypass Wednesday night was among indictments returned by the Christian County Grand Jury Friday.
26-year old Brandon Smith was indicted for four counts of first-degree wanton endangerment, first-degree fleeing or evading police, possession of a handgun by a convicted felon, and other charges including drug offenses. Hopkinsville police reported officers tried to make a traffic stop after Smith was seen not wearing a seatbelt while driving on Calvin Drive. Smith fled from police at speeds of 40 mph before hitting a westbound SUV at the intersection of Eagle Way, causing it to overturn. Smith then fled on foot from the crash scene but was quickly apprehended by police. Two people in the SUV were treated at the scene for minor injuries and Smith was taken to by hospital by police for injuries. Smith remains lodged in the Christian County Jail.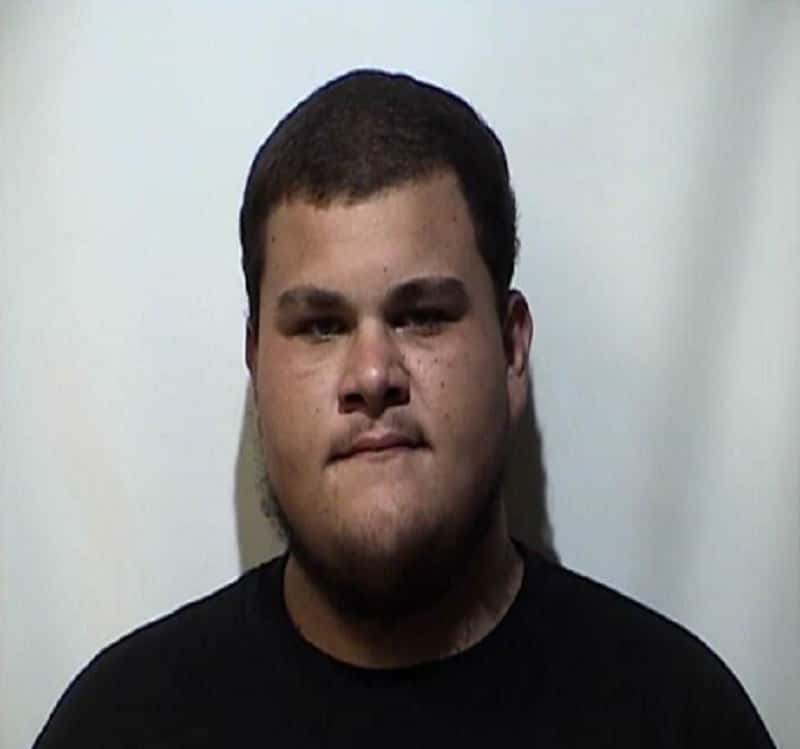 The grand jury also indicted 21-year old Allan Joseph Stott of Cadiz for first-degree criminal mischief and failure to notify a change of address to the Department of Transportation. According to the Christian County Sheriff's Office, deputies were dispatched to a disturbance on Mount Zoar-Latham Road on the afternoon of March 18 in which Stott allegedly threatened his father and his father's live-in girlfriend. Before arriving at the scene, deputies were advised Stott was using a chunk of wood to break out the windows of the girlfriend's vehicle. Stott then fled the scene on foot and was found walking down the road where he was arrested and booked into the Christian County Jail. Stott reportedly caused around $2,900 damage to the vehicle.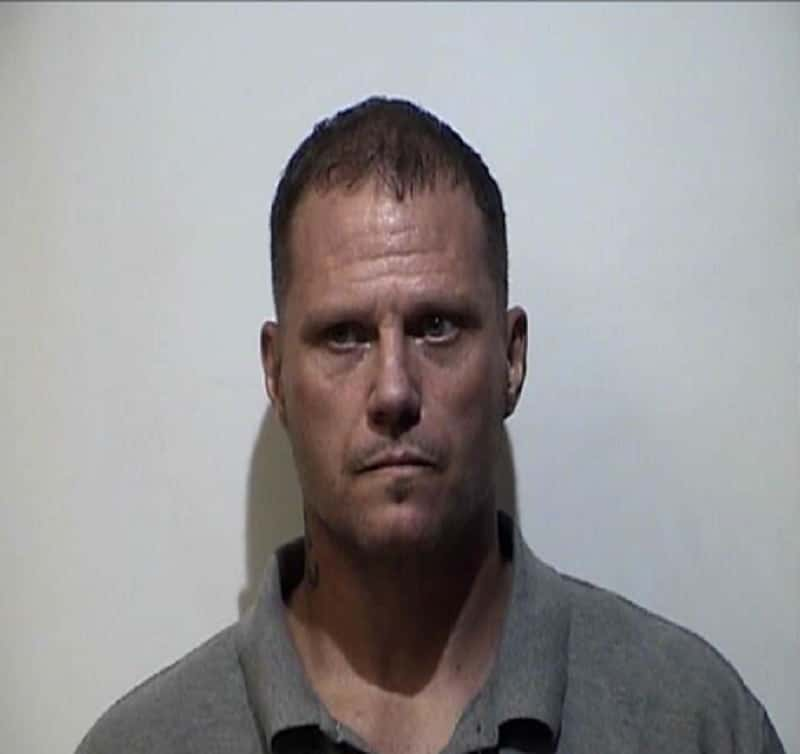 And 45-year old James Leroy Ezell of Hopkinsville was indicted for second-degree burglary and first degree fleeing or evading police. The charges stem from April 13 when he allegedly fled from police when they were called to investigate a burglary on North McPherson Avenue. Ezell was taken into custody on North Fowler Avenue and lodged in the Christian County Jail.