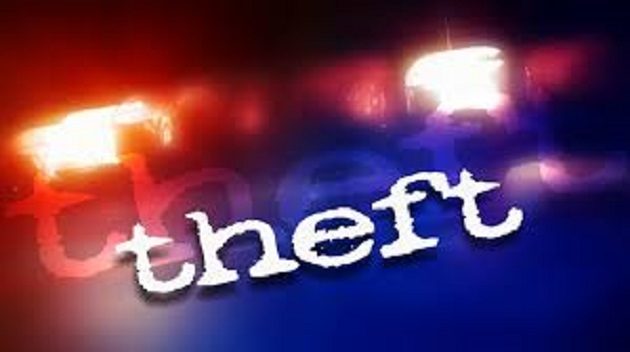 A Nortonville woman told police someone took items from her on Skyline Drive in Hopkinsville Wednesday afternoon.
Hopkinsville Police say a cell phone and $450 in gift cards were taken from 67-year-old Judy Quillen while she was at Kroger.
No arrest has been made but the report lists the charge as theft by unlawful taking.