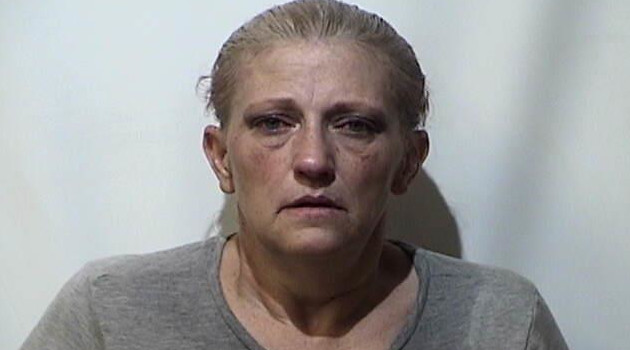 A Cadiz woman was reportedly found with meth after being stopped by police in Hopkinsville Friday night.
Hopkinsville police say they were in the area of South Jessup Avenue for an investigation and stopped 49-year-old Michelle Gilliam and after a search of her backpack found meth and drug paraphernalia.
She is charged with possession of meth and is lodged in the Christian County Jail.