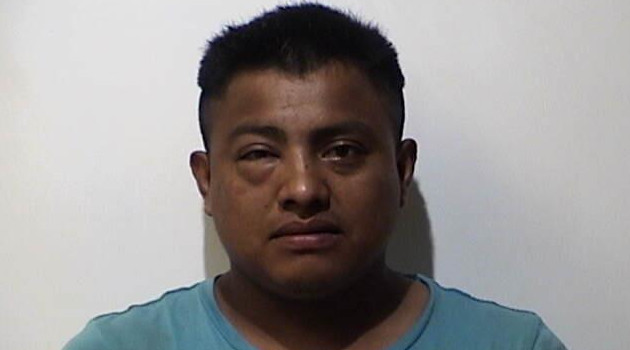 A Hopkinsville man caused a wreck on Canton Street then fled before he was found inside a home in the area Friday night.
Hopkinsville Police say 27-year-old Jeremias Gomez-Gomez was driving a truck northbound on South Wooldridge Road.
Gomez-Gomez failed to stop at the intersection of Canton Street causing a westbound car driven by 42-year-old Kelly Crick to hit him.
No one was injured in the wreck but police say Gomez-Gomez fled to a home on South Wooldridge Road where police found him.
He is charged with DUI second offense and leaving the scene of an accident. He was also cited for not having a driver's license or insurance.