The street through one the newest subdivisions in Cadiz will soon be one-way following action by Cadiz City Council Tuesday night.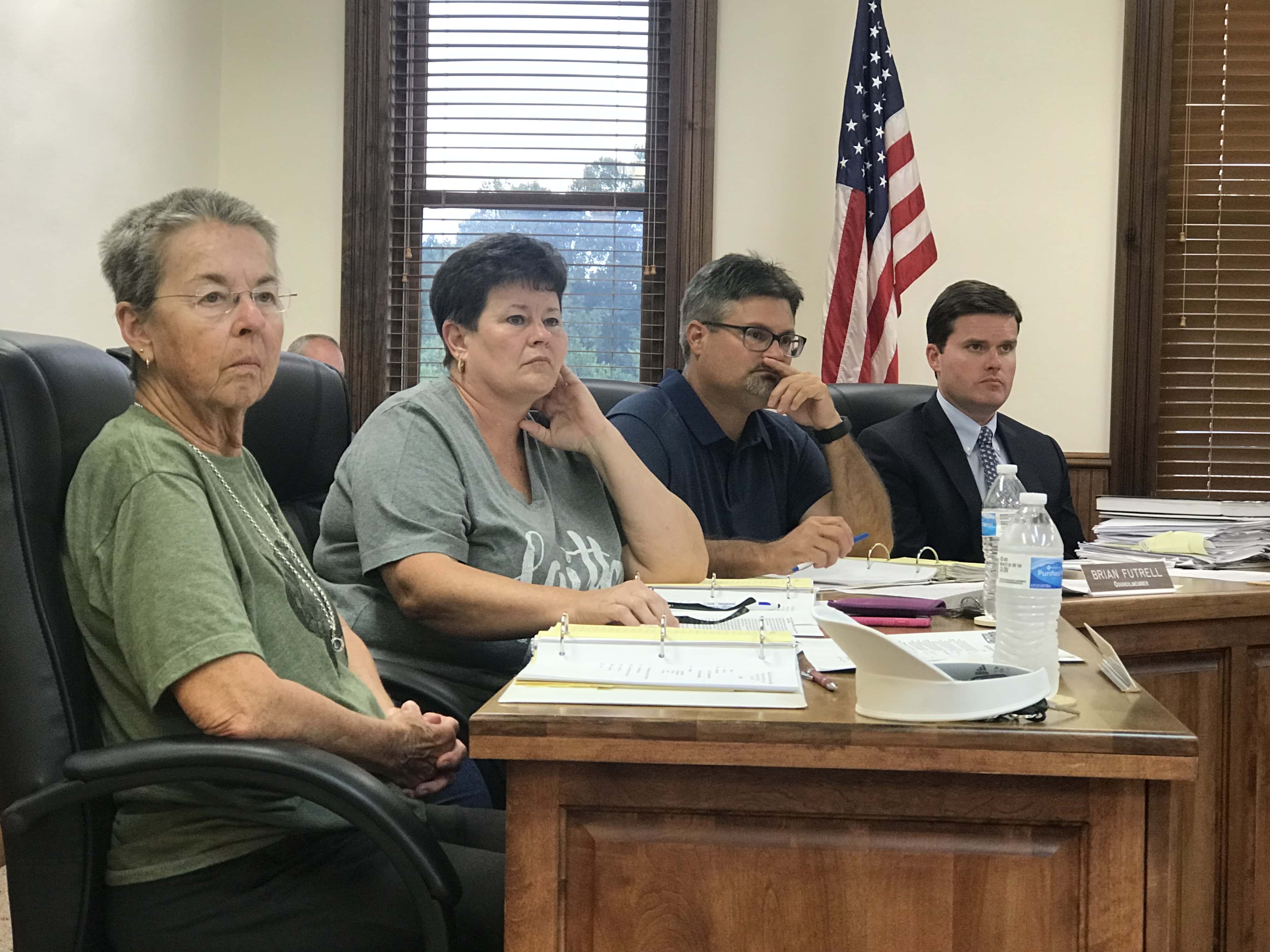 Council voted 4 to 2 to make a portion of White Dove Circle one-way. Council members Bob Noel and Jeannie Bodine opposed the change. Before the vote, council members agreed parking on the street in front of homes could potentially cause some traffic problems. Cadiz Police Chief Chad Grace reminded council about street parking regulations in Cadiz that could be an issue due to the change.

right-click to download mp3Meanwhile, Cadiz will begin searching for a part-time code enforcement officer after council approved adding the position following a motion by councilwoman Susan Bryant.
Council also discussed hiring a replacement for Cadiz Main Street Manager Leida Tackett, who retired July 31.
Councilwoman Susie Hendricks said she thinks council may need to consider hiring someone to replace Tackett.

right-click to download mp3
City Clerk Brian Ahart noted Tackett was very active in a number of events in Cadiz.

right-click to download mp3
Ahart added a number of events would not receive support if council chooses not to fill the Main Street Manager position.

right-click to download mp3
No action was taken on hiring a replacement. Council agreed to discuss the issue again at their September meeting.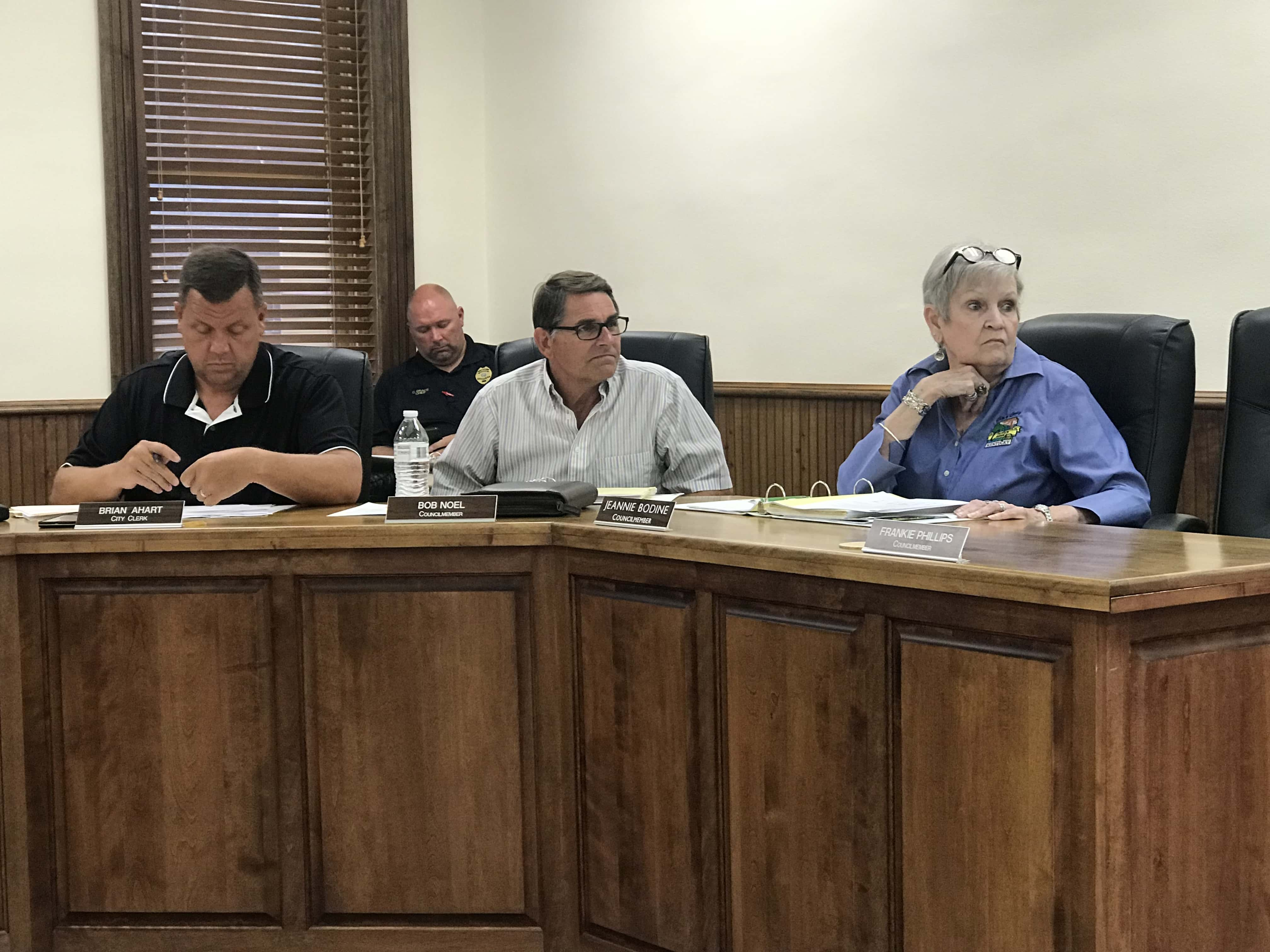 Council also heard from Magistrate Mike Wright about the veteran honor banners he showed council last month.
Cadiz City Council member Frankie Phillips presided over the meeting in the absence of Mayor Todd King, who was unable to attend the meeting due to a family medical issue.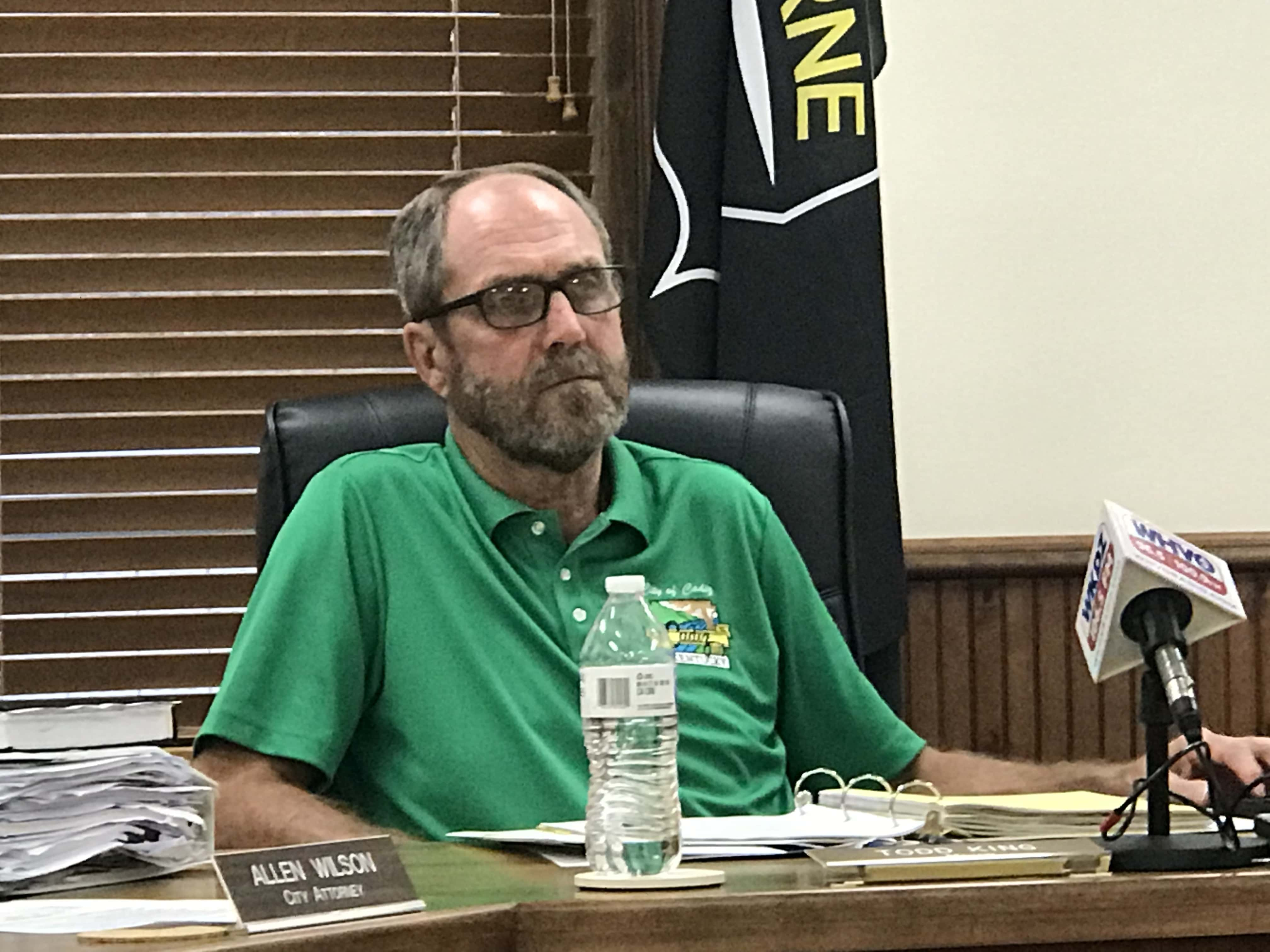 WebReadyTM Powered by WireReady® NSI