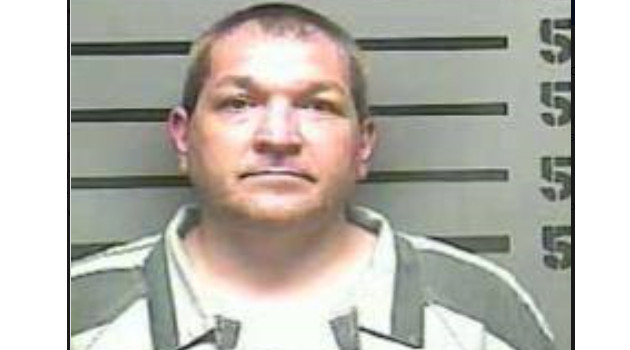 Police are looking for a man wanted in connection with a 2013 murder in Hopkinsville.
Hopkinsville Police say Jason Patterson is wanted in connection with the murder of Faye Springfield-Wadlington on July 30th, 2013 at Pennyrile Apartments.
Police ask if you have any information on Patterson's whereabouts to call crime stoppers at 270-887-TIPS.
Crime stoppers is offering a cash reward for any information that leads to his arrest.