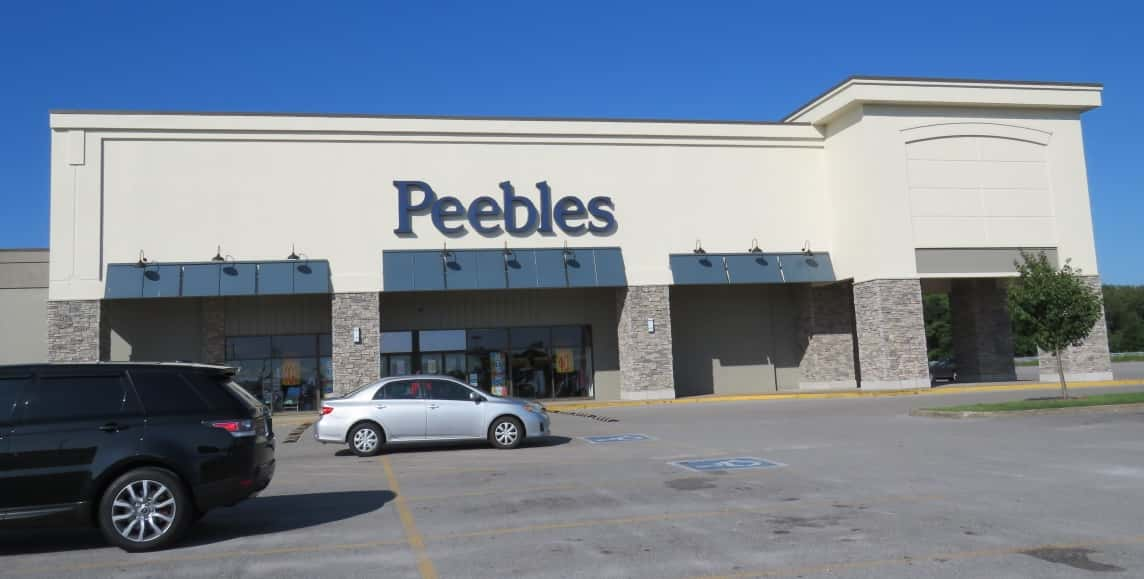 Perbles in Hopkinsville is one of several department store chains that will convert into Gordmans, an "off-price" department store based in Nebraska. The change over should be completed sometime in 2020.
Peebles, located in Bradford Square Mall on Fort Campbell Boulevard,  sells apparel, accessories, cosmetics and household goods. The department store, along with Goody's and Gordmans, are owned by parent company, Stage Stores, Inc. The company acquired Peebles, Inc. in 2003 which operated 136 stores in 17 states, maintaining the Peebles name and administrative office in South Hill, Virginia. Stage Stores announced earlier in the year they planned on converting at least 220 of their current department stores by 2020.
Terri Babb, Store Manager of the Princeton Goody's, says that several locations within western Kentucky have been slated to convert into Gordmans. Those stores include the Goody's in Princeton and Murray, and Peebles in Hopkinsville, Madisonville and Mayfield.
Babb adds the Princeton location will stay under the Goody's name until the end of the year while they clear out all of their merchandise.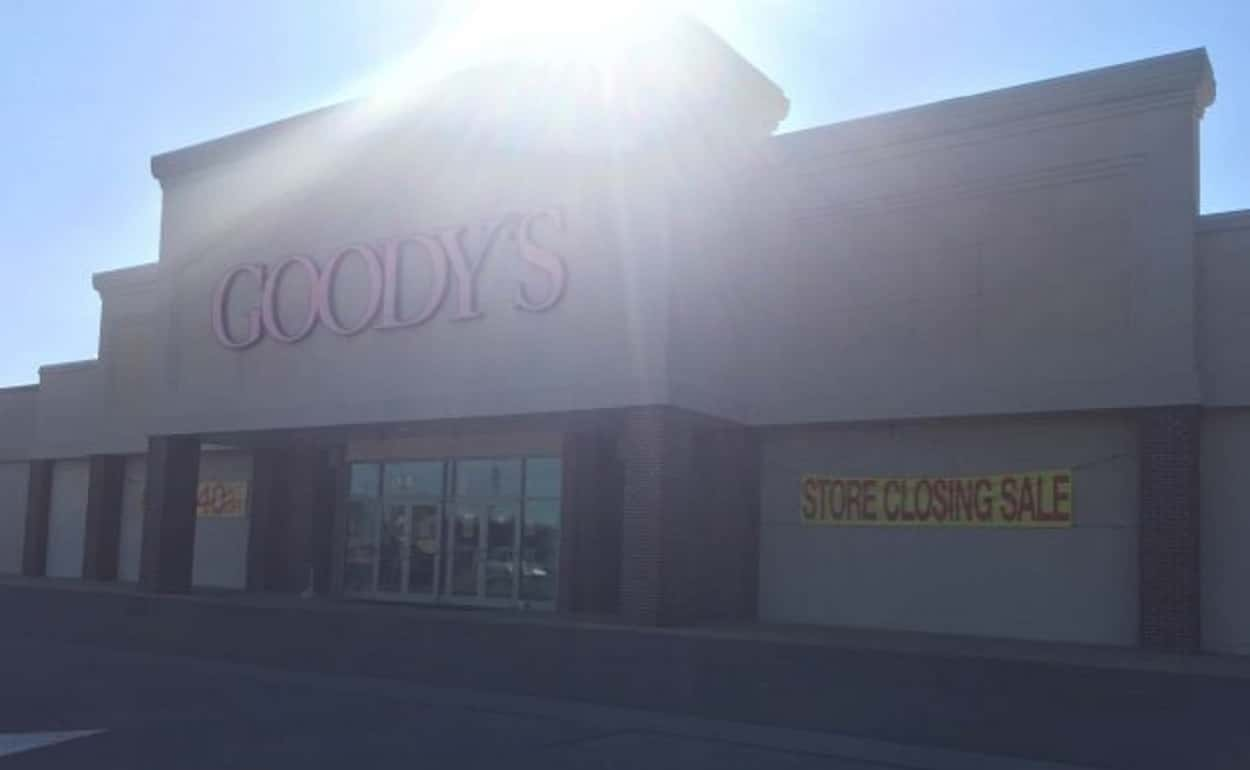 Babb expects the Goody's store to close for about a week at the beginning of the year while they convert into the Gordmans and believes the doors will re-open to business by February or March.  She expresses that all current employees will stay with the company and even anticipates extra hires throughout the revamp process.
(Contributing Writer Audrey Lamb/WPKY)