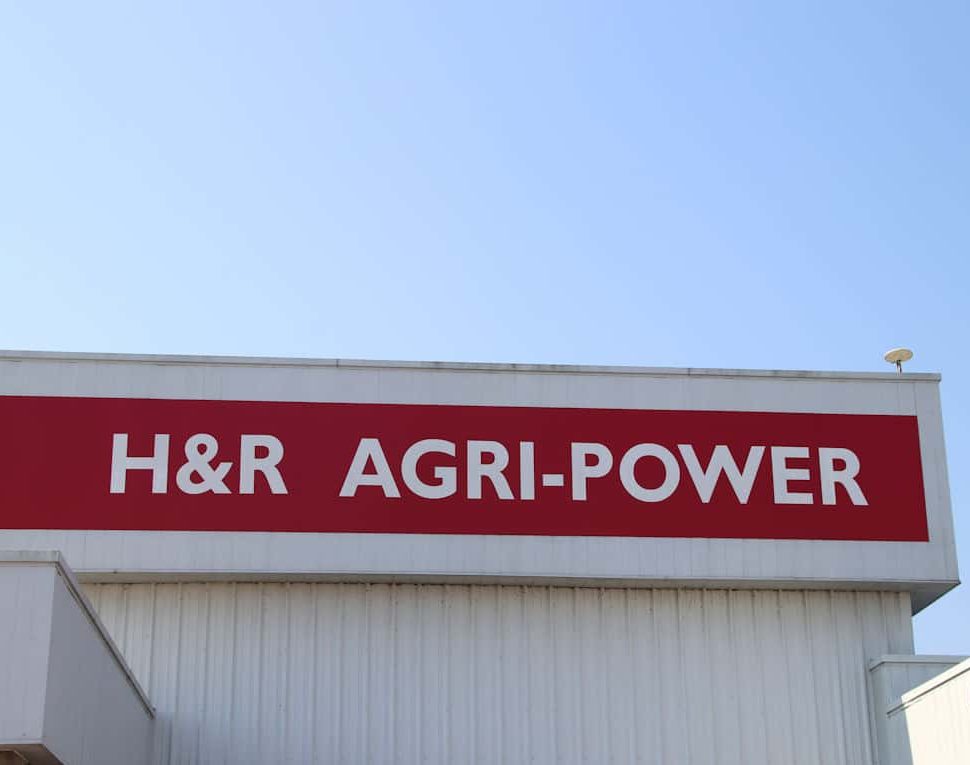 H&R Agri-Power in Hopkinsville will be presented an Elite Award of Excellence from Kubota next week.
Kubota officials report the award is the company's most prestigious dealership certification and designation. The certification program was created by Kubota's senior leadership in conjunction with their National Dealer Advisory Board to recognize dealers around the country that provide the "ultimate Kubota experience".
The award is presented to dealers who show great strides in customer experience, financial operations, sales and marketing, building brand value, and service. Officials note this is the fifth year for the Award of Excellence program and it's setting a high standard that will pave the way to sustained growth.
The community is invited to attend the award presentation on Tuesday morning, September 10 at 11:00 at the dealership located at 4900 Eagle Way Bypass in Hopkinsville.