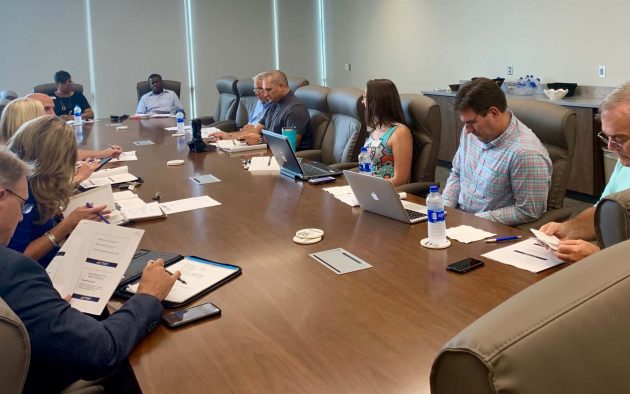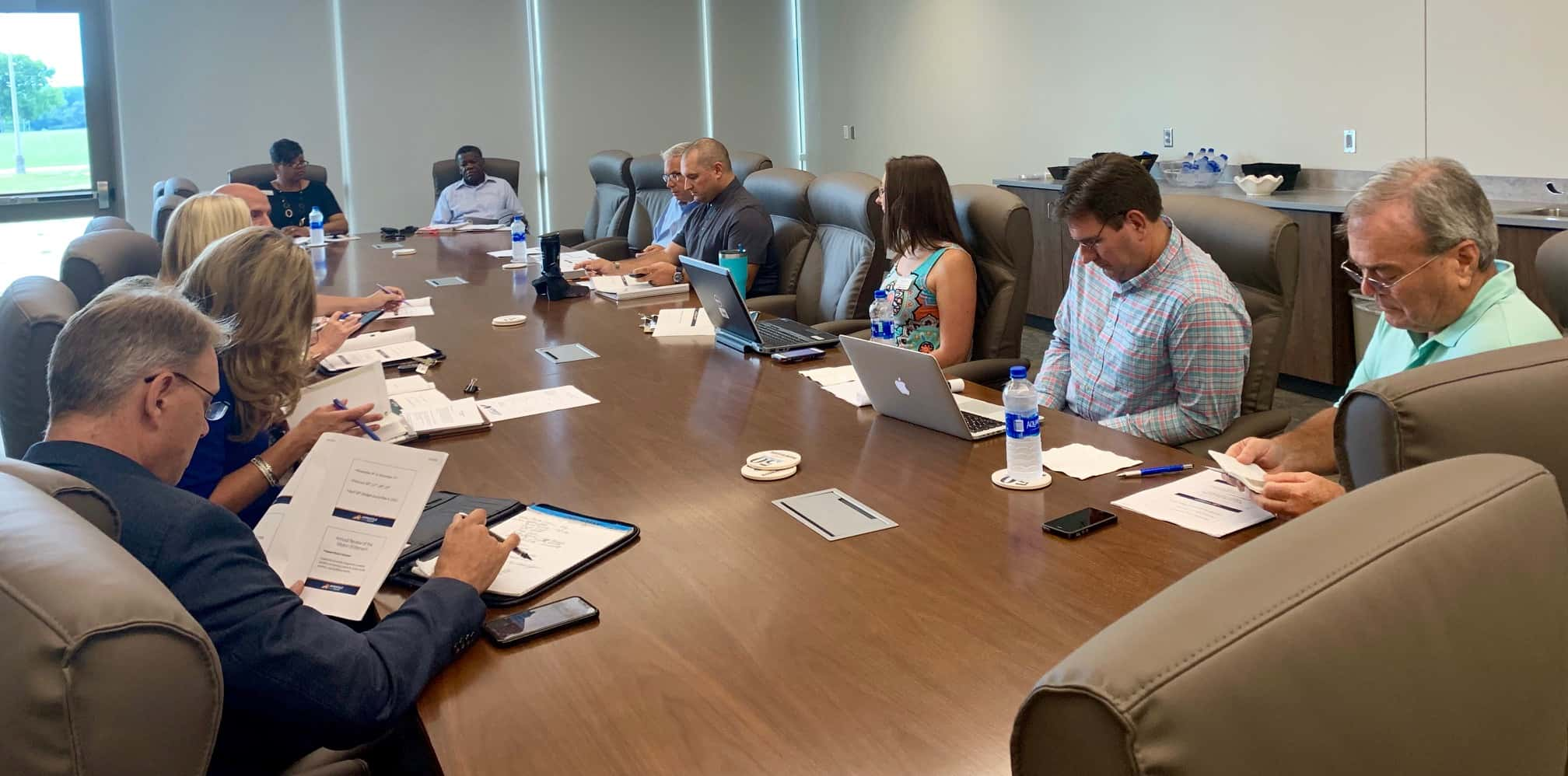 Hopkinsville Community College has new additions to leadership as the Board of Directors elected three new officers to the board Tuesday evening. During their meeting, Eston Glover was nominated board chair, Charles Turner vice chair, and Hollis White secretary. Board members approved each nomination.
Jim Hunter, Interim Chief Academic Affairs Officer, told the board summer enrollment was up. In comparison to last year, it was up by 8 percent. For the first portion of the fall semester, enrollment was down 3.8 percent. The board expects this number to rise as students enroll for classes in the latter half of the fall semester. The offical figure for fall enrollment will be captured at the end of October. In addition, they say enrollment for the Fort Campbell campus is up from last year.
In other action, the board voted to update their mission statement for clarity of their core values.
(Story by Hannah Crisp)