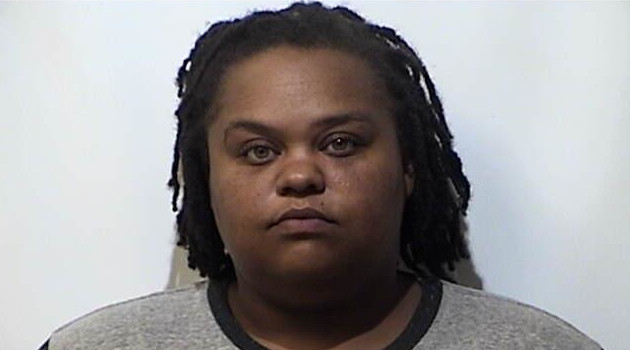 A Hopkinsville woman was charged after she reportedly hit a man multiple times with a bat on South Cleveland Avenue Tuesday morning.
Hopkinsville Police say 32-year-old Jarricca McKnight hit her roommate 25-year-old Arnez Taylor with a baseball bat multiple times while he was laying in his bed.
Taylor reportedly told police McKnight was angry over him having visitors at the home.
Taylor had injuries to his head, knee, arm, and leg. McKnight was arrested and charged with second-degree assault.