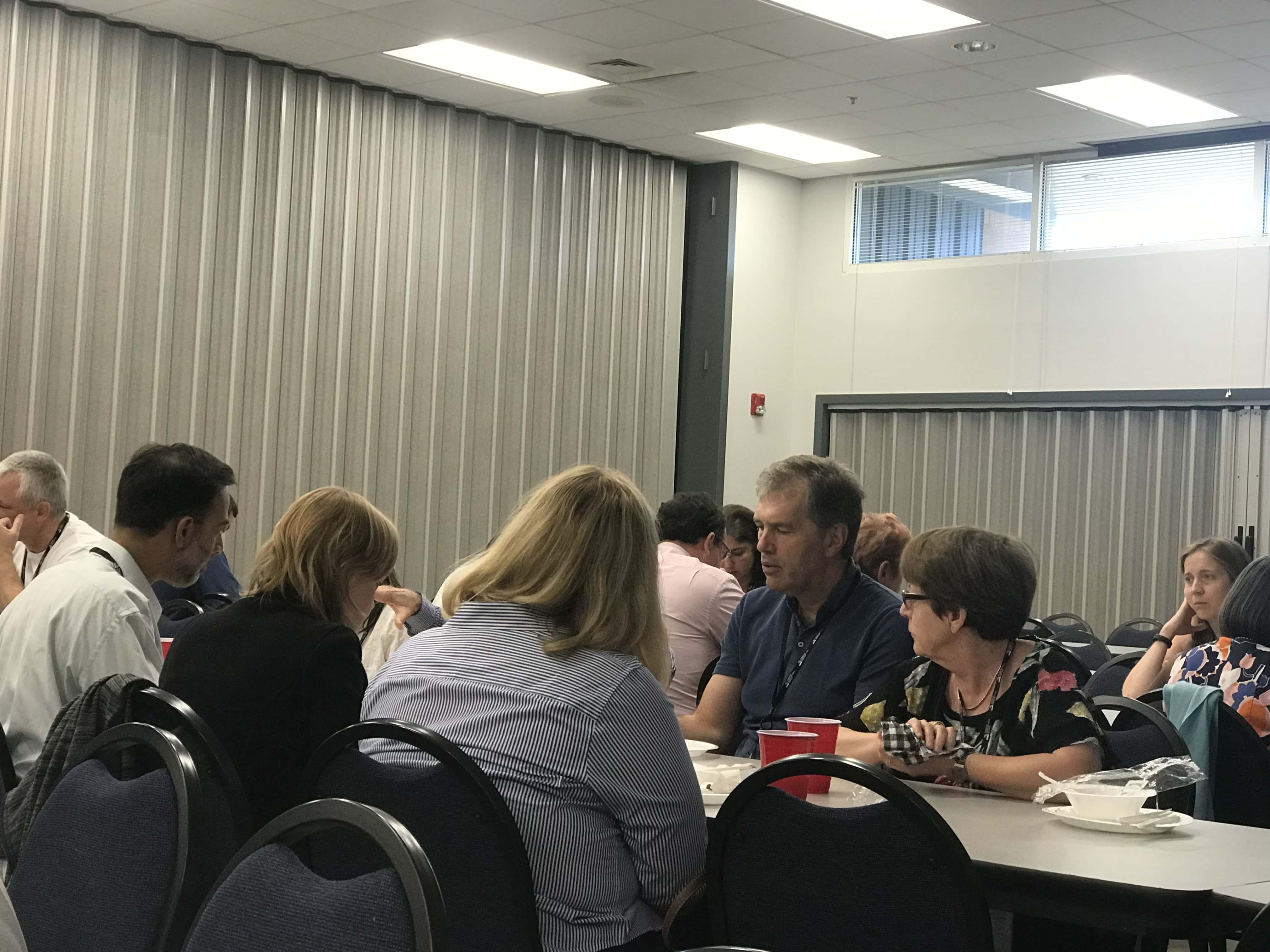 Agriculture representatives from more than 30 countries are enjoying some southern hospitality and getting a first hand look at Kentucky Agriculture this week, with the first stop Wednesday in Hopkinsville.
Kentucky Department of Agriculture Senior Trade Advisor Tim Hughes says Kentucky was one of two states selected for the foreign agriculture tour.

right-click to download mp3
Hughes says many of Kentucky's largest trading partners are participating in the tour, with the Department of Ag focused on three priorities.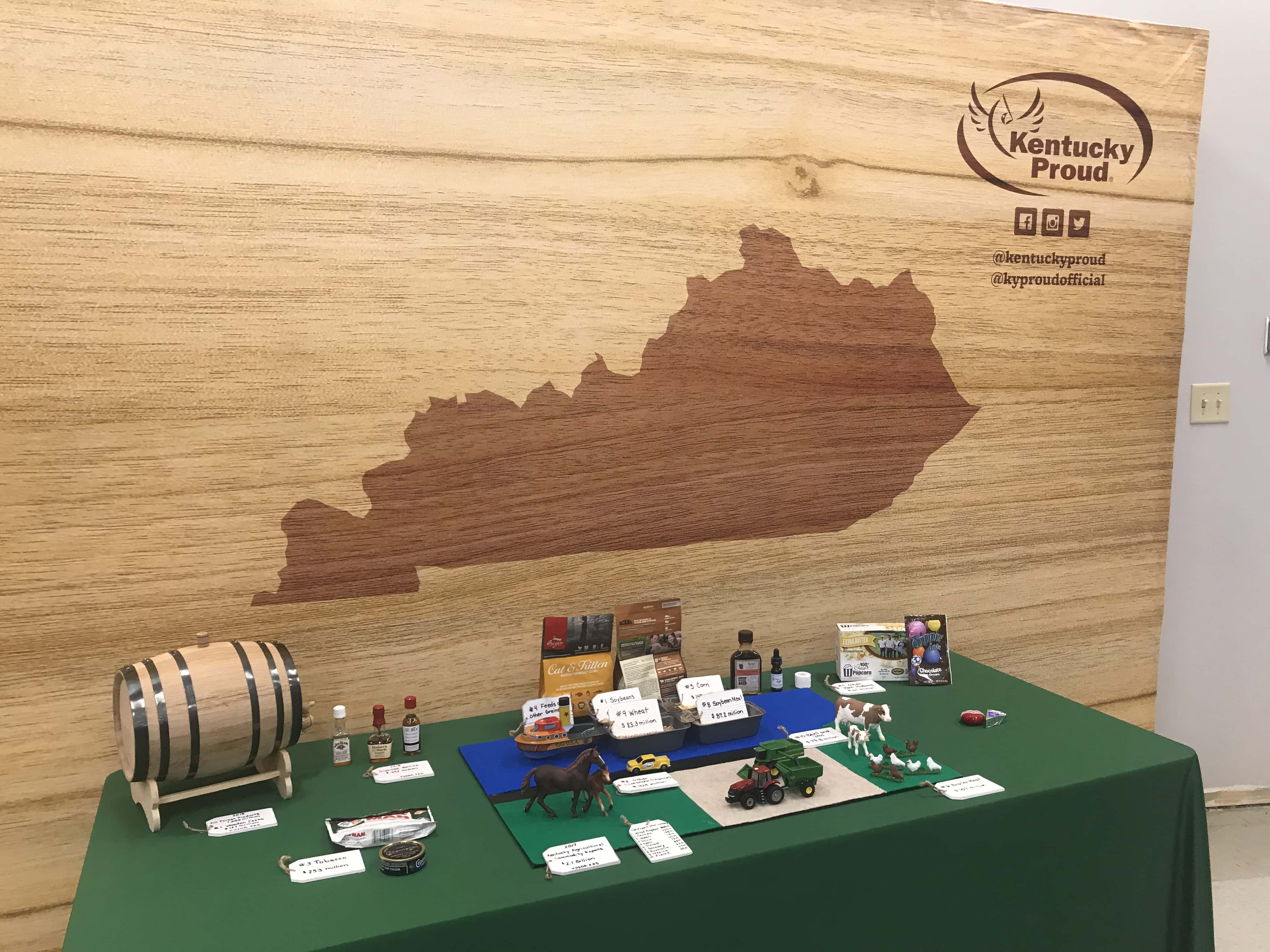 right-click to download mp3
Among those participating in the tour is Phillipines Agriculture Attache Joy Javelosa, who said this is her first visit to the Bluegrass state. Javelosa said she is impressed by how agriculture works together.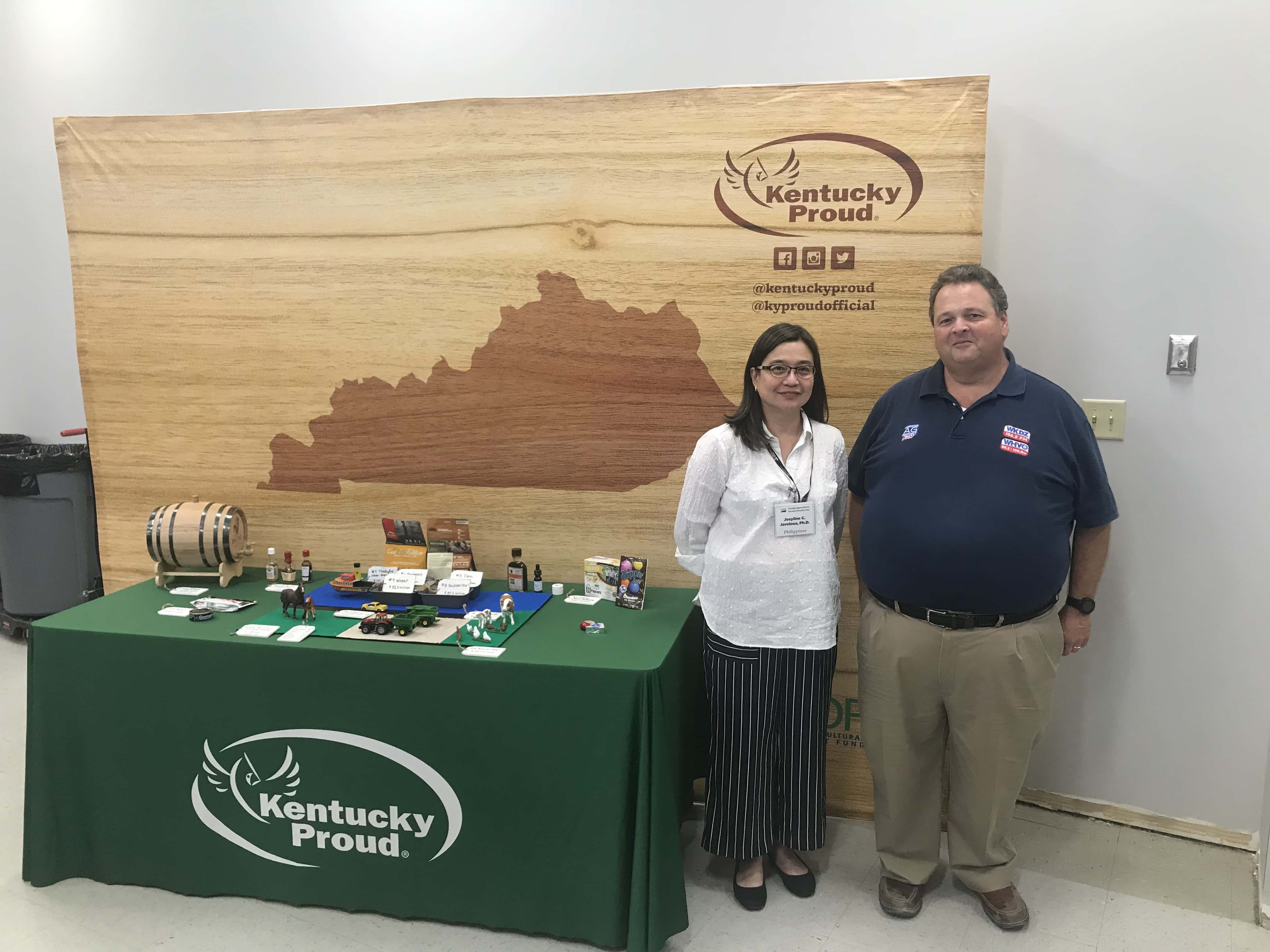 right-click to download mp3
Javelosa says she is hoping to build the relationship between her country and Kentucky.

right-click to download mp3
After making a stop in Christian County the trade tour group headed to Owensboro. Hughes says the representatives will visit Keenland, the Bourbon Festival in Bardstown and make several other stops in the state.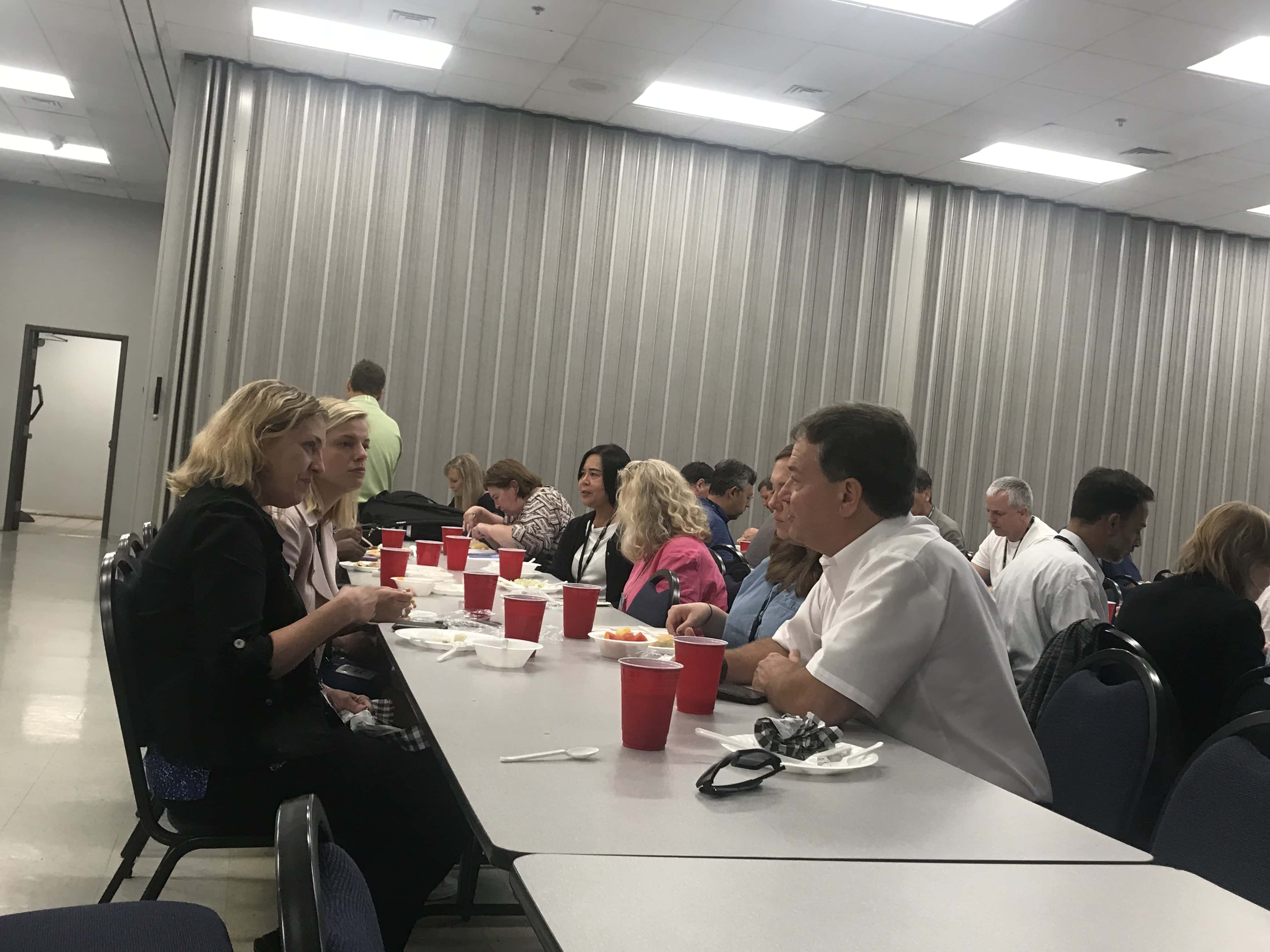 WebReadyTM Powered by WireReady® NSI