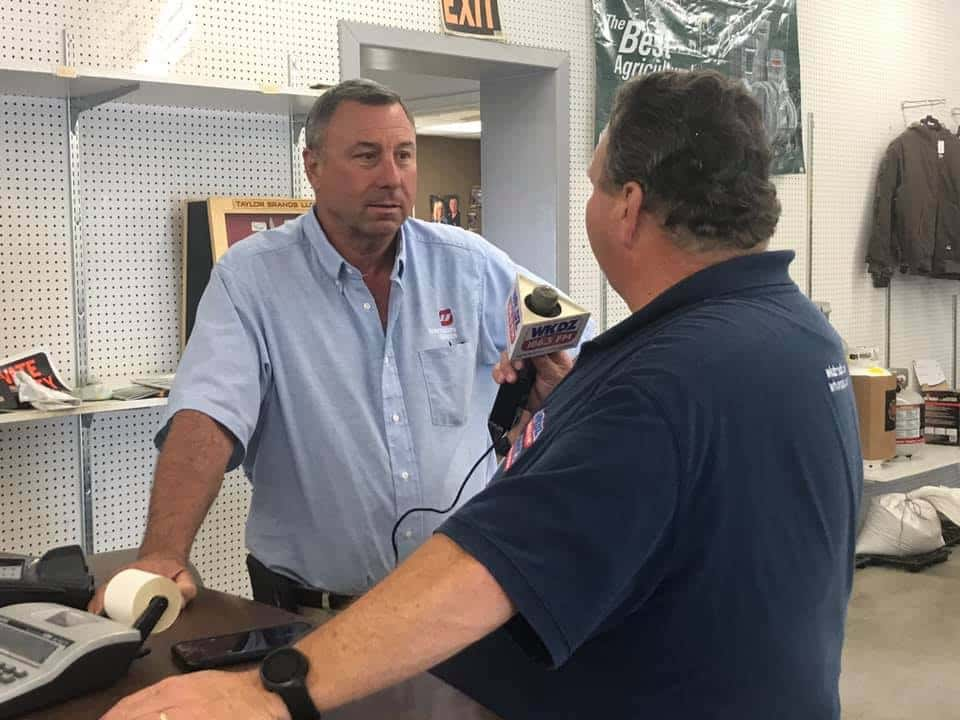 The Ag Edge closed out National Farm Safety Week with stops at Southern States Cooperative in Cadiz and H & R Agri-Power in Hopkinsville where we talked safety on the farm and working with tractors and equipment.
Southern States Cadiz Manager Steve Hargis says farm safety is a two-way street between agriculture and the public.
Mary Jane Stewart says it is important not to overlook the obvious when it comes to farm safety.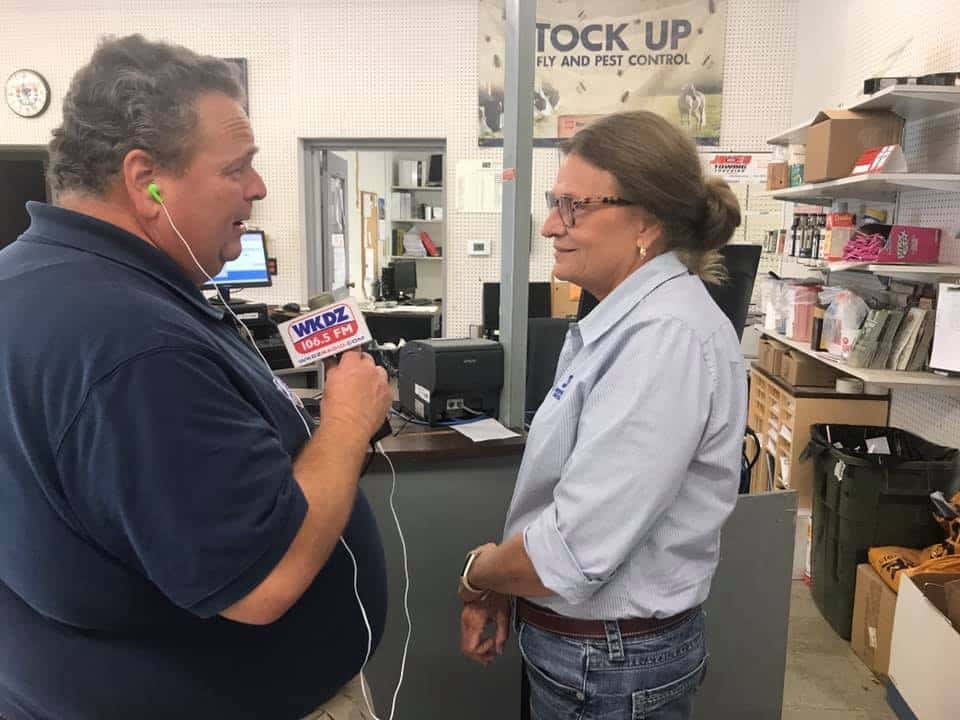 Hargis and Stewart also discussed the products they offer to help farmers with their row crop and livestock needs. And they talked about food, fencing and supplies for the home and farm.
Meanwhile, the Ag Edge wrapped up National Farm Safety Week with a stop at H & R Agri-Power. Hopkinsville store manager Jim Lancaster says making sure equipment is safe and operating in the proper way is essential to farm safety.
Paul Wood says the service department is focused on helping farmers maintain equipment and make sure it is operating properly.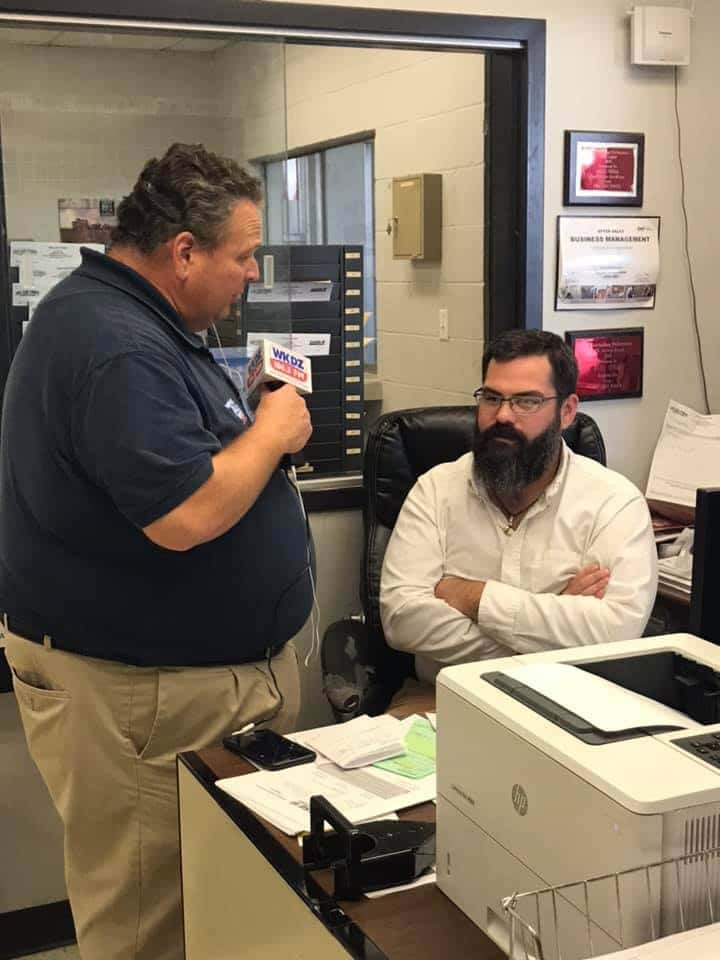 Parts Department Manager Eddie Knight also discussed the range of parts that the dealership keeps to help farmers get back in the field as soon as possible.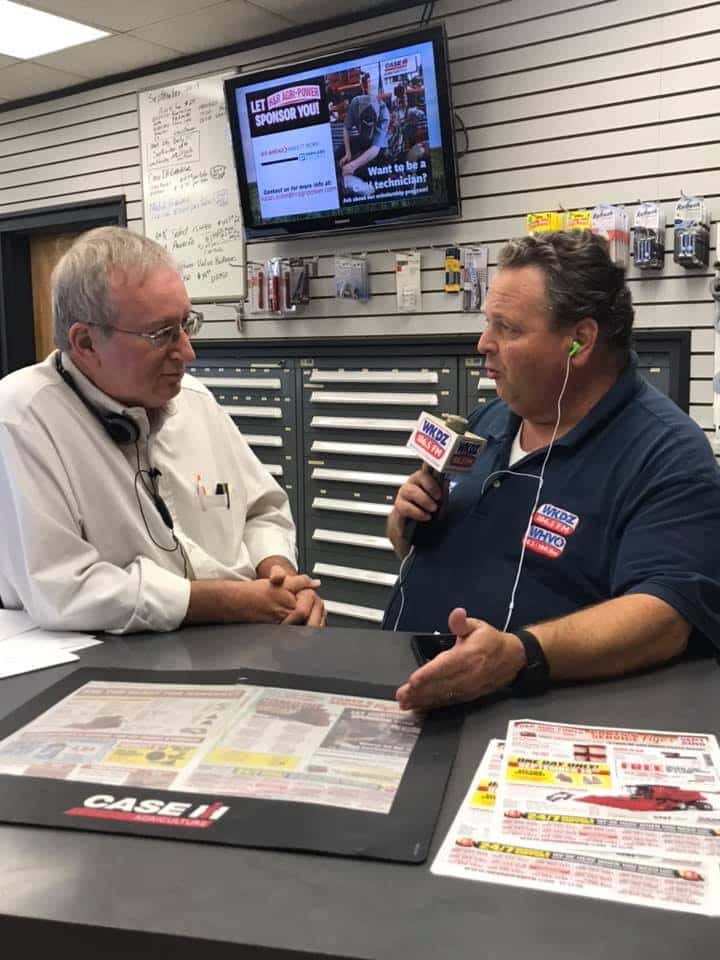 And salesman Kevin Meacham said the dealership is offering a number of fall specials on tractors and equipment.