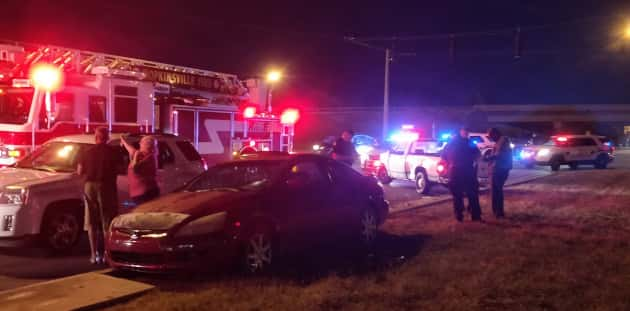 A woman was injured and a man was charged with DUI after a wreck on Fort Campbell Boulevard at the intersection of Pennyrile Parkway Tuesday night.
Hopkinsville Police say a truck driven by 60-year-old Yancey Browder of Hopkinsville was exiting Pennyrile Parkway onto Fort Campbell Boulevard when he failed to stop for a red light.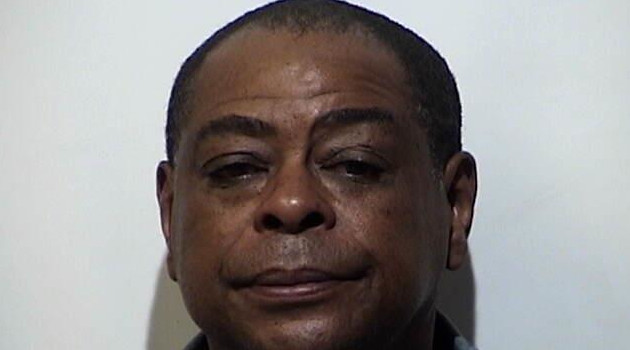 Browder hit a northbound car on Fort Campbell Boulevard driven by 24-year-old Brooklynn Moore of Crofton.
Moore was taken by ambulance to Jennie Stuart Medical Center for non-life-threatening injuries. Browder was reportedly arrested and charged with DUI after admitting he had drunk a 24 oz beer.