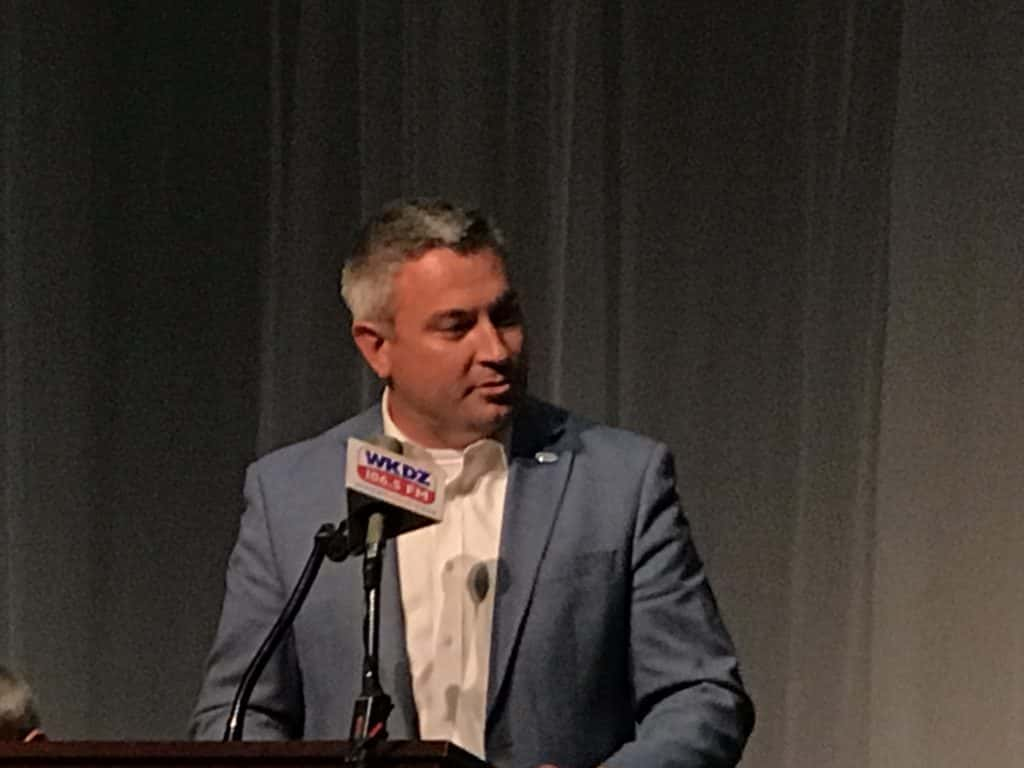 Kentucky Agriculture Commissioner Ryan Quarles is saluting Hopkinsville Elevator for the work the cooperative does on behalf of the member-owners. Quarles made remarks during the 51st annual Hopkinsville Elevator meeting at the Bruce Convention Center Tuesday night.
right-click to download mp3
Quarles also said the Kentucky General Assembly took a major step this year to offer more protection to farmers in the state.

right-click to download mp3
Meanwhile, Elevator General Manager Eston Glover, III, said the cooperative handled a significant amount of grain in 2018, but added the 2019 corn crop will be much bigger.

right-click to download mp3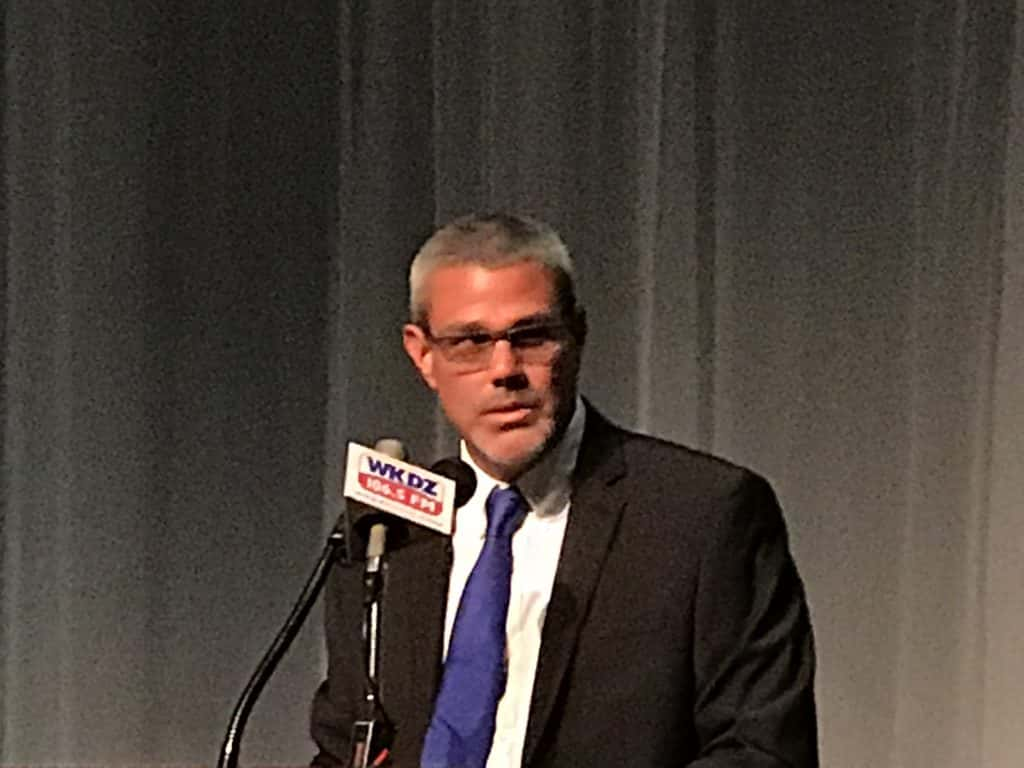 Agri-Chem General Manager David Buchanon said that supply division of the cooperative also saw improved numbers in 2018. He added plans are underway to build a new facility near the Casky location.

right-click to download mp3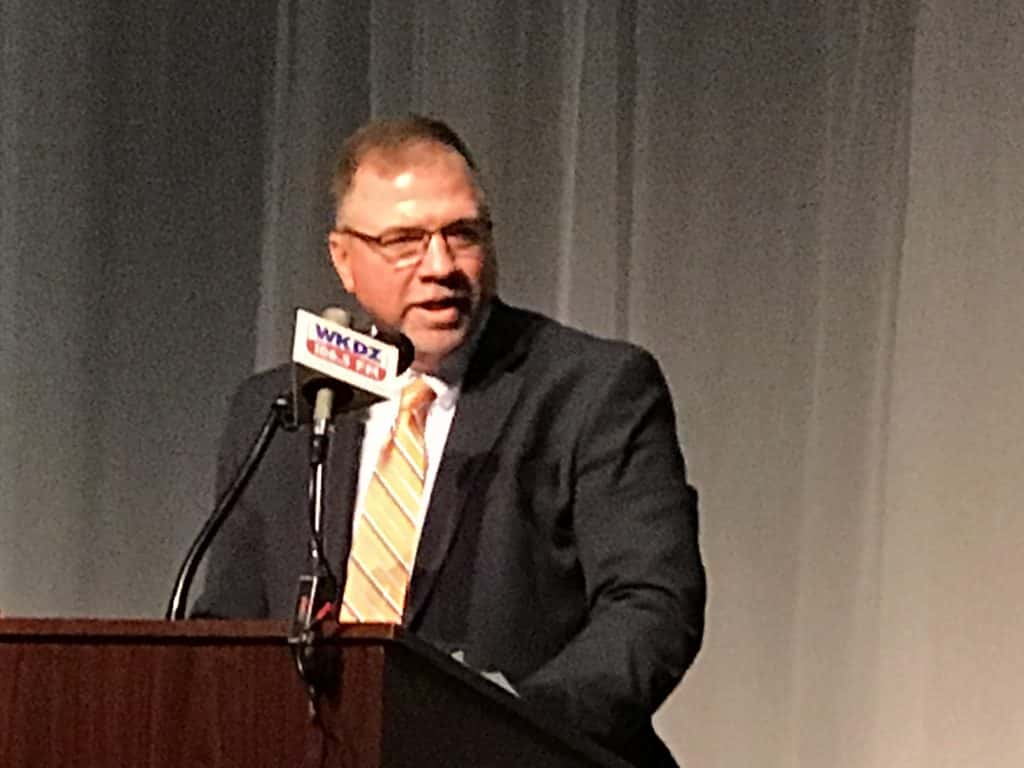 Commonwealth Agri Energy General Manager Mick Henderson says the plant saw increased production in 2018 following an expansion that was completed late last year.

right-click to download mp3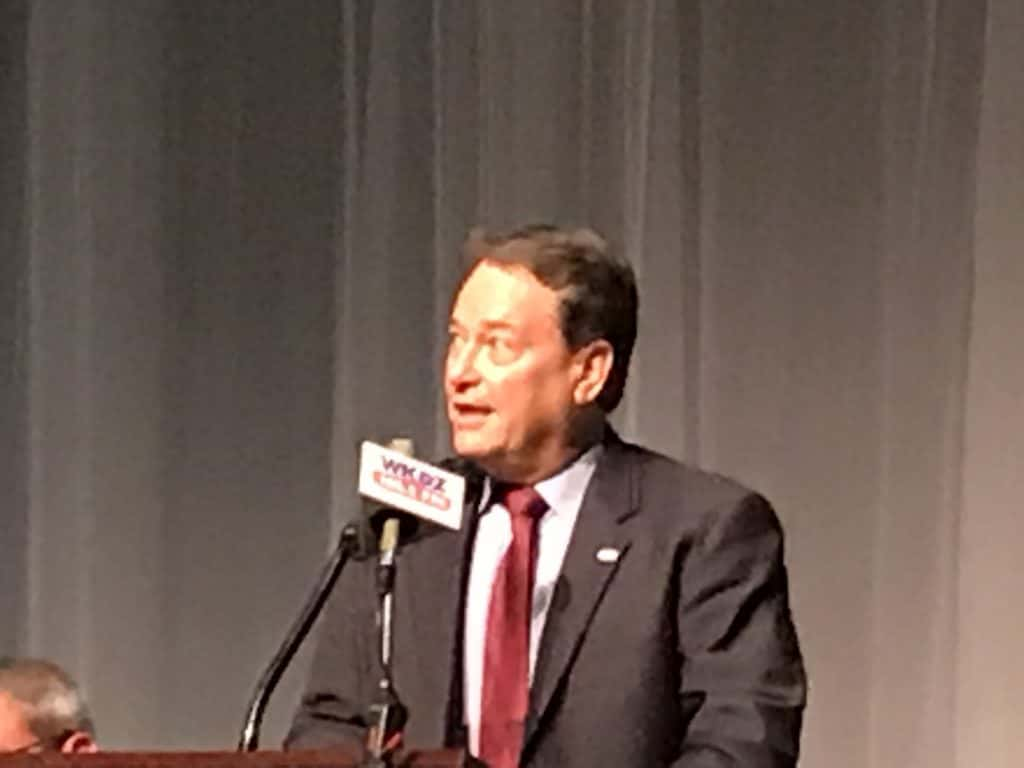 Glover wrapped up the meeting by announcing Hopkinsville Elevator will return more than 29 million dollars to the member owners from 2018.

right-click to download mp3
During the board of directors election Phillip Garnett, Jeff Davis and Randy Riley were each re-elected for three-years terms. Also during the meeting members picked up their patronage checks from the 2018 year.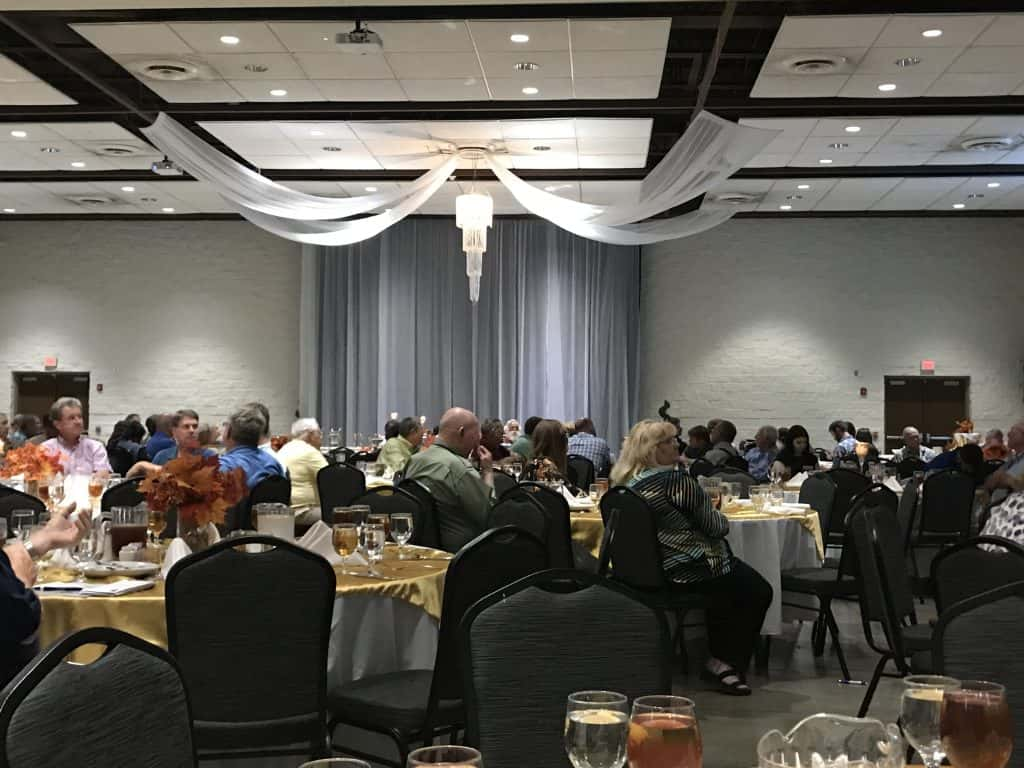 WebReadyTM Powered by WireReady® NSI