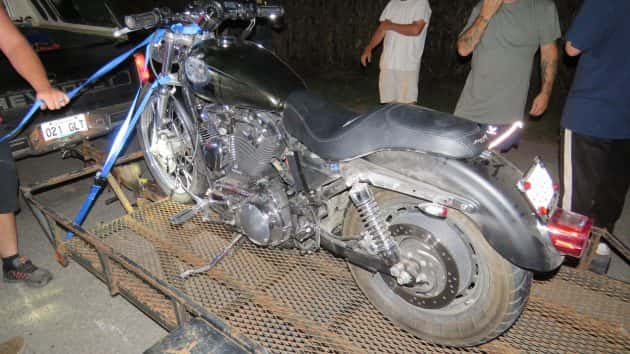 A Crofton motorcyclist was injured in a crash with a deer on Old Palestine Road Wednesday night.
Christian County Sheriff's Deputy Michael Oxford said 45-year-old Christopher Moore was northbound near Hart Road when he hit a deer causing him to be ejected off the motorcycle.
Moore did not have a helmet or protective clothing on. He was taken by ambulance to Jennie Stuart Medical Center for non-life-threatening injuries.