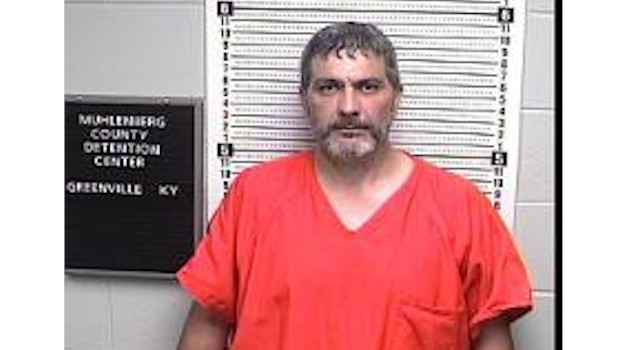 An escapee from the Muhlenberg County Detention Center has been located by law enforcement Wednesday afternoon.
Kentucky State Police say 44-year-old Thomas Vaught walked away from work release at the Muhlenberg County Agriculture Center after stealing a 2004 Dodge Ram 1500 pickup truck Monday night.
Vaught was located by the Muhlenberg County Sheriff's Department on Huehls Hill Street in Cleaton.