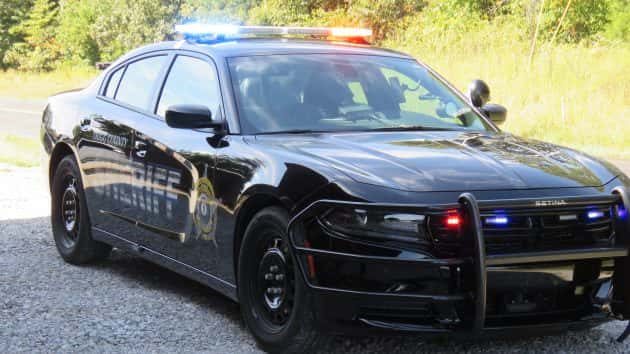 A wreck on US 68 in Trigg County sent three people to the hospital Wednesday afternoon.
Trigg County Sheriff's Deputy Danielle Adams said a truck was attempting to cross US 68 from Canton Road and pulled into the path of a westbound car on US 68.
The driver of the truck reportedly told deputies he was not from here and the stop sign was not facing his direction.
Three people in the car were taken by ambulance to Trigg County Hospital with minor injuries.
Deputies have not released the names of everyone involved in the crash.