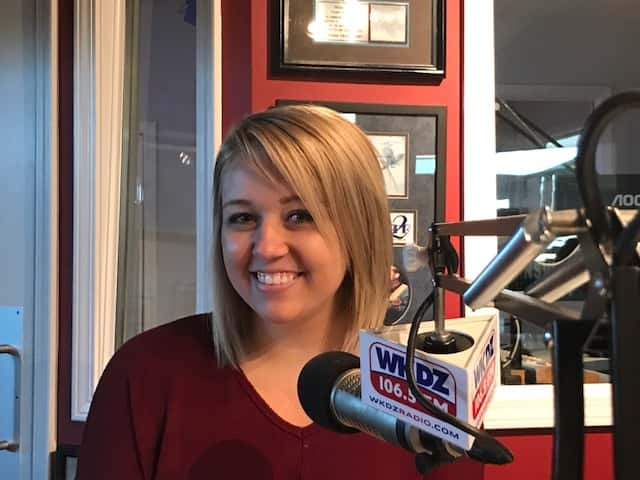 The streets of downtown Cadiz will come alive this weekend for the annual Trigg County Country Ham Festival with musical entertainment, food, and arts and crafts vendors. There will also be animals, rides and other activities for children to enjoy.
Cadiz Renaissance Director Casey Parrent says the Pork Chop Review will return again this year — but to a different location downtown.

right-click to download mp3
In addition, there will be lots of other animals for the kids to enjoy at West Cadiz Park.
right-click to download mp3
Rides for the children will open at 5:00 Thursday afternoon and continue through Sunday. Armbands for the rides are available for $50 and are valid through Sunday.Parrent says Ham Festival t-shirts will be available for purchase at the information booth.

right-click to download mp3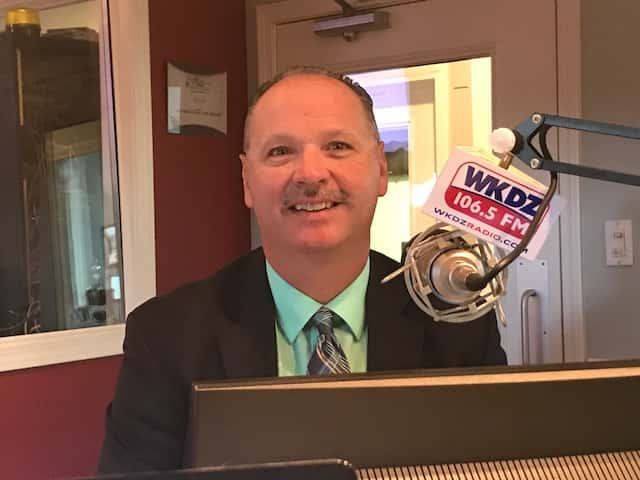 Mayor Todd King expressed his gratitude to everyone involved with helping to organize and get the town ready for the festival.