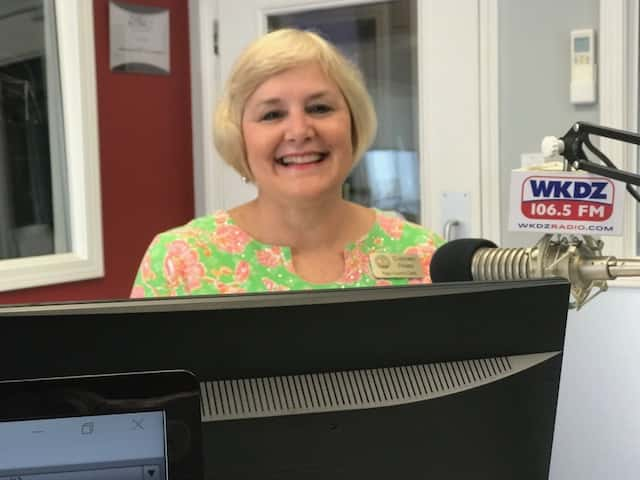 Trigg County Clerk Carmen Finley says there has been an amazing voter turnout as of early Tuesday afternoon.
Finley tells the News Edge as of 1:30 PM, over 20% of registered voters have made their voices heard.
Finley notes with the better than anticipated turnout they will not run out of ballots, which has been a concern from some voters.
Finley urges everyone to get out and vote before the polls close at 6:00 PM.