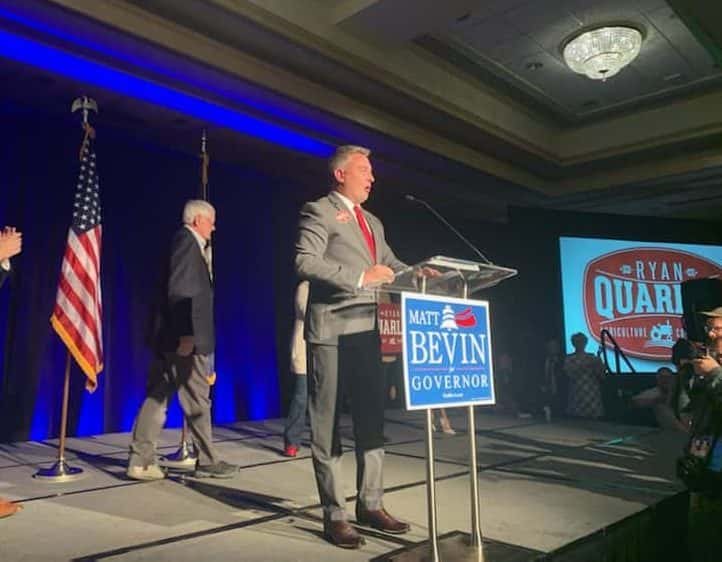 After unofficially losing the Governor's office Tuesday night, Republicans will hold all other statewide offices.
In the Secretary of State race, Michael Adams beat Democratic candidate Heather French Henry by a vote of 52% to 48%. Adams won in Christian County 62% to 38%. In Trigg County, Adams won 66% to 34%. Adams also carried Todd County by 67% to 33%.
The Attorney General race found Daniel Cameron winning against Democratic candidate Gregory Stumbo, who held the office previously from 2004 to 2008. Cameron's victory was 58% to 42%. Cameron carried Christian County 64% to 36%. Cameron also won in Trigg County, 68% to 32%. In Todd County, Cameron won 69% to 31%. Cameron's win makes him the first African-American voted individually to a statewide office in the Commonwealth.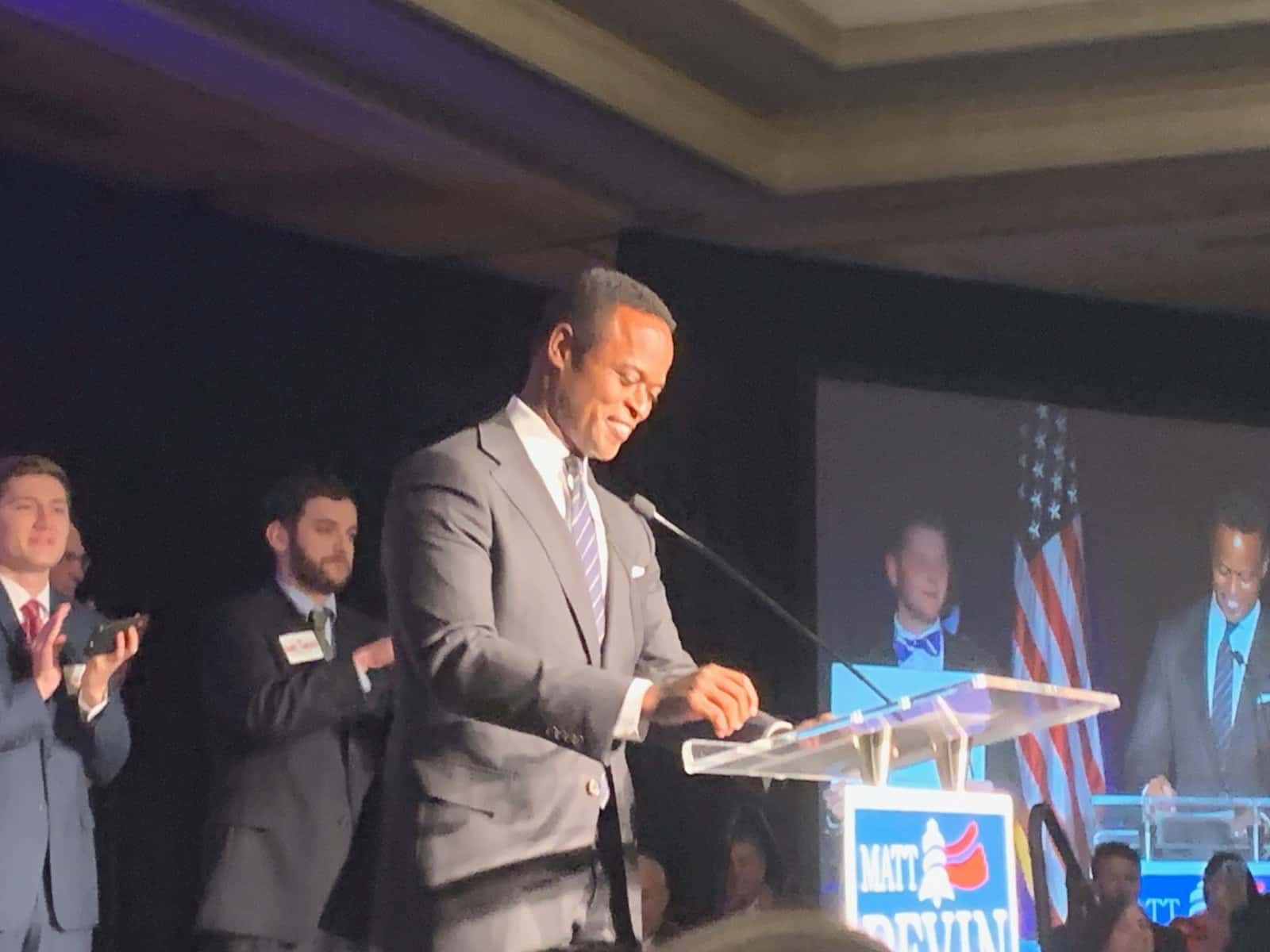 In the Auditor of Public Accounts race, incumbent Mike Harmon won over Democratic candidate Sheri Donahue and Libertarian candidate Kyle Hugenberg. Harmon won in Christian County by a 29% margin. Harmon also carried the vote in Trigg and Todd counties by 37%. This will be Harmon's second term, as he was voted into office in 2015 after defeating Democratic incumbent Adam Edelen.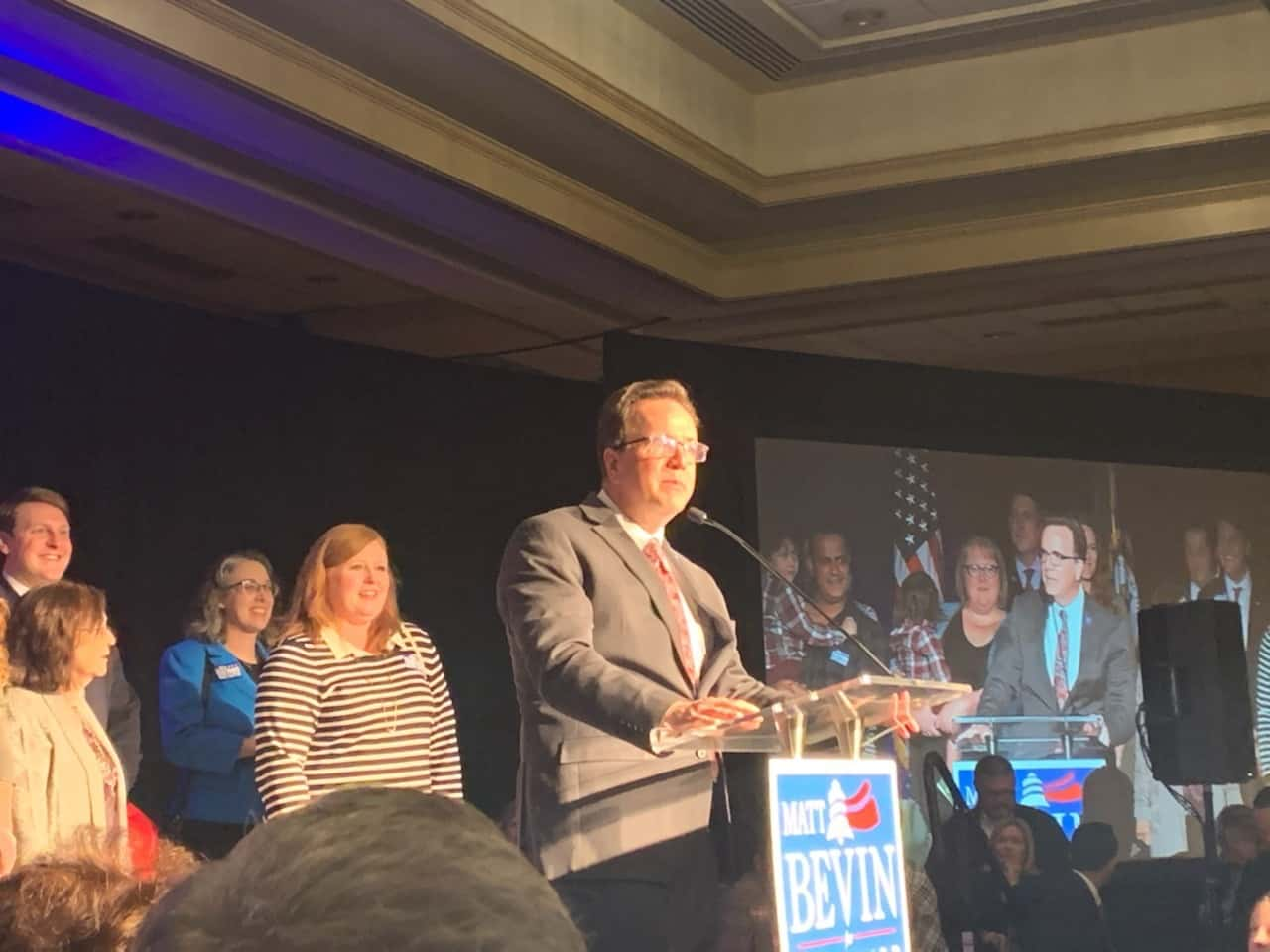 For the State Treasurer race, incumbent Allison Ball won against Democratic candidate Michael Bowman. Ball carried Christian County 65% to 35%. Ball also won in Trigg and Todd counties, 70% to 30%. This will be Ball's second term as State Treasurer, she was elected in 2015 after defeating Democratic candidate Rick Nelson.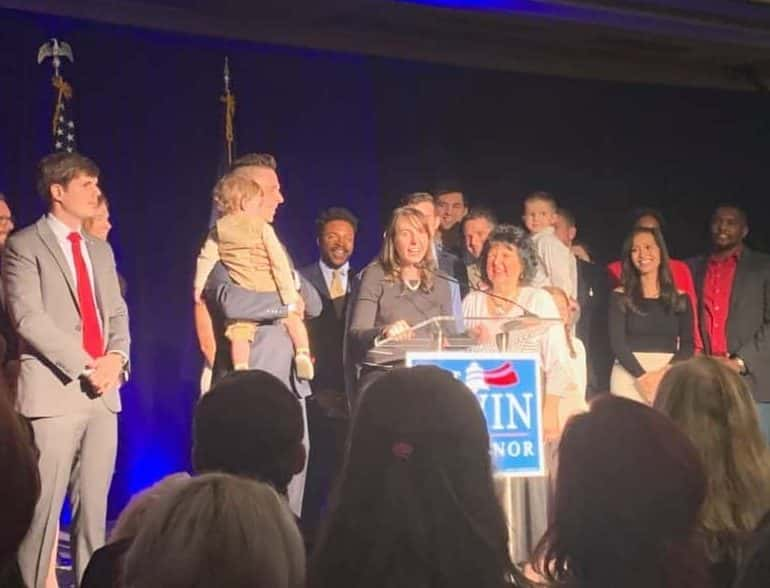 In the Commissioner of Agriculture race, Ryan Quarles beat Democratic candidate Robert Conway and Libertarian candidate Josh Gilpin. Quarles carried Christian County by 28%. Quarles also won in Trigg County by 42% and Todd County by 38%. This will be Quarles' second term after defeating Democratic opponent Jean-Marie Lawson Spann in 2015.