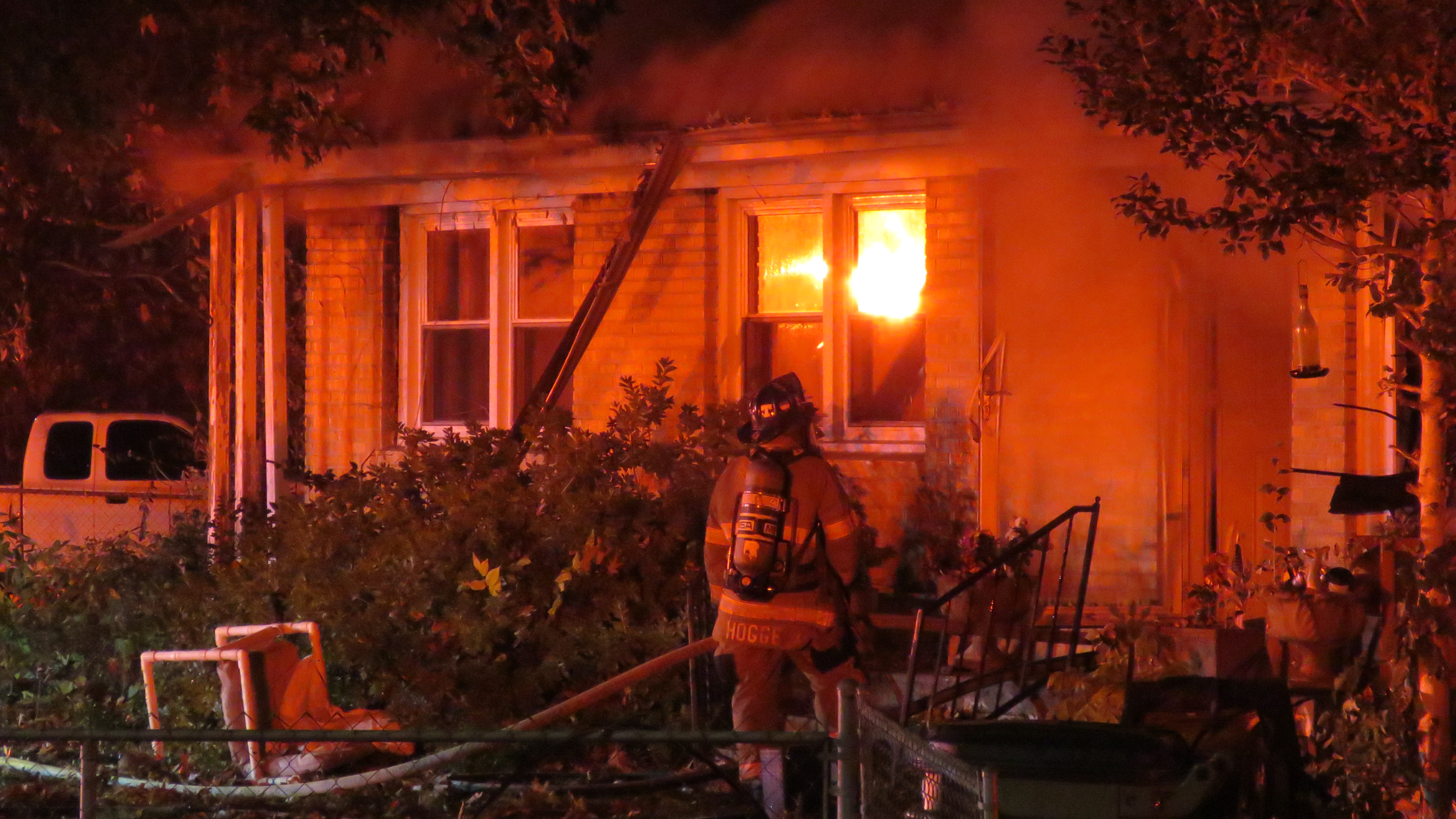 The Christian County Coroners Office has released the name of the victim of a Thursday night house fire at the intersection of Cherilyn Circle and Merriwood Parkway. Deputy Coroner Mark Claxton identified the victim as 63-year-old Josephine Kompanik.  Claxton says an autopsy will be conducted Friday in Louisville to determine the cause of death.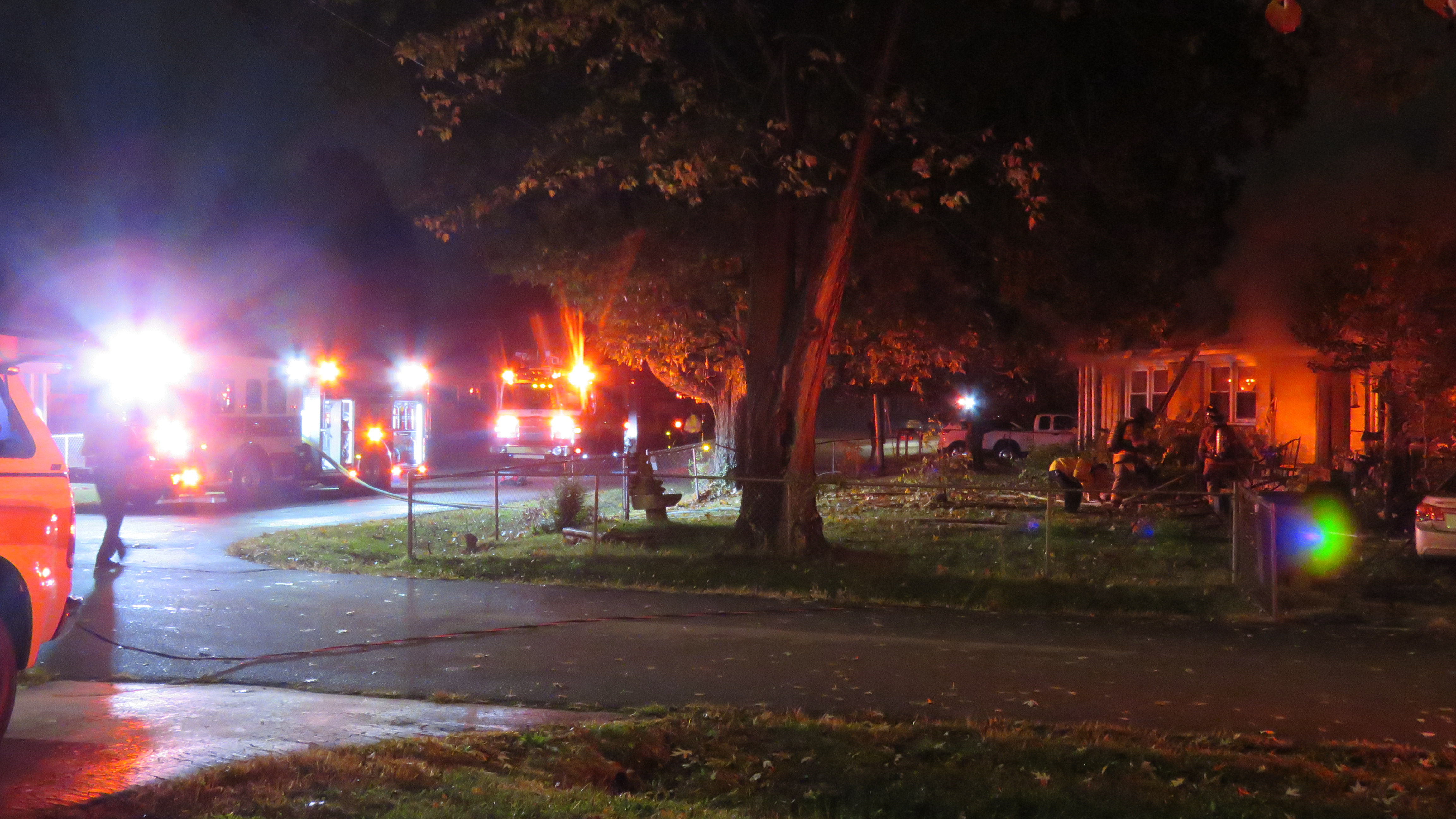 Hopkinsville Fire Chief Steve Futrell said a neighbor called after seeing smoke coming from the home just before 7 p.m.
Futrell said when firefighters arrived heavy smoke and fire was coming from the front of the home and after making entry into the home the Christian County Coroner was called for a body found inside.
The cause of the fire remains unknown. State Fire investigators have been called to the scene.