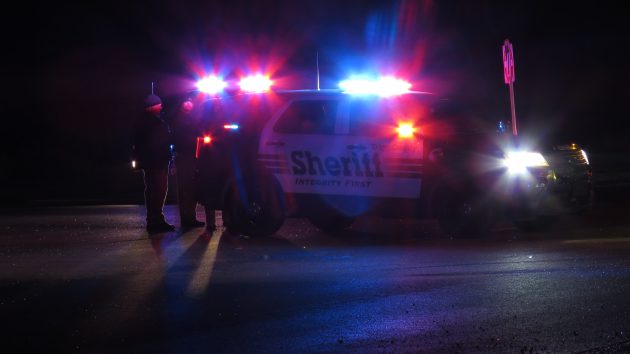 An Eastern Kentucky man and woman were killed in a crash on US 68 at the intersection of South Road Thursday night. State Police say 20-year-old Emily Lyons, of Staffordsville, was northbound on South Road and failed to yield the right-of-way for 56-year-old Jon McGraw, of Cadiz, who was westbound on US 68.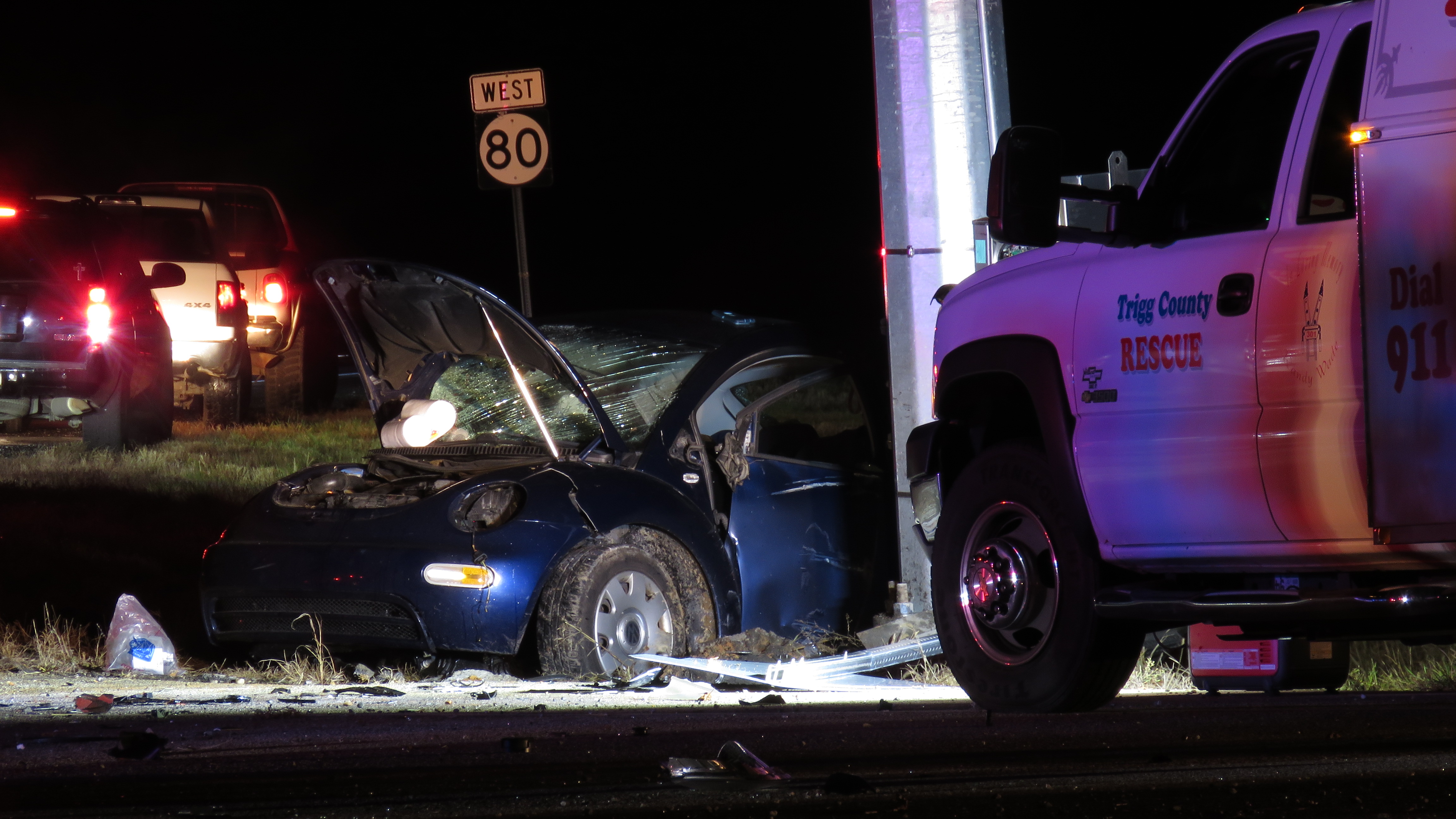 McGraw, Lyons and her passenger 32-year-old Matthew Cook of Wittensville were taken to Trigg County Hospital by ambulance.
Lyons and Cook later died from their injuries. An autopsy for both Lyons and Cook is scheduled for Friday in Louisville.