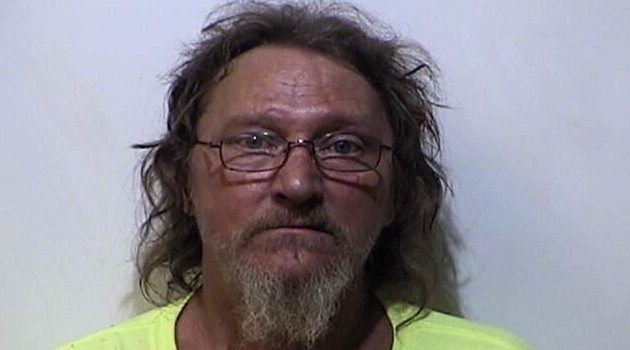 A Hopkinsville man was charged with DUI third offense and third-degree assault of a police officer after a traffic stop on Eagle Way Friday night.
Hopkinsville Police say 54-year-old Douglas Wells was seen by an off duty Christian County Sheriff's deputy failing to stop at a red light and swerving on Eagle Way.
The deputy was joined by Hopkinsville Police and after stopping Wells reportedly put the vehicle in reverse and would not exit the car or follow commands by law enforcement.
Officers allegedly had to break the driver's side window out of the car and Wells had to be forced to put his hands behind his back.
Police say during the arrest an officer suffered a cut to her leg and her pants were torn.
Wells is charged with third-degree assault, driving on a DUI suspended license second offense, DUI third offense, and resisting arrest.