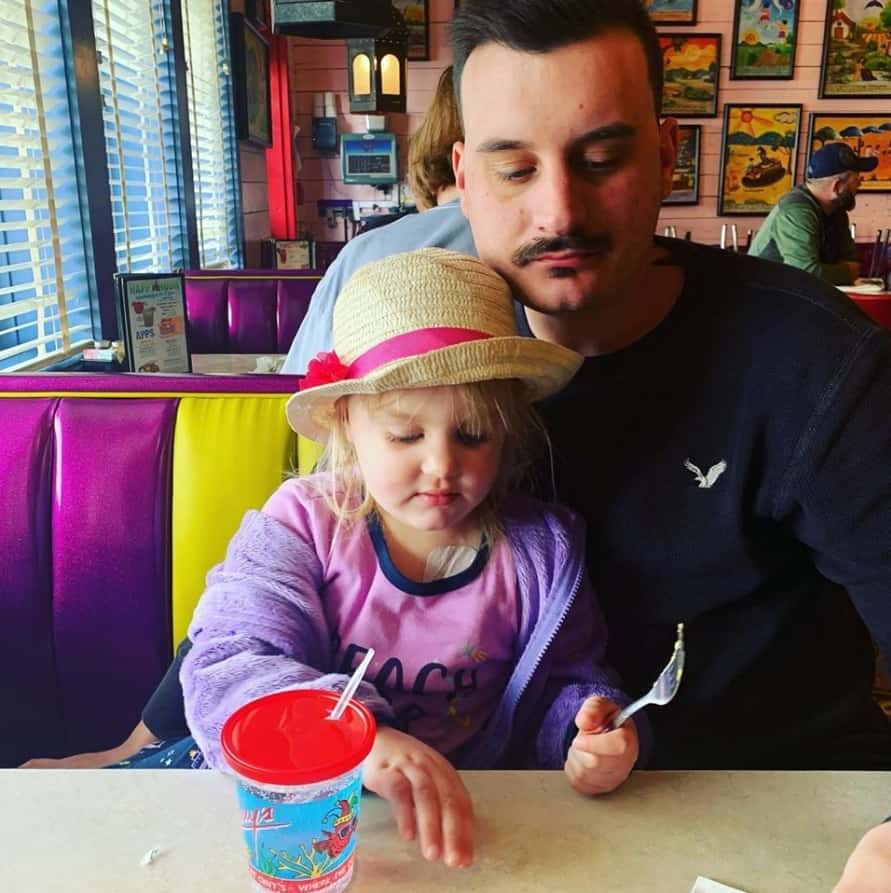 The Hopkinsville Fire Department will be selling pork chop sandwich box lunches Wednesday in order to help raise funds for the 4-year old daughter of a firefighter who is battling an aggressive type of childhood cancer.
Captain Michael Pendleton says Amillia Brinkerhoff, the daughter of Hopkinsville firefighter David Brinkerhoff and his wife Megan, has an inoperable cancerous tumor that forms in the brain stem. He emotionally adds Amillia has been extremely tough facing this battle.

right-click to download mp3
Pendleton notes the pork chop lunch box sale will be held at Grupo Antolin, located at 208 Commerce Court in Hopkinsville.

right-click to download mp3
If anyone would like to pre-order for a large group to be delivered, Pendleton says you need to call (270) 498-5638 and they will try to work out a way to bring the box lunches to your group or business.
If you would like to help Amillia's fight, a GoFundMe page has been set up and can be found by clicking here.