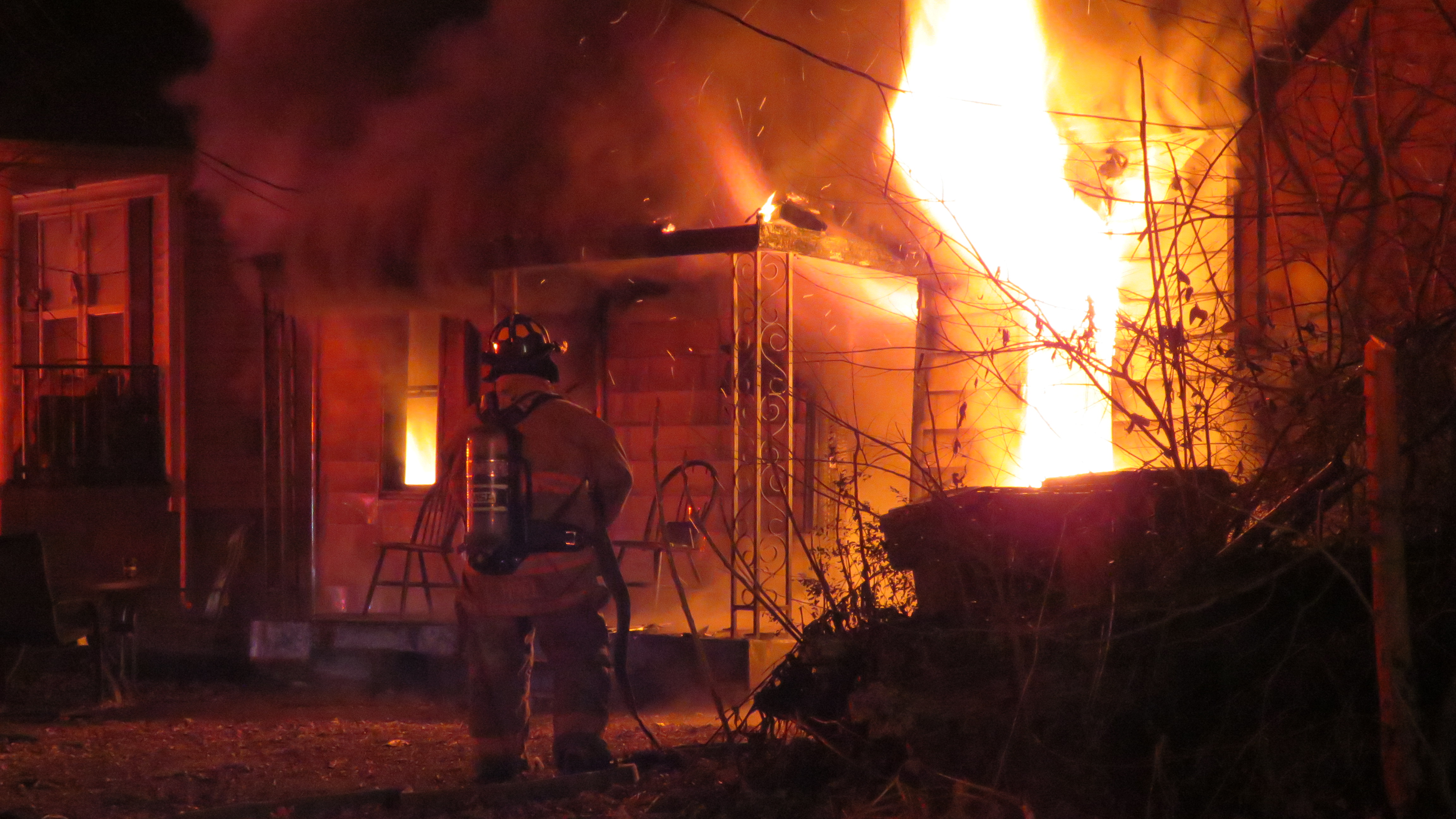 A fire on Howell Street in Hopkinsville sent the owner to the hospital and destroyed the home  Saturday morning.
Hopkinsville Fire Department Battalion Chief Michael Henderson told the News Edge the home located at 730 Howell Street was fully engulfed when firefighters arrived.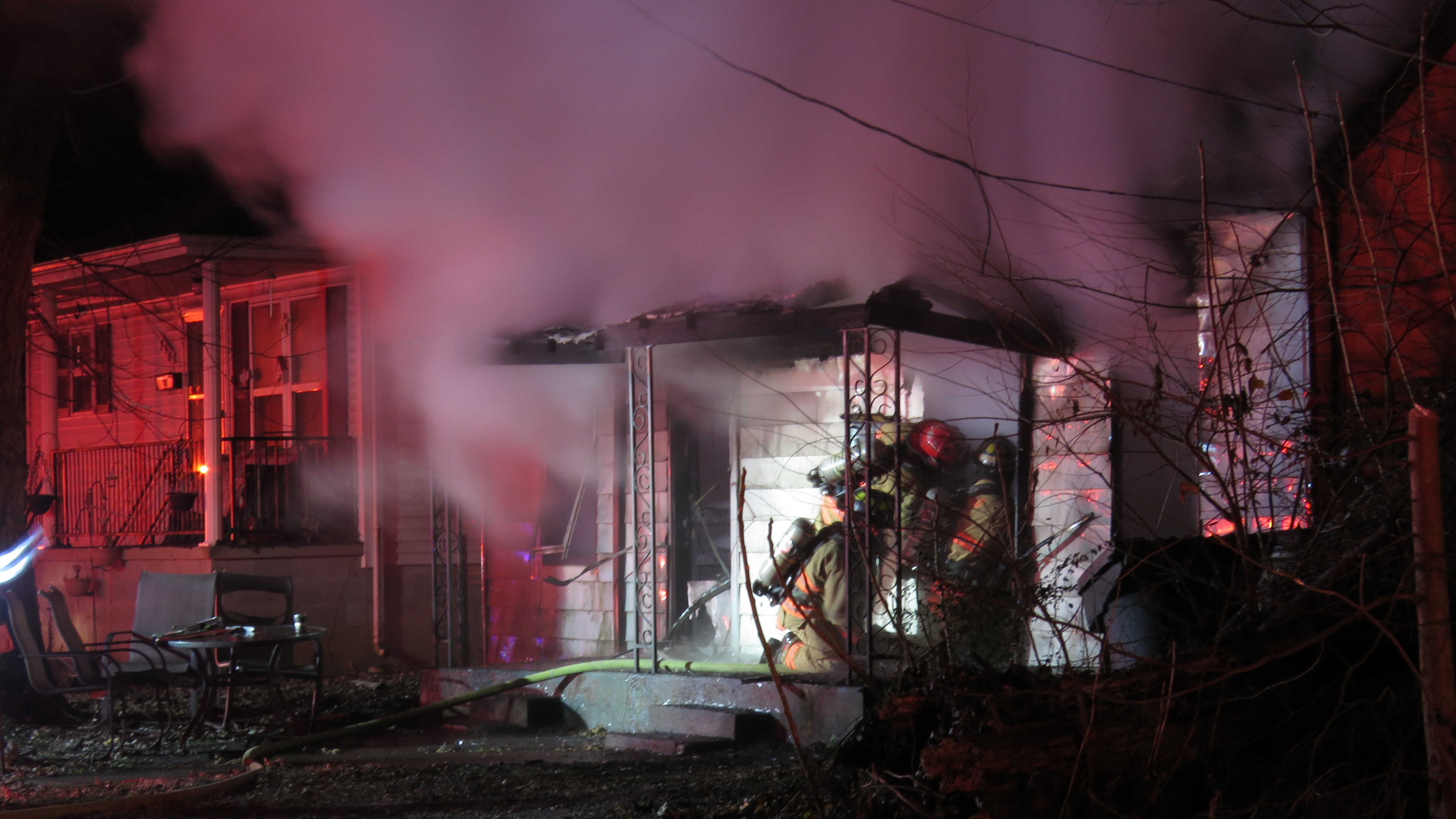 Henderson said the owner was able to get out of the home but suffered burns to his legs and arms and was taken by ambulance to Jennie Stuart Medical Center for treatment.
The cause of the fire remains unknown.