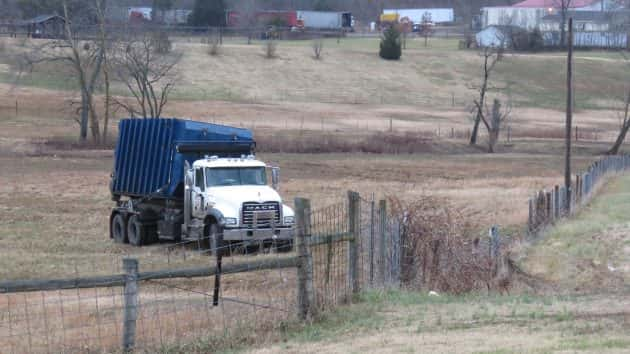 A wreck on Madisonville Road near the intersection of Eagle Way sent the driver of a garbage truck to the hospital Monday morning.
Christian County Sheriff's Deputy Andy Sanderson said the driver of the truck was northbound when a medical problem caused him to run off the roadway and through a fence.
The driver whose name has not been released was taken by ambulance to Jennie Stuart Medical Center due to the unknown medical problem.