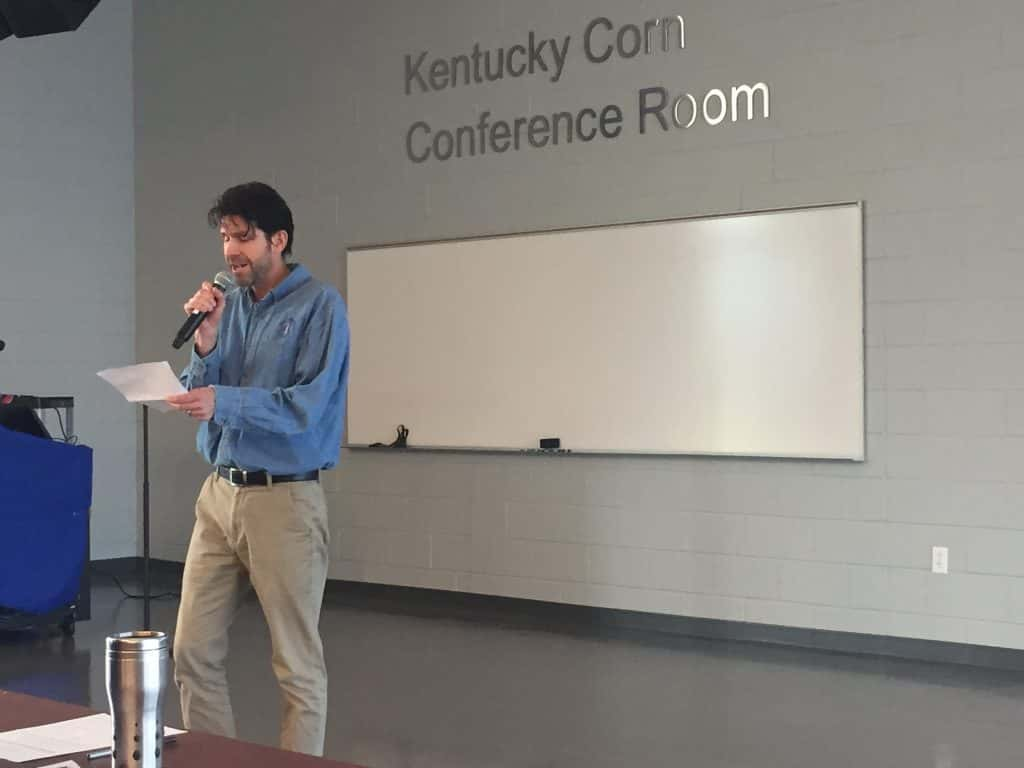 The annual University of Kentucky Winter Wheat meeting, held for the first time at the Grain and Forage Center of Excellence in Princeton, was a well attended day full of interesting educational topics and an award for a Kentucky farmer who is making a difference in wheat production.
Center Director Dr. Chad Lee says that while they were concerned farmers and producers wouldn't remember the location change there was still a great turn out.

right-click to download mp3He adds that it was very exciting to have the winter wheat meeting hosted at the Center.

right-click to download mp3
Lee states that meetings and conferences such as this were a big part of why the Center was created.

right-click to download mp3
During the afternoon's activities they recognized the 2019 recipient of the annual Wheat Science Award, which is given to a Kentucky farmer who has been instrumental in the success of wheat produced within the state. UK Agriculture Research Specialist Bill Bruening presented the award to Hickman County farmer, Curtis Hancock, for his research and collaboration with the University of Kentucky in testing no-till wheat practices, helping create logistics surrounding non-patented wheat that allows growers to save the seed, and his involvement in helping establish the Small Grain Growers Association within the state.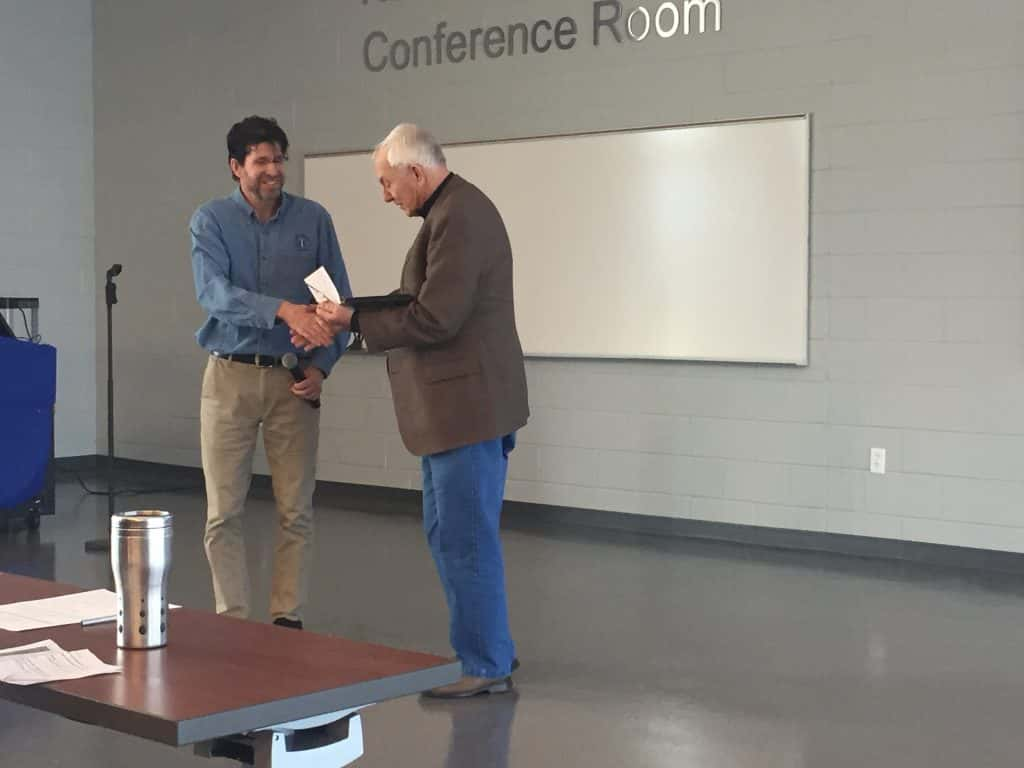 After accepting the award Hancock took a look back at the history of wheat production and expressed that while wheat producers still face many challenges the future of the industry is very bright.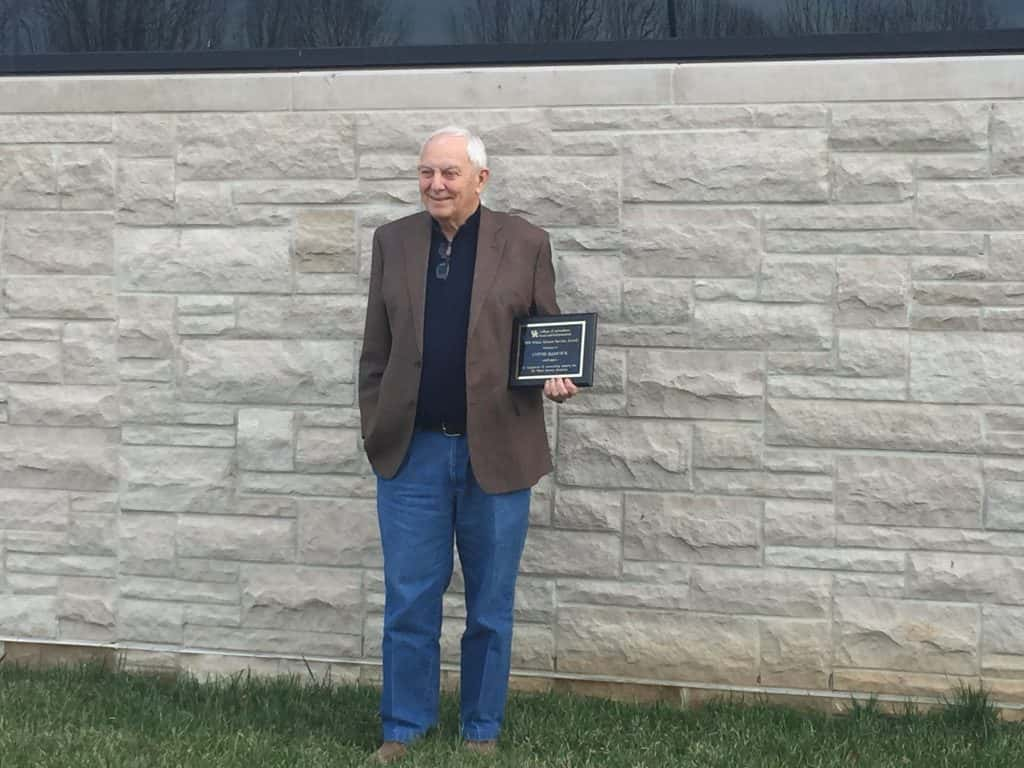 Tuesday's meeting included educational presentations on several different topics including an update on soil fertility, reducing common wheat diseases, different management practices to yield higher crop volume, how wheat farmers can be more involved with local small business markets, and more.
WebReadyTM Powered by WireReady® NSI