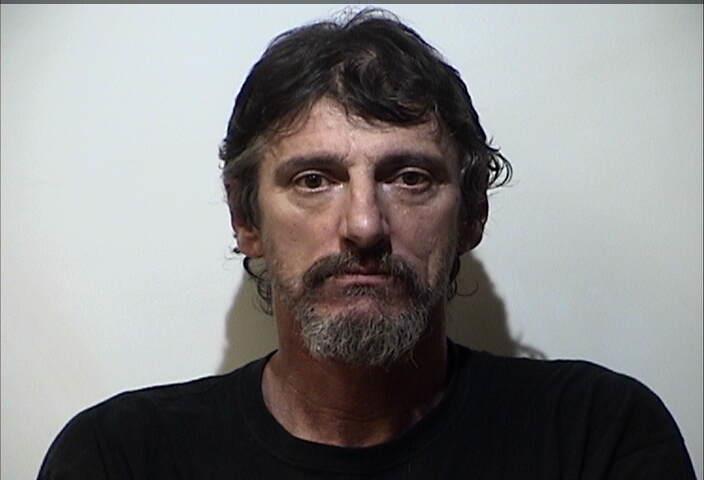 A Hopkinsville man was charged after he allegedly choked and assaulted a woman Monday afternoon.
Hopkinsville Police say 55-year-old David Williams used a wooden pole to hit a woman in the head and back during an argument at the Roadway Inn on Fort Campbell Boulevard.
Williams also reportedly kicked the woman in the stomach and choked her during the fight before holding a knife to her ribcage.
Williams is charged with first-degree strangulation, second-degree wanton endangerment, and fourth-degree assault.