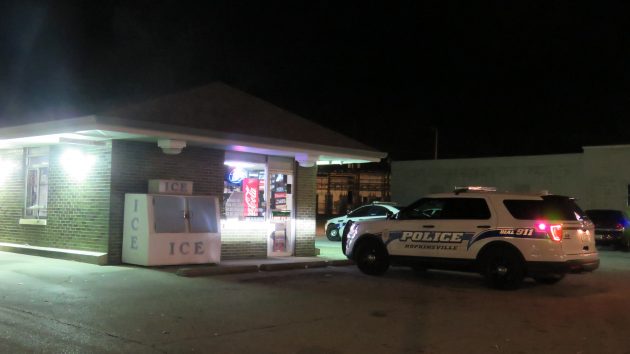 A Hopkinsville man was charged with robbery after he allegedly forcefully took alcohol from a Hopkinsville liquor store Monday night.
Hopkinsville Police say 49-year-old Micheal Rorie took a bottle of alcohol from The Copper Still on Fort Campbell Boulevard and when he was approached by the owner he pushed him.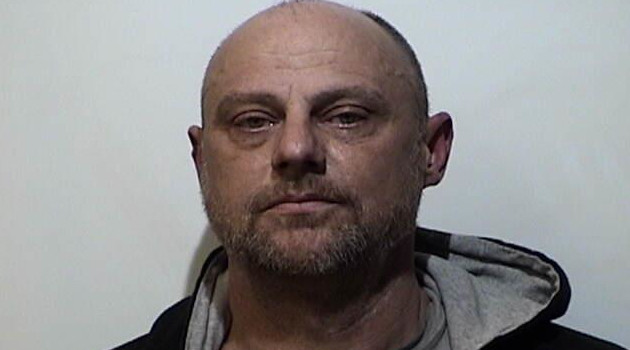 Rorie was located and charged with second-degree robbery. No one was injured in the robbery.