The Paducah National Weather Service has confirmed at least two tornadoes touched down in Trigg County Saturday morning.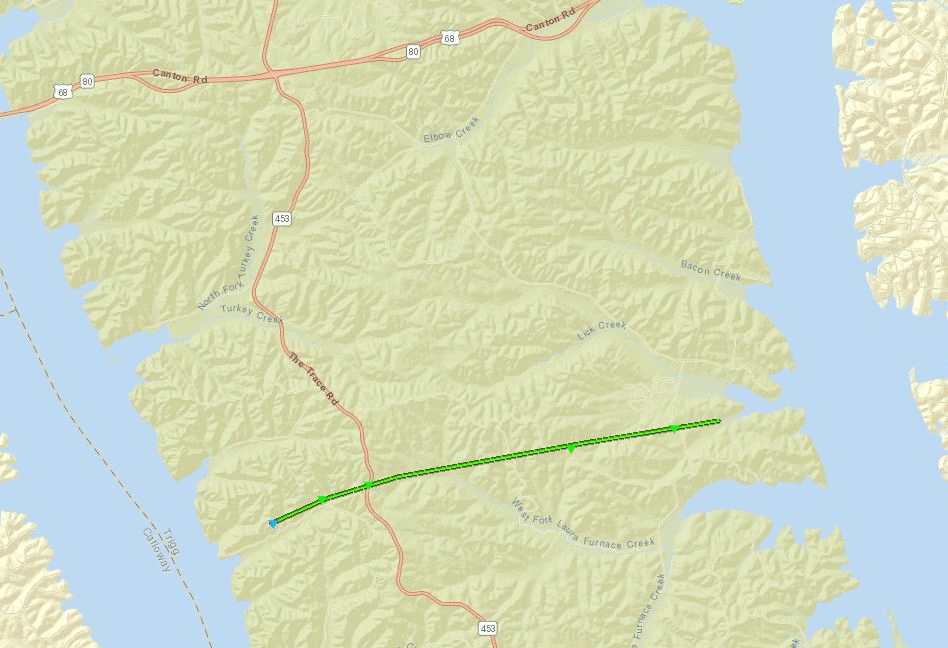 An EF-1 tornado touched down at 6:50 AM, featured maximum wind speeds of 105 MPH, with a path length of 4.4 miles and a width of 75 yards in the southern portion of the Land Between the Lakes National Recreational Area. They add the tornado touched down in the Redd Hollow area west of the Trace and continued just south of the Wranglers Campground. The tornado could have crossed into Lake Barkley and Donaldson Creek, but no evidence was found further east.
They note the heaviest area of damage was south of Wranglers Campground, where dozens of trees were snapped and uprooted.
Just south of the tornado track a microburst occurred where many trees were snapped and uprooted.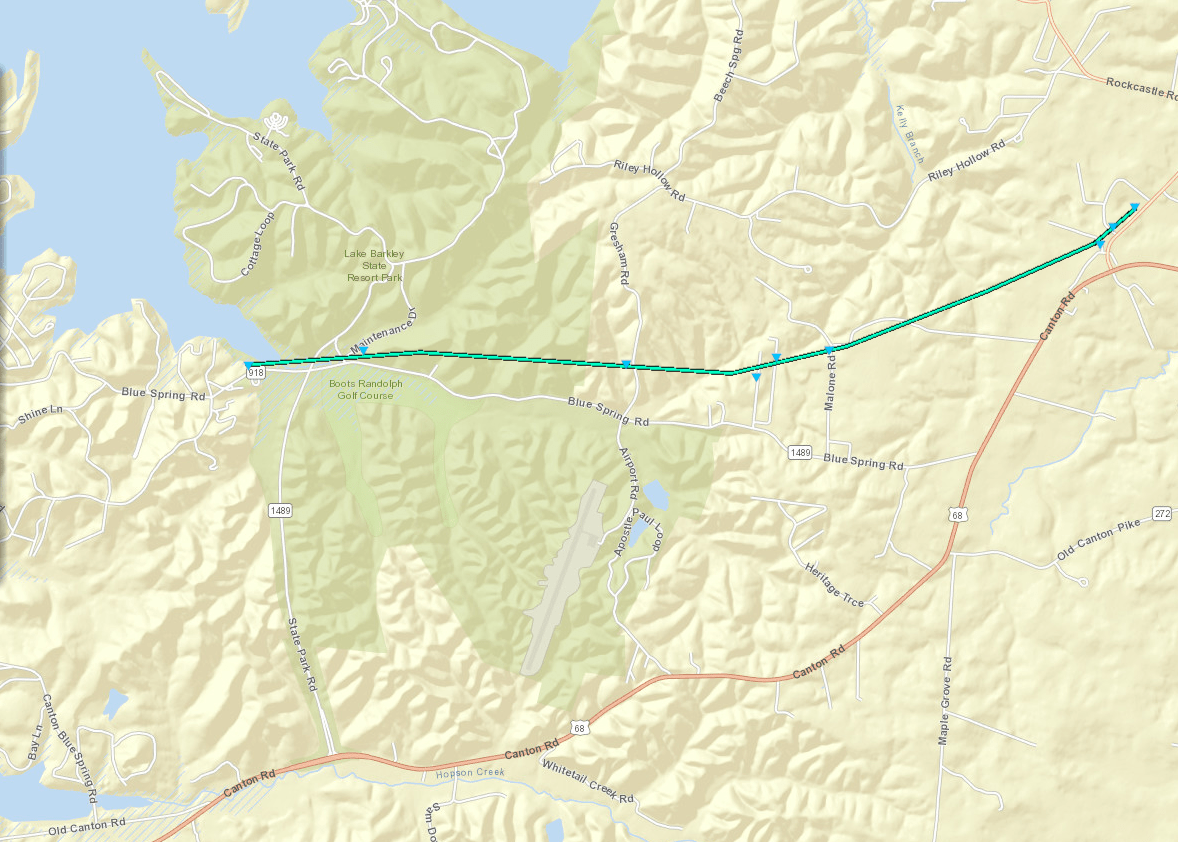 The second tornado deemed an EF-0 touched down at 7:00 AM in the Blue Springs area and tracked eastward just north of Blue Springs Road. The tornado continued east northeast to just southwest of Cadiz. Several trees were snapped or uprooted. There were several homes with minor roof damage and one that had moderate roof damage. A metal building had its garage door blown in and a large branch fell on a vehicle at one residence near Canton Road. A carport was also shifted off its supports.
The second tornado featured maximum wind speeds of 85 MPH, a path length of 4.4 miles, and a width of 50 yards.
No injuries were reported in either tornado.
The storm assessments were completed Monday and released by the National Weather Service following a short round of severe weather Saturday morning. The Trigg County surveys come after at least two tornadoes were confirmed in Christian County Sunday afternoon.