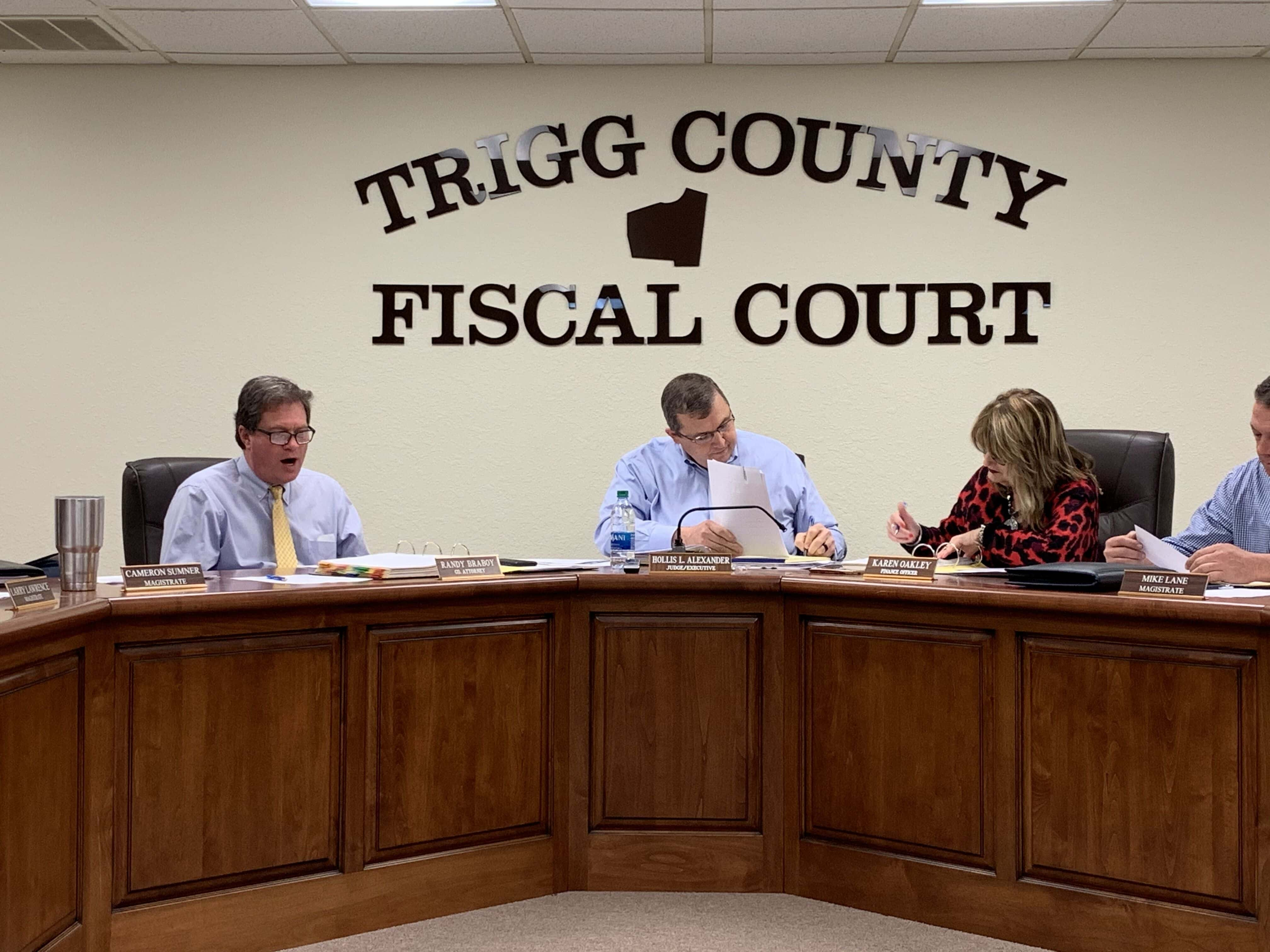 Trigg County magistrates approved the 2020-2021 budget for the sheriff's department during their Tuesday evening meeting.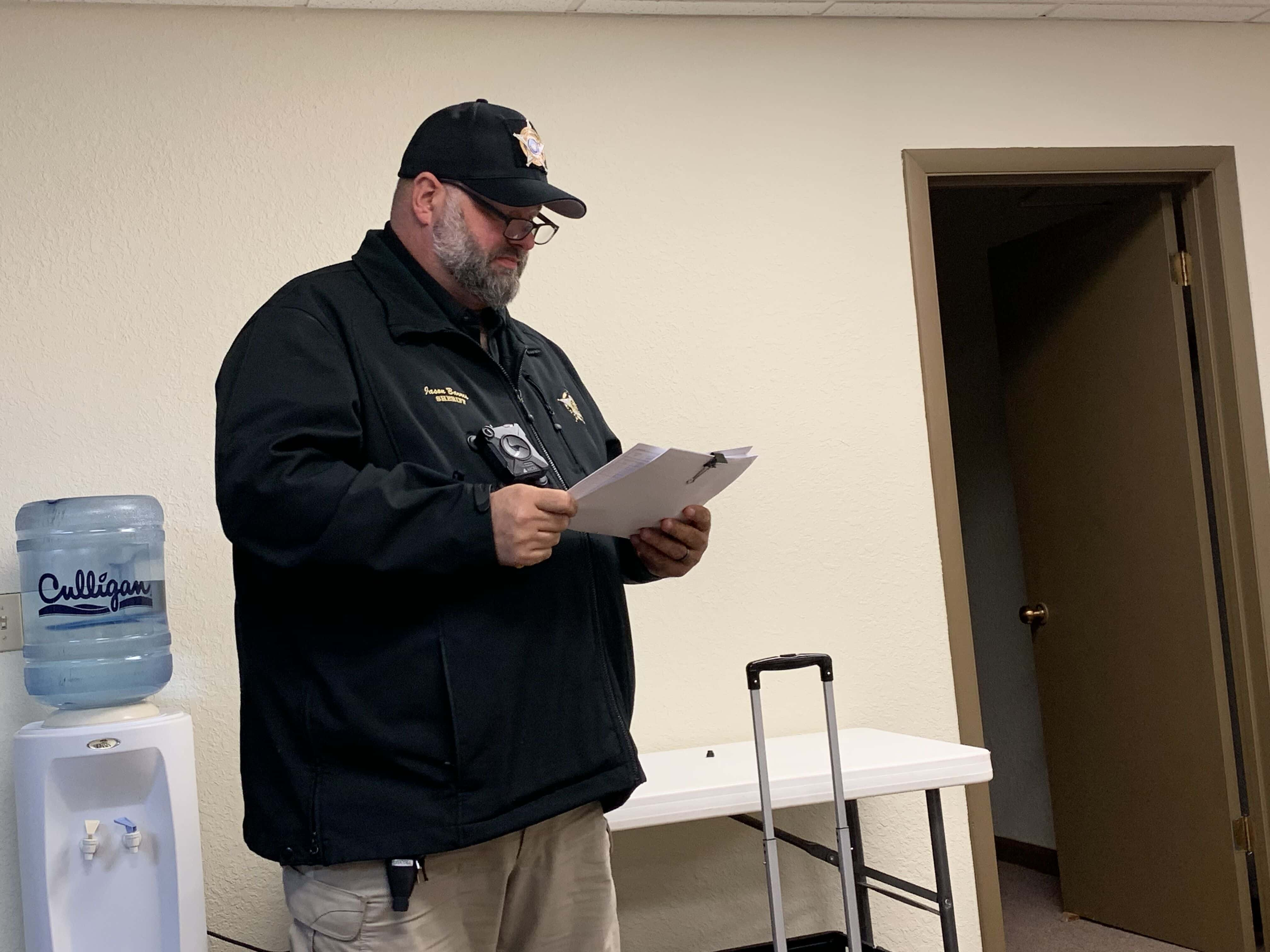 Sheriff Jason Barnes presented the $812,000 budget, which only featured increases to payroll for his staff.
Barnes notes the additional 3% raise puts them closer to being more competitive with nearby law enforcement departments.
Magistrates unanimously approved the budget, with Larry Lawrence absent from the meeting.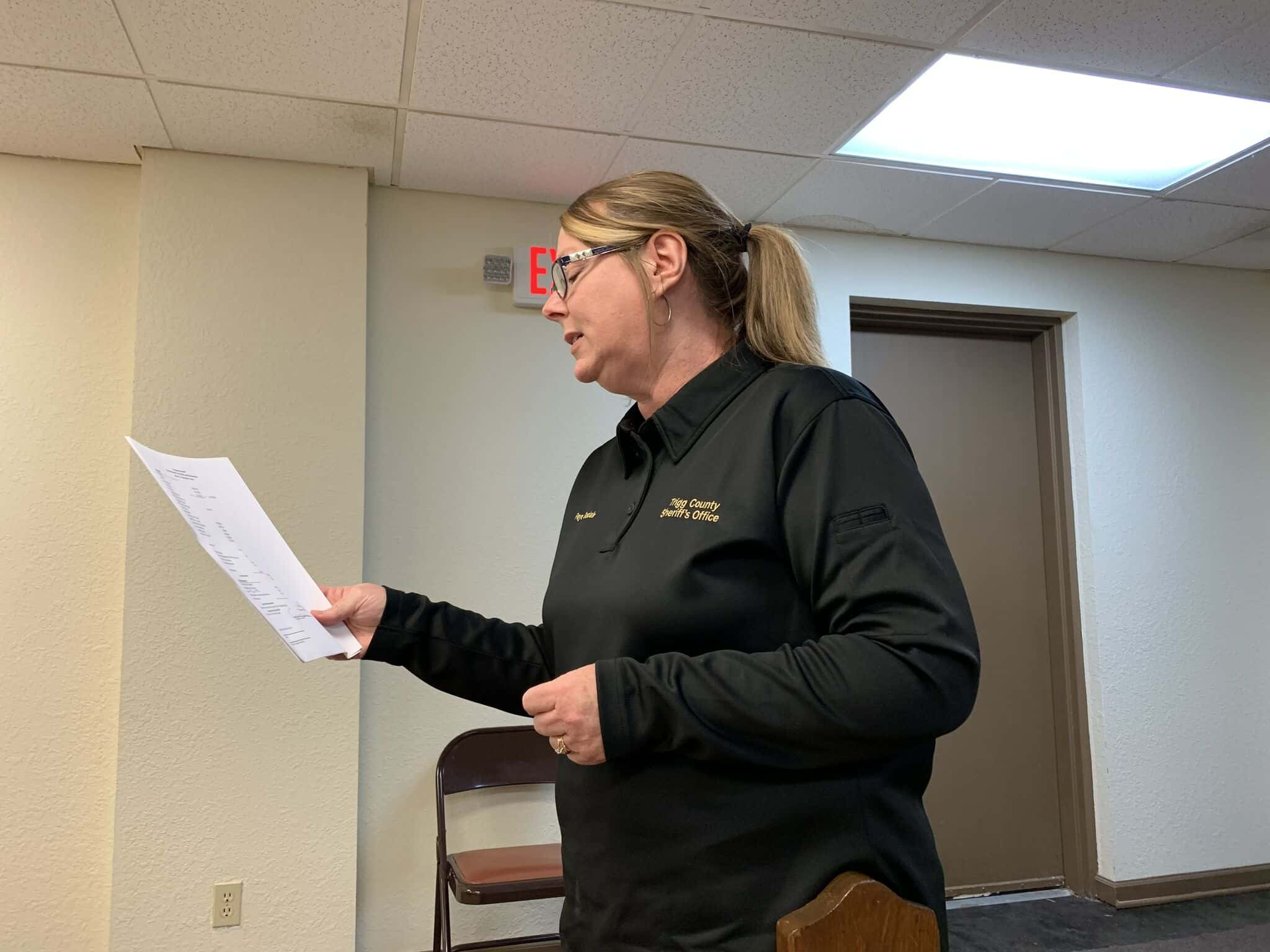 Additionally, Trigg County Sheriff Department Office Manager Faye Godair presented the 2019 Fee Settlement showing they turned more than $586,000 over to fiscal court.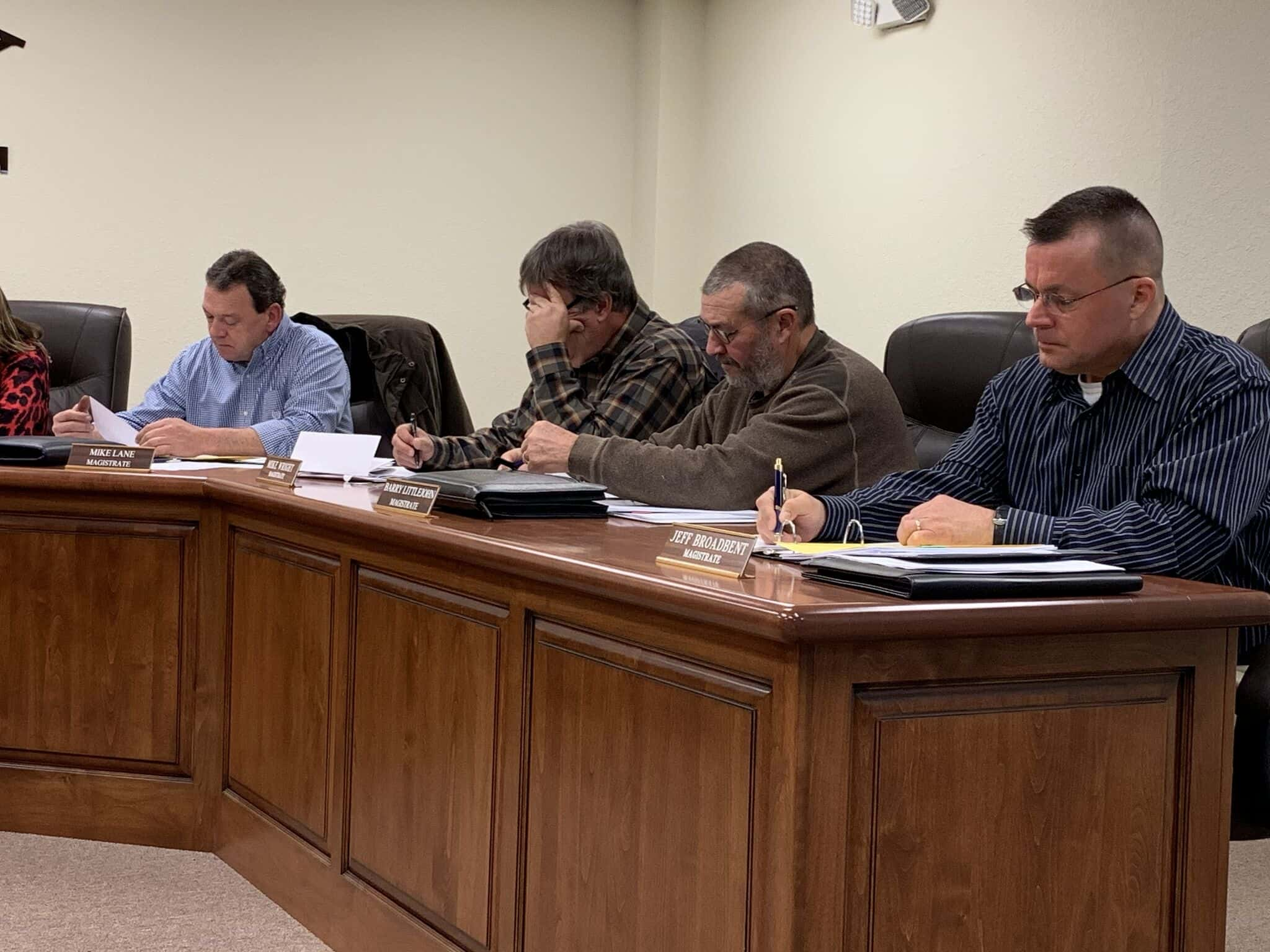 In other action, magistrates approved a memorandum of agreement with the Kentucky Department of Agriculture Division of Environmental Services to continue mosquito spraying services the county has done over the last few summers.
Judge/Executive Hollis Alexander adds he will be meeting with the Kentucky Transportation Cabinet District Engineer from Reidland Thursday morning to discuss the need for a stoplight at the Kentucky 139/U.S. 68-80, South Road intersection. The recent discussion comes as a priority for many with the death of 21-year old Brandon Hare and 20-year old Jarod Ballengee from a Sunday night two-vehicle wreck.
The next meeting will be held on Monday evening, February 3 at 6:00 in the basement of the Trigg County Annex building.